Dr. Jessica Kriegel works as an organizational development consultant for Oracle Corporation, where she acts as an adviser and strategist in organizational development, change management and talent development. In 2016, she authored Unfairly Labeled: How Your Workplace Can Benefit From Ditching Generational Stereotypes, published by Wiley. She completed her doctoral degree in educational leadership and management with a specialization in human resources development from Drexel University. Jessica also has an MBA in international business.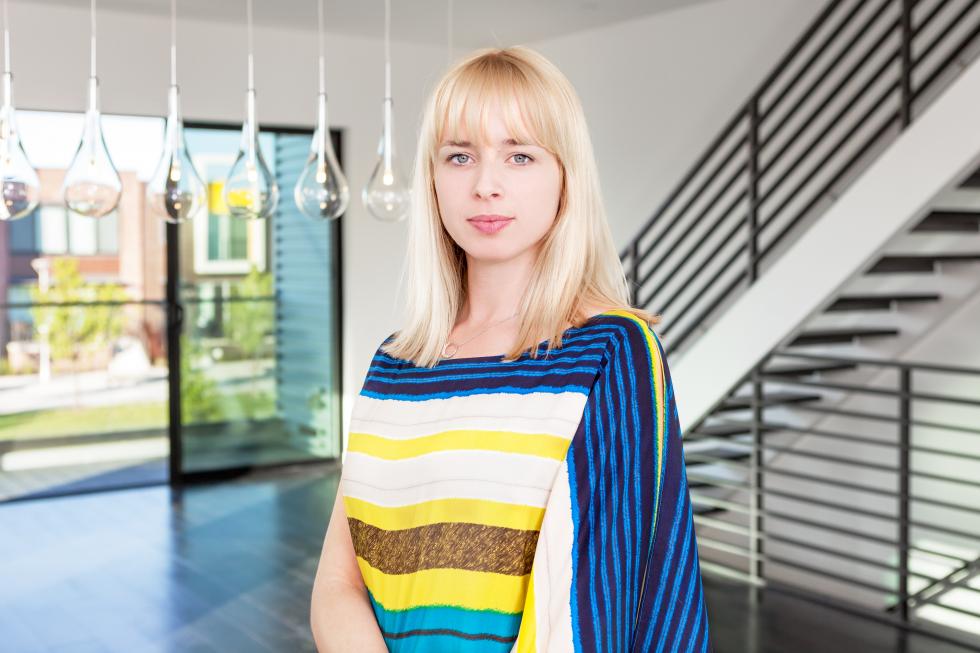 In his 2005 book Blink: The Power of Thinking Without Thinking," Malcolm Gladwell polled Fortune 500 companies and found that 30 percent of CEOs were 6 feet 2 inches or taller. In comparison, only 3.9 percent of the U.S. population are of that height.
Why? Unconscious bias.
Do your eyes roll when you hear the words "mission statement?" You are not alone.
Many of you work at organizations with a mission statement that is now gathering dust on a shelf, framed on a wall or, even worse, carved in stone above your portal. If the following sounds familiar, you're in trouble:
Ending generational categorization and judgment begins with awareness. Next time you hear generational stereotypes among your friends or in your workplace, speak up! By breaking down these stereotypes we can overcome the discrimination that generational labels facilitates.