Matthew Keys is the digital editor for Comstock's. On Facebook at FB.com/MatthewKeys.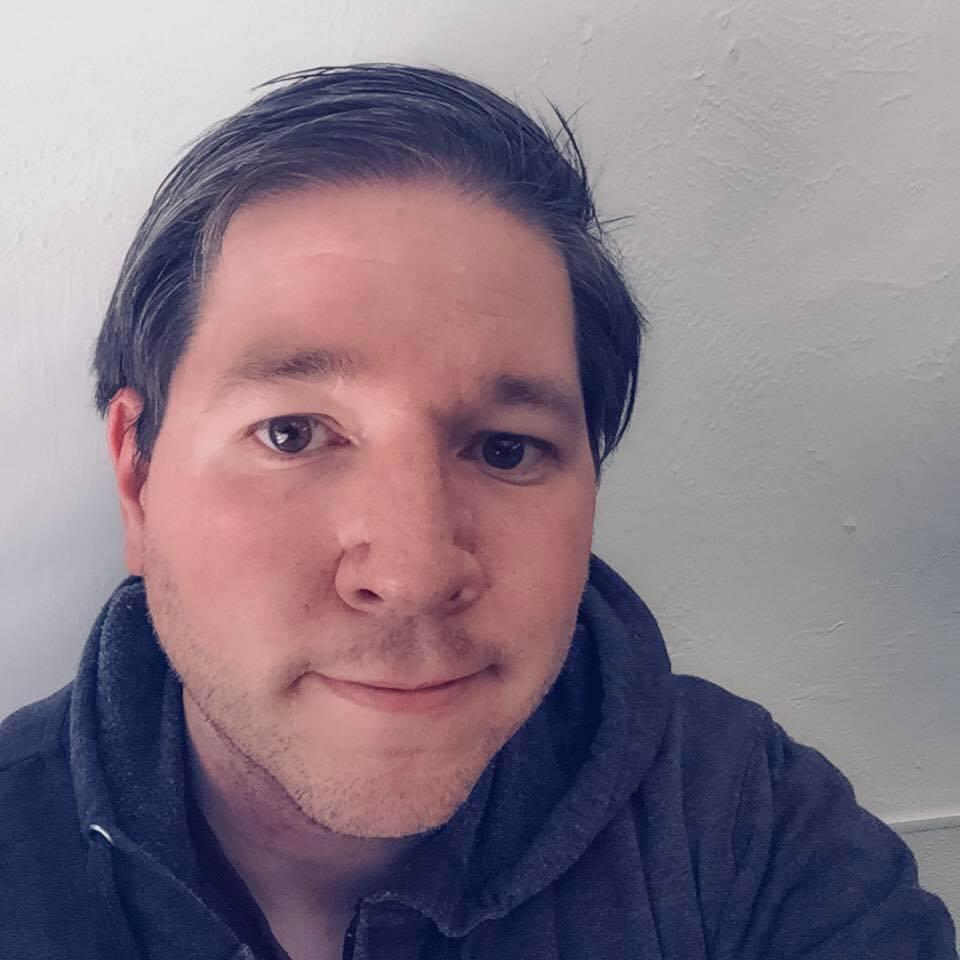 Dimple Records has been a regional fixture for more than four decades. Comstock's spent several weeks with the family behind the business to learn Dimple's history: how it started, why they decided to walk away and what comes next. 
Construction should be as simple as buying a car: A customer walks into a showroom, picks the color and options, covers the down payment and walks away with the keys. The customer doesn't have to pay attention to the skeletal structure of the car or the varying components like air conditioning that often is a given these days.