Vanessa Labi is assistant editor for Comstock's and a writer who specializes in arts and culture. She earned her English degree from UCLA. She shares cultural commentary, essays and recommendations in her newsletter, The Vessel. See her work at Vanessa-Labi.com. On Instagram @Vanessa.Labi.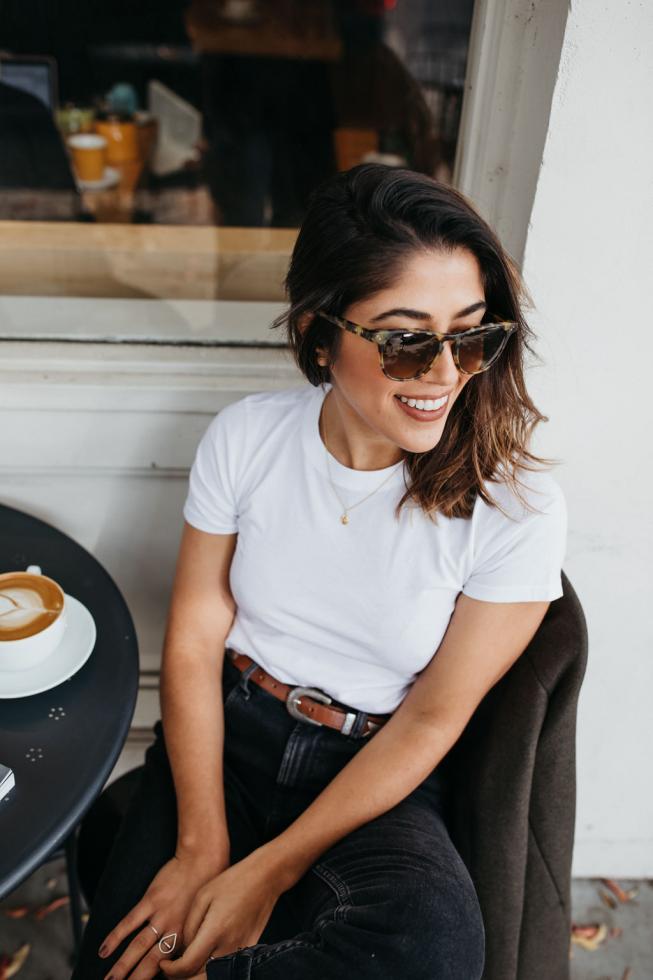 PODCAST: Listen in on our conversation with three of our 2022 Women in Leadership honorees on the ways women are shaping the future of the Capital Region.
PODCAST: Young restaurateurs in the Capital Region are rewriting the definition of authenticity.