Residing in a never-quite-finished home amongst the boulders and above a granite quarry in Rocklin, John Chase designs, writes and draws as his wife and kids look on in dismay. He has done work (and worked for) for nearly every graphics and ad firm, publisher and client in the area worth working with (and for). His wife is supremely patient, his kids exceptional.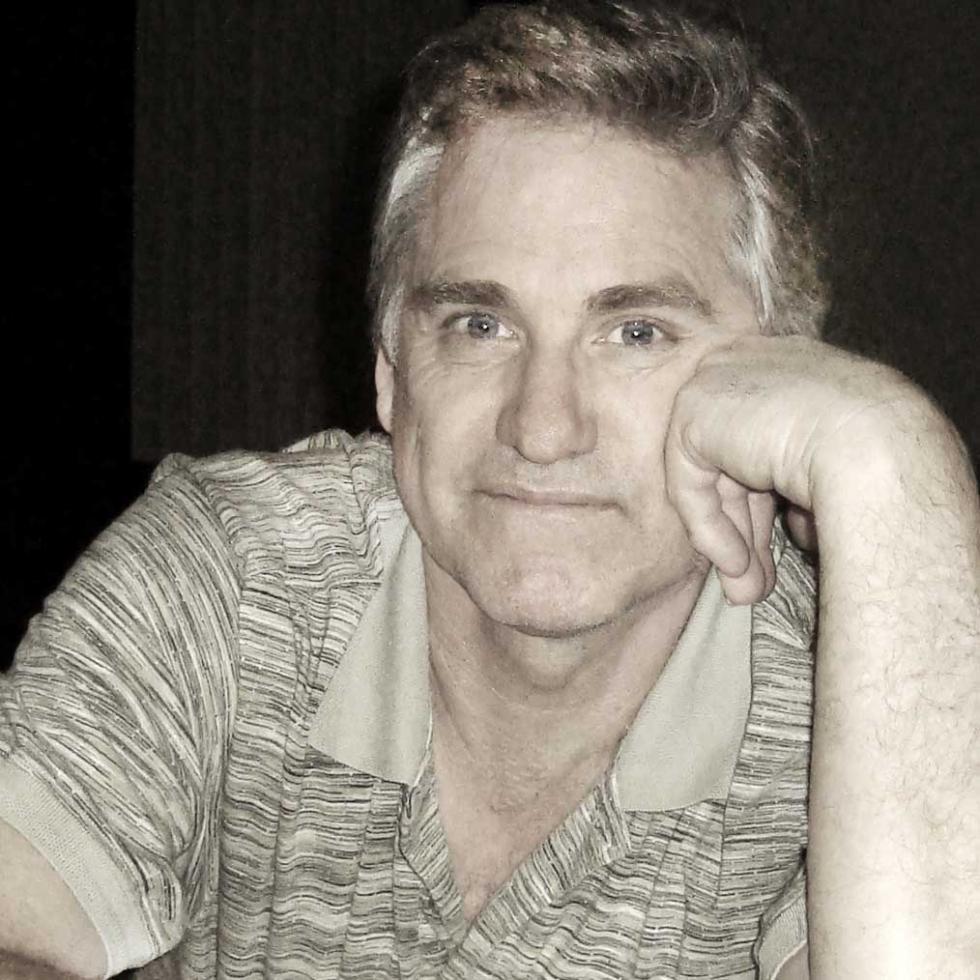 I work at a small, privately owned company of 15 people. I am third in the chain of command. My direct boss has just put in his notice, and now I am in the odd position of having to hire myself a new boss. How do I make sure that the boss is the right fit?
I'm an accountant for a small start up in Sacramento — not an HR manager. But, as often happens, HR issues tend to fall on someone, and that someone is me. The current team has been here since the beginning; we started the place. But now we need to hire someone. A stranger. How do I start?
If I wanted my 20-year-old son to join me for a late meal, I'd text him: "Buffet on me." But I would never ever text my 86-year-old mother with a dinner invitation. For her, there would be a phone call with plenty of formalities and forewarning, a promise of a nice, sit-down establishment and a start time of 4:00 p.m. to take advantage of early bird specials. Why? Because each generation communicates differently.