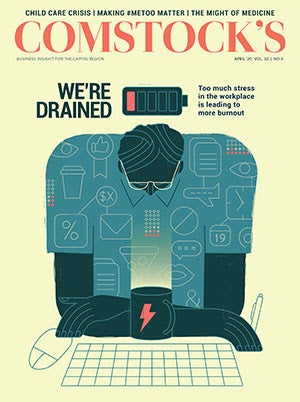 This story is part of our April 2020 issue. To find the issue on newsstands, click here.
As soon as a B Street Theatre show closes at The Sofia in Sacramento, the old set is torn down and installation of the next set begins later that same day.
For the comedy "Byhalia, Mississippi," a crew of about five — including master carpenter Dan Riley, technical director Ron Madonia and carpenter James Beeson — spent three weeks off-site building parts of the set before installing it, which took about nine days and included electrical and plumbing work, so an actor will have running water from a faucet onstage as part of a scene.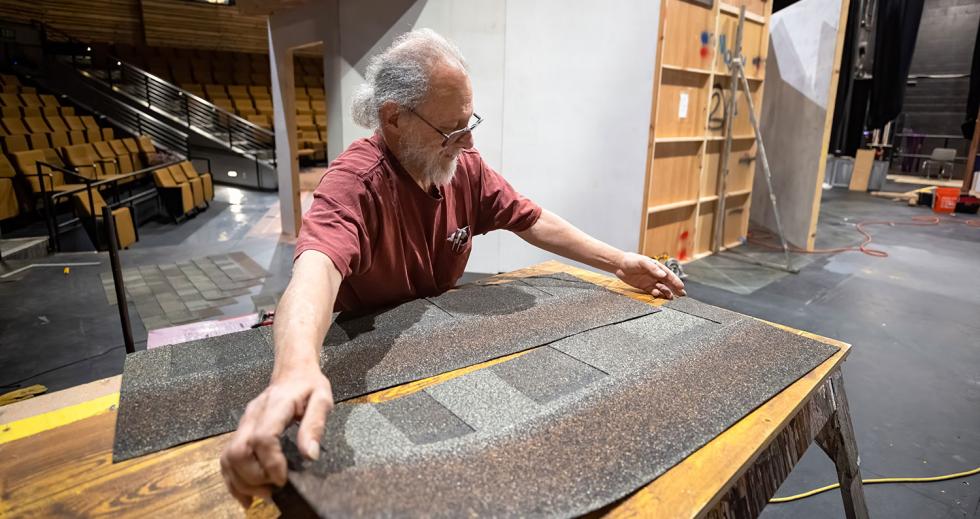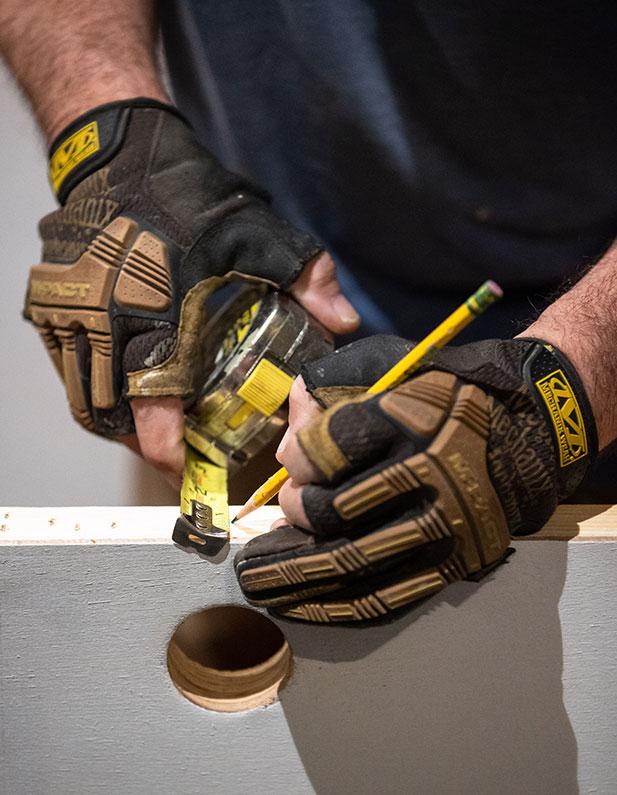 The play takes place in modern times and centers on a young, working-class married couple. "The set is its own character, and it places us in a socioeconomic area and what that means," says Jerry Montoya, the show's director and B Street's executive producer. "It's a comedy that's about dreams and the American Dream and everything you see your life becoming and how it shatters. Everything in the set ties into that, (and) furniture choices, costume choices and the set itself is unusual."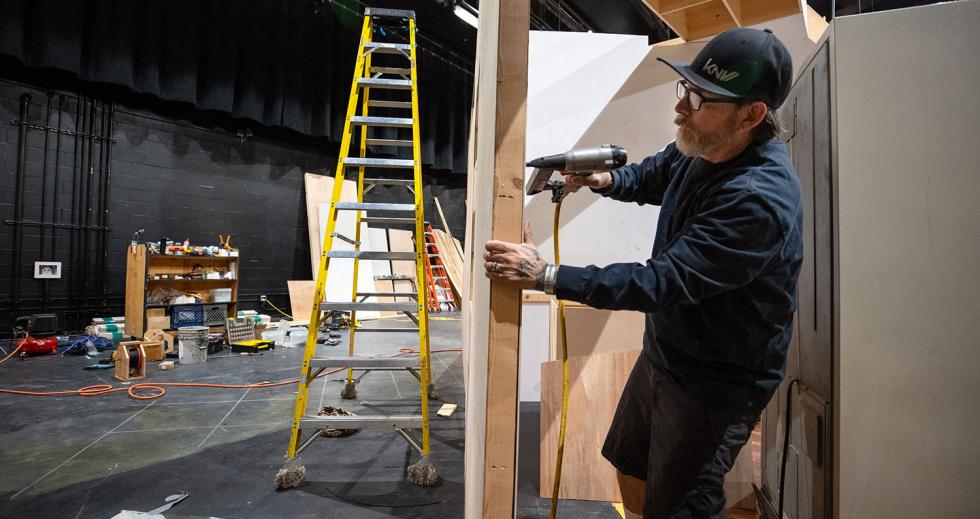 Once the set is built, Seattle-based set and lighting designer Christina Barrigan comes into town to dress it, Montoya says, "putting family photos up and having cans of Pennzoil oil out on the porch. All those little, tiny details that make the set tell the story of these people."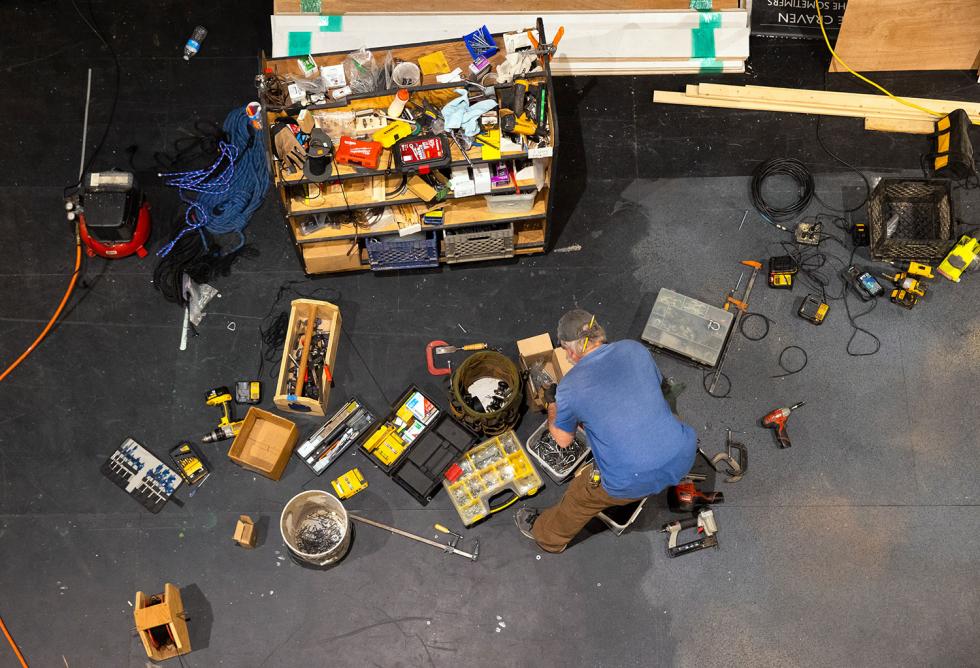 (On March 13, The Sofia announced it was canceling all performing arts events through the end of the month — including the remaining performances of "Byhalia, Mississippi" — due to concerns over COVID-19.)
–
Stay up to date on the effects of the coronavirus on people and business in the Capital Region: Subscribe to the Comstock's newsletter today.