By: Vanessa Labi
Each year, we honor the Capital Region's most dynamic and influential young leaders. Many of our past honorees have continued their upward trajectory and consider their Comstock's profile a pivotal event in their career and success. Brian Whitmore, former president of BCA Architects, went on to buy the firm and rename it Studio W Architects. It has grown into one of the most successful local education architecture firms in the region. Patrick Harbison, CEO and owner of the PR firm Patrick Harbison Public Relations, recently merged his company with a larger Bay Area firm. And Rachel Zillner, who was a vice president at SAFE Credit Union when we featured her in 2017, has gone on to co-found Clutch, an award-winning, women-owned staffing company.
We're looking for young professionals from every industry and profession. Past recipients have empowered people experiencing homelessness, created new food products with local headquarters, led recovery efforts from natural disasters and so much more.
Ask yourself: How has a young professional in your life made a difference in their business or communities? How have they reached back to help others following in their footsteps, or impacted the Capital Region?
Nominate a mover and shaker age 40 or under who inspires you. Deadline for submissions is April 7th.
Here are some of our favorite photo shoots from the past few years: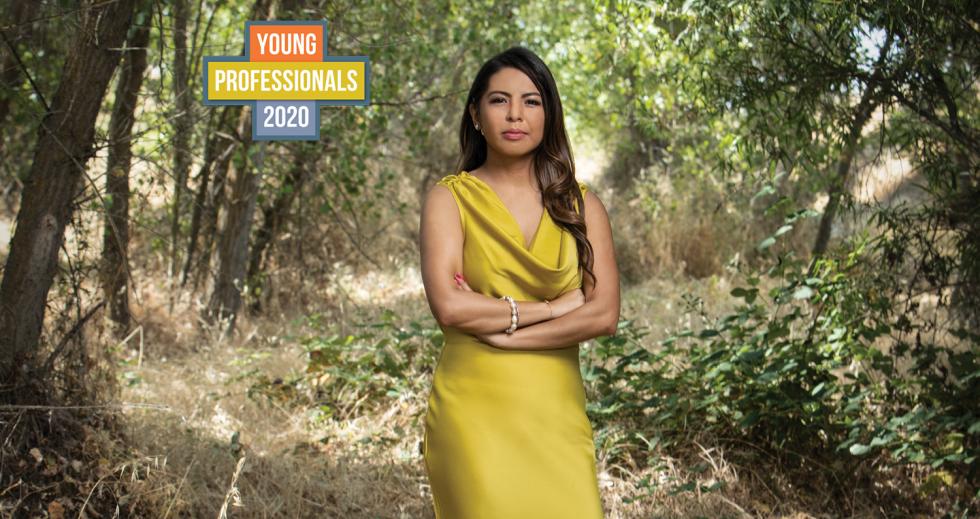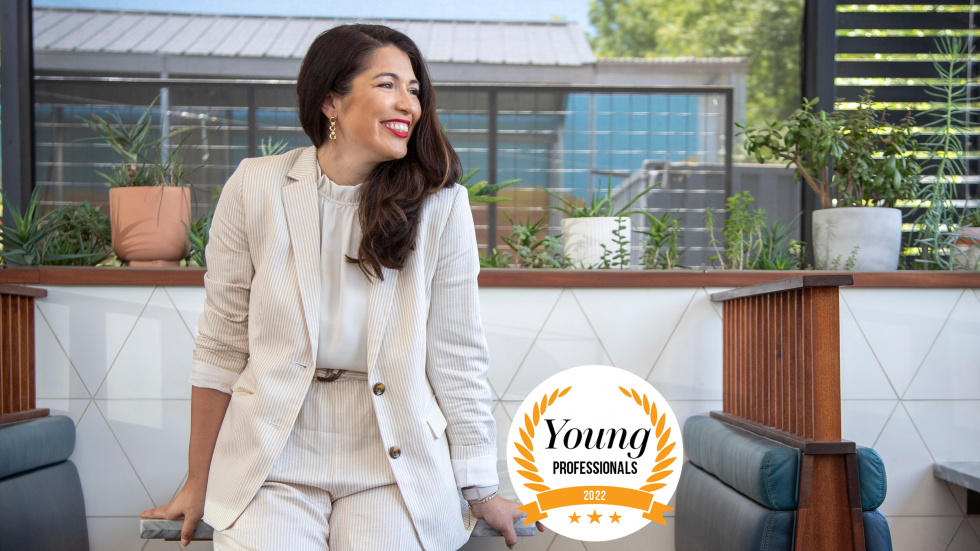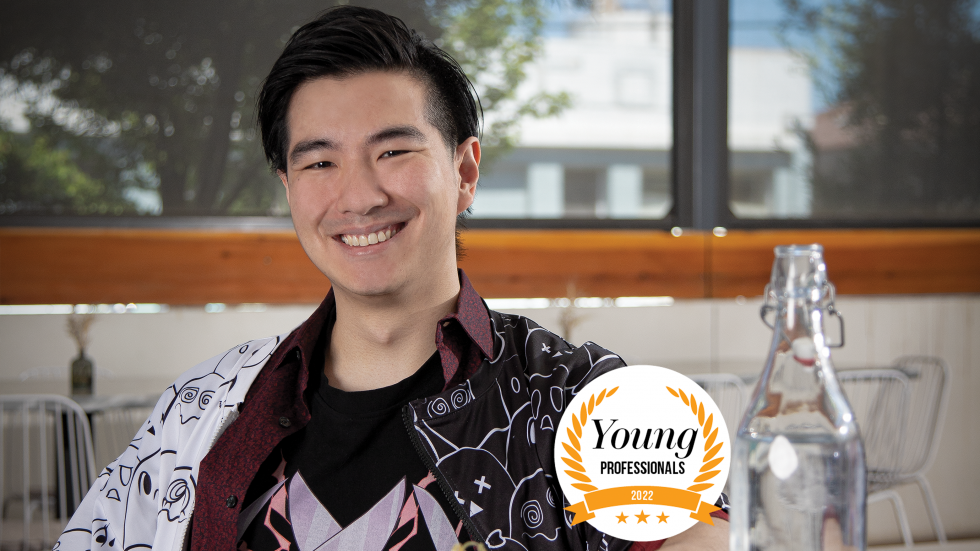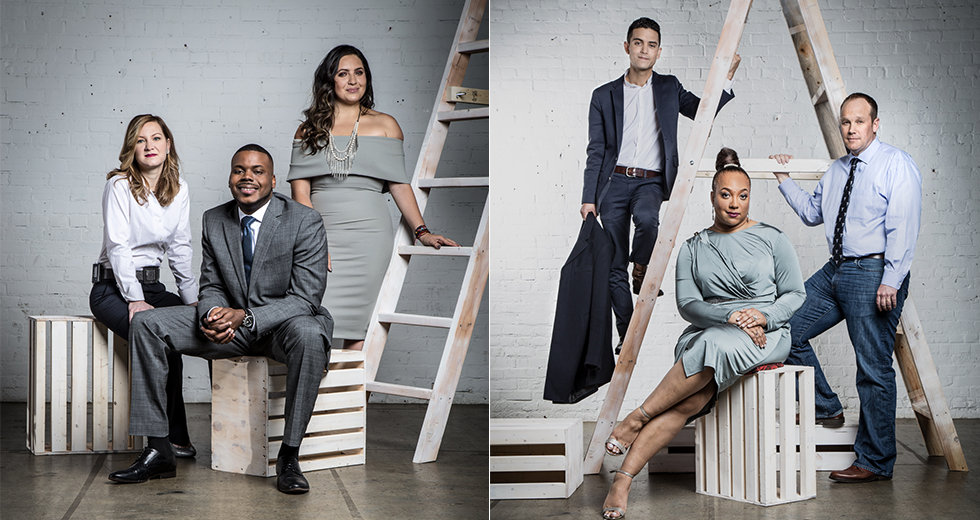 Who would you like to see in the magazine?