Two weeks before Gov. Gavin Newsom issued the shelter-in-place order due to the COVID-19 pandemic in March, Jahred Namaste and his 17-year-old son, Azahriah Namaste, launched Sacramento Edible Yards, their organic-gardening business. The father-and-son duo install gardens and drip systems, build raised beds, and sell plants and children's gardening kits to help people learn how to grow their own food, like raspberries and tomatoes, at home. "When the lockdown hit, we were getting message after message, like 30 messages a day, from people wanting raised beds," Jahred says. Now, the pair has slowed down so Azahriah can focus on finishing his senior year of high school. "We just want people to be successful growing food," Jahred says.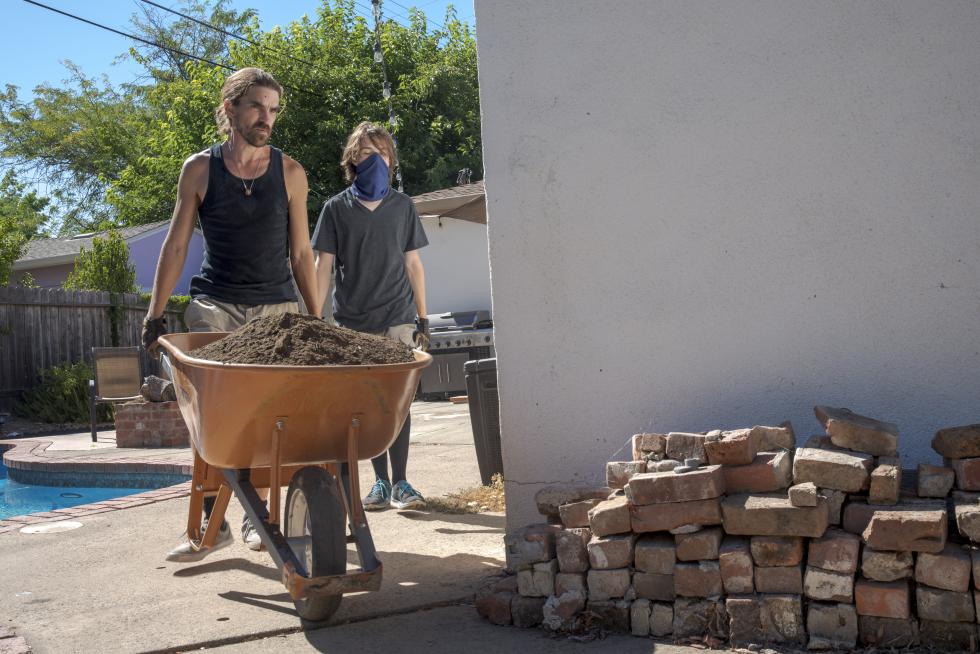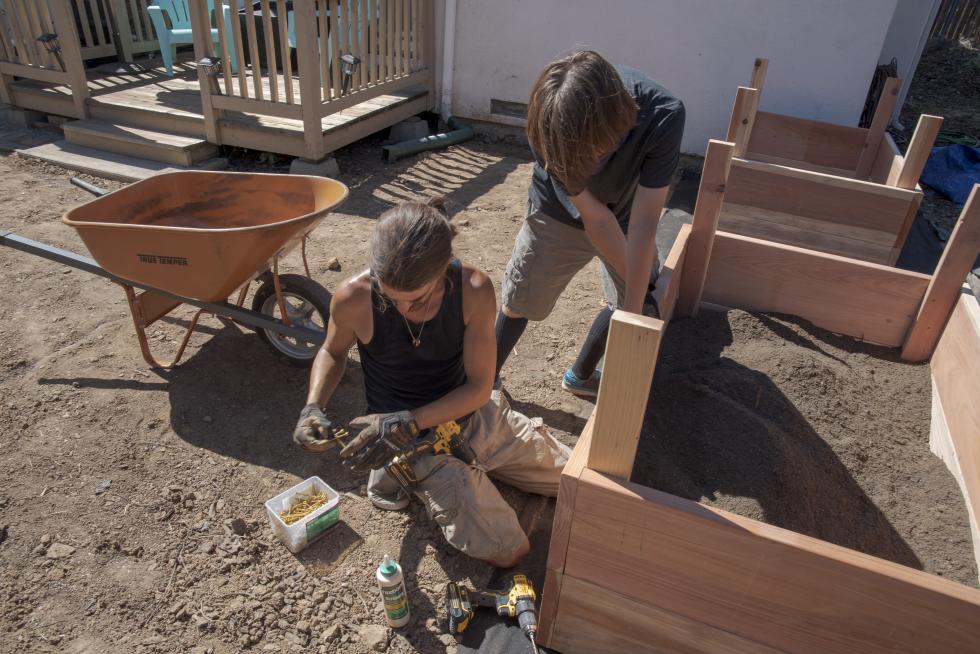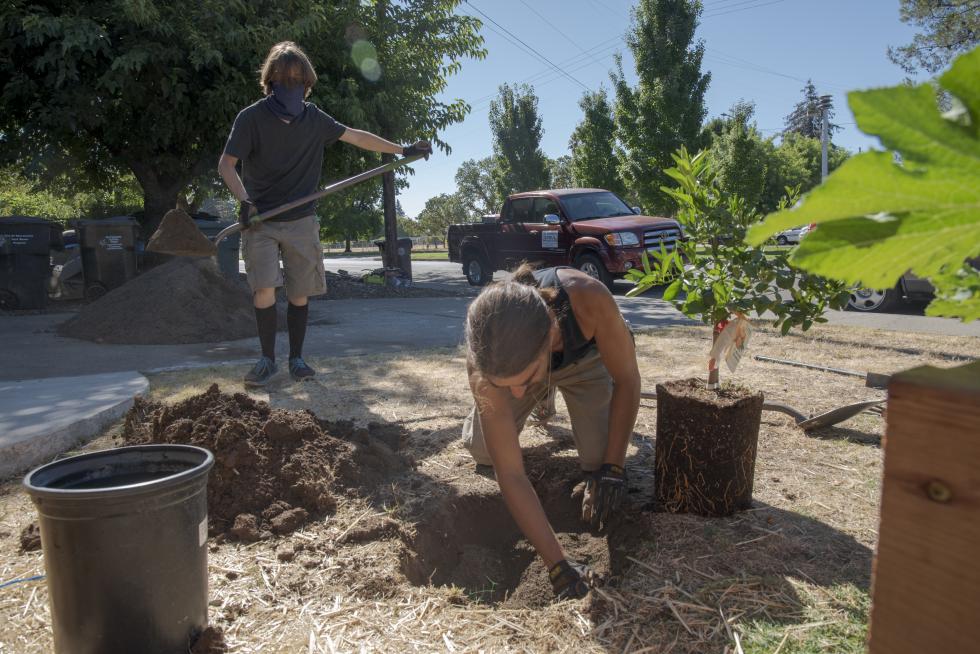 The Bright Side showcases businesses in the Capital Region that create products or provide services that are positive contributions to the community.​ Email ideas to editorial@comstocksmag.com.
—
Get The Bright Side and other print columns delivered to your inbox for free: Subscribe to the Comstock's newsletter today.