Alona Jennings, founder of Operation Innovate in Sacramento offers her insight into the psychology of innovation. For more from Jennings, check out "Innovation Unlocked" in our December issue. Sign up for our newsletter and we'll email you when it's available online.
What is the biggest change you've seen in terms of education access and offerings in (local, preferably) low-income neighborhoods in the past year?
No change, youth still don't have access to state-of-the-art technology and equipment, such as computers with applicable software, 3-D printers, laser cutters and Arduino kits. They need access so that the learning experience can be enhanced.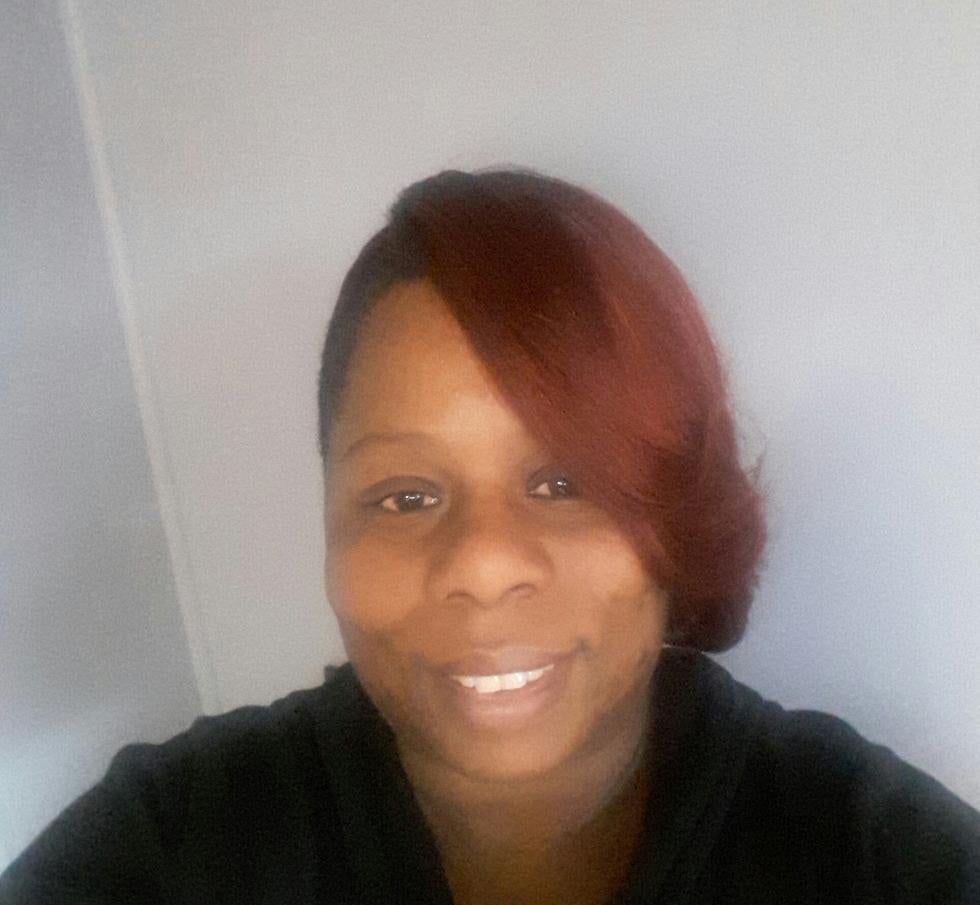 What do you foresee as the biggest change on the horizon in the year to come?
STEM becoming a core part of the curriculum for both public/private schools, preschools and afterschool programs. This change will come from organizations like ours, Code for Hood and other nonprofit grassroots STEM-focused organizations. We are working on opening a permanent space to be ready spring 2018.
Got something to add? Let us know in the comments, on social media, or email us at editorial@comstocksmag.com.