OpenNotes Executive Director Catherine DesRoches gives her perspective on the movement to get patients more access to their medical information. For more from DesRoches, check out "The Open Patient" in our May issue. Sign up for our newsletter and we'll email you when it's available online.
What's the biggest change in your area of focus in the past year?
As our numbers grow — we've gone from 20,000 patients to 13 million in less than five years — we're moving beyond the idea of OpenNotes as an interesting experiment, to realizing that this type of transparency is stimulating cultural change in the way medicine is practiced. At some very well-known institutions, patients are using the portal to read their notes more frequently than any of the other portal options such as checking laboratory test results. That's quite a change from the early days.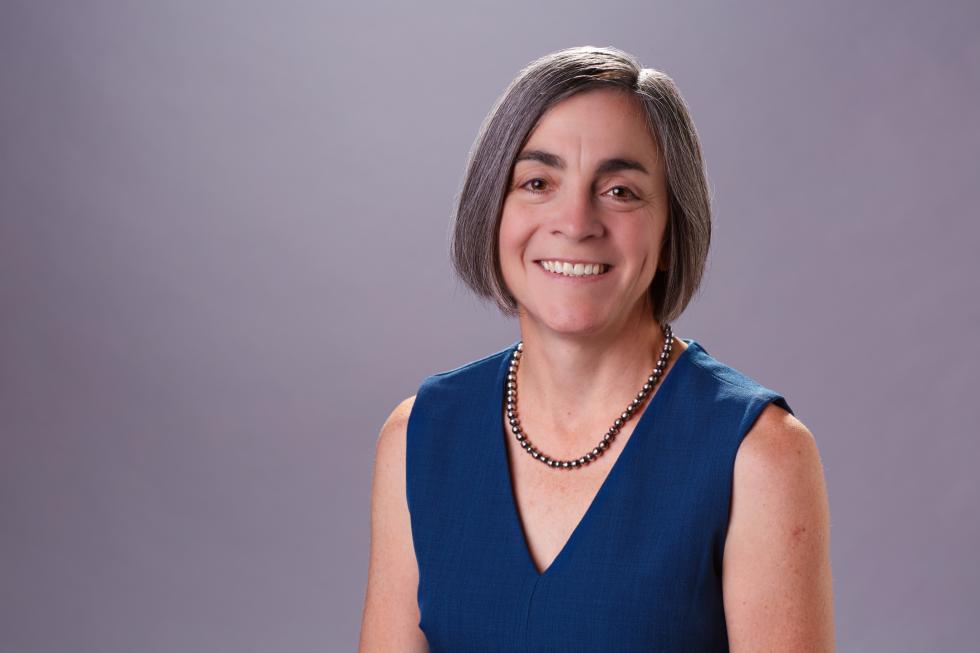 What do you foresee as the biggest change on the horizon in the year to come?
The next steps are more complicated. While many institutions are now offering patients access to their visit notes, it's not always easy for patients to find and use them. We also need to understand more about how to use the notes to actively engage with patients. We would like to see health care organizations provide patients with tools to easily access the note on the portal, to understand the information in the note, and offer a way for patients to provide input and feedback. In the future, we believe patients will begin to co-produce notes with their clinicians. We know that patients are interested in doing that, and we see a day when personal health records will be carried by patients, no longer sitting with one hospital or one practice.
Got something to add? Let us know in the comments, on social media, or email us at editorial@comstocksmag.com.