Hitesh Dewan, operations technology manager of Milpitas-based XL Construction in Sacramento, and Laura Knauss, principal of Lionakis, offer their insight into tech adoption in the construction industry.For more from Dewan, check out "Built in 3D" in our December issue. Sign up for our newsletter and we'll email you when it's available online.
What is the biggest change you've seen regarding or impacting tech adoption in construction in the past year?
Hitesh Dewan: Acceptance by our workforce and decision makers to move to mobile tech tools has expanded at an amazing rate in the past year – all the 'no, we're not ready yet' phrases I'd heard constantly in years past have finally been replaced by 'when can we start?'. This is easily the biggest change beyond the technology itself. What we don't realize in the bubble of construction is the tools we wish existed, actually do exist; they are being used in every industry outside our own, but the desire to make the change has not been as vocalized until now – I'm excited to see where it takes us!
What do you foresee as the biggest change on the horizon in the year to come?
Hitesh Dewan: The biggest change in our industry will come from data analytics – users and reviewers of the data we capture are now seeing how powerful it is to capitalize on trend data that is even more granular. We're capturing more information about our site conditions, project quality and workforce health at a much faster pace, giving us unparalleled insight in comparison to the estimates we used in the past. It's pushing us to be more lean and ultimately more effective as an industry.
What's the biggest change in tech adoption in building planning over the past year?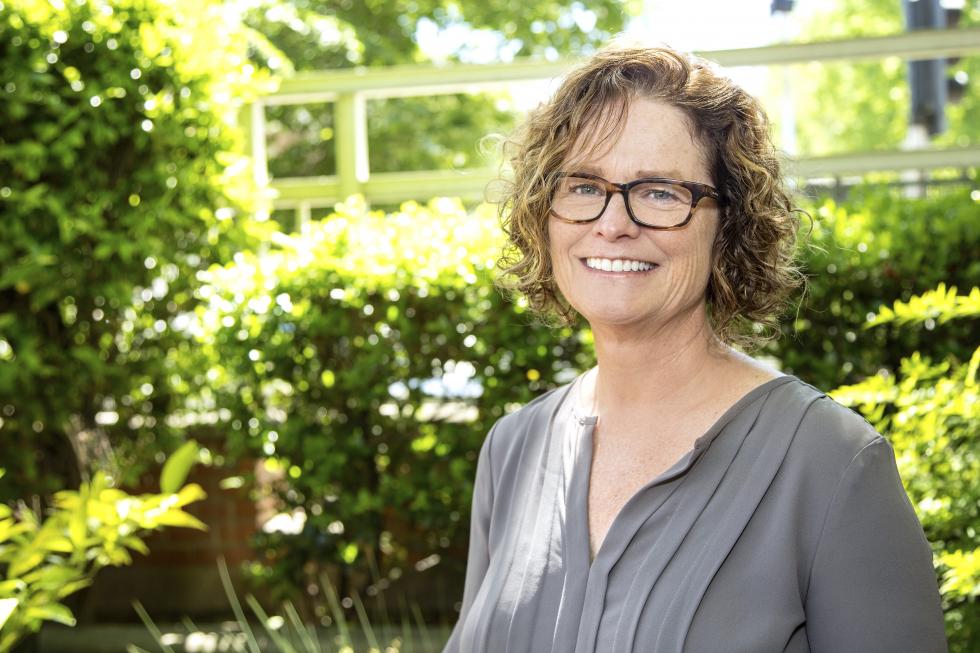 Laura Knauss: Biggest change in tech adoption in the design industry is our ability to communicate with stakeholders and lay persons who may not feel comfortable looking at two dimensional plans and understanding what they represent. Our 3D capabilities, and especially VR, give us a much stronger platform for that conversation.
What do you foresee as the biggest change on the horizon in the year to come?
Laura Knauss: With any tech adoption, those things that are current or cutting-edge today are expectations tomorrow. We're constantly raising the bar with technology. And that's a good thing. Our projects are better coordinated, better communicated and of a higher design quality.
Got something to add? Let us know in the comments, on social media, or email us at editorial@comstocksmag.com.