Comstock's checked in with some of our business and civic leaders to find out their development plans for the region, and how the Greater Sacramento Economic Council can help bring those goals to fruition.
What is health care's role in building community, and how is Dignity Health working with the Greater Sacramento Economic Council to meet your shared development goals for the Capital Region?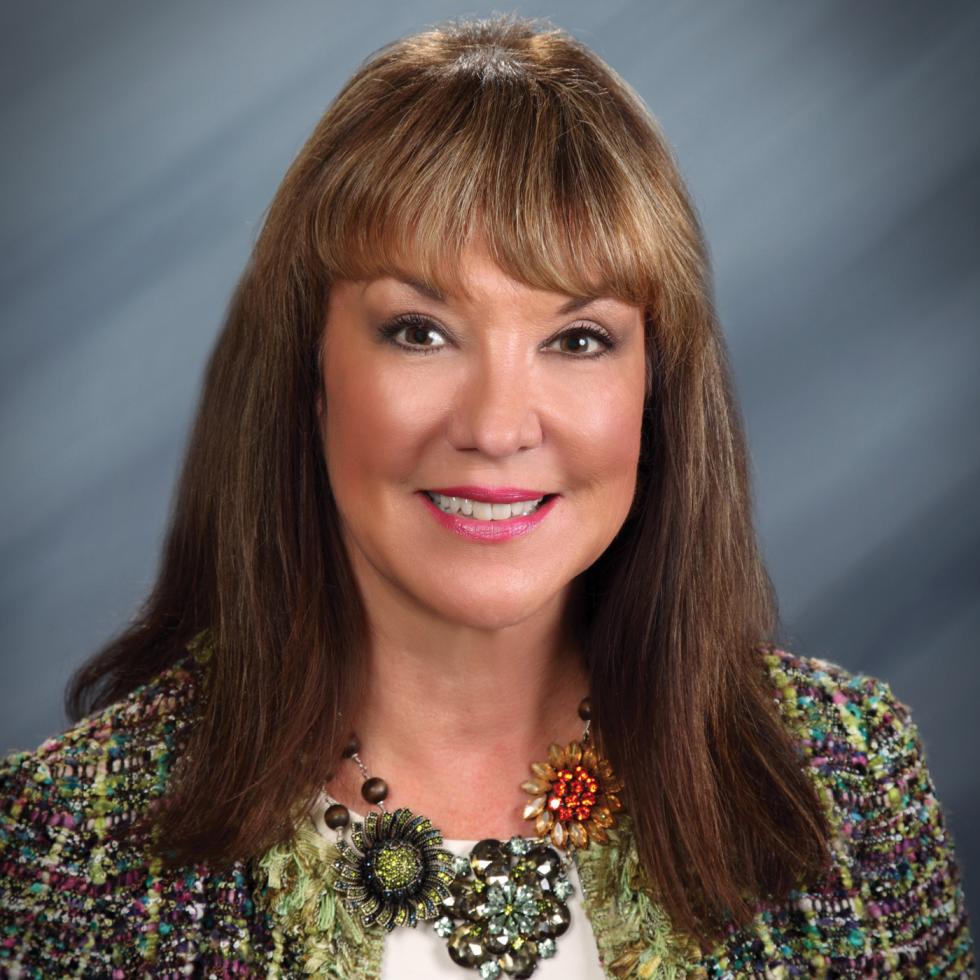 Dignity Health believes our role in building a happy and strong community is centered on providing access to affordable, high-quality, compassionate health care for all. It is at the core of the ministry set forth by our founder Catherine McAuley and the Sisters of Mercy in 1831. Our ability to provide care to patients and help them live healthy, productive lives gives them the opportunity to experience life with loved ones, friends and their community. Dignity Health's partnership with the Greater Sacramento Economic Council is key to helping continue to position our region as a destination for growth and innovation for health care.
As CEO of one of the Sacramento region's largest employers, what do you see as Sacramento's strongest selling point for interested companies and businesses looking to locate here?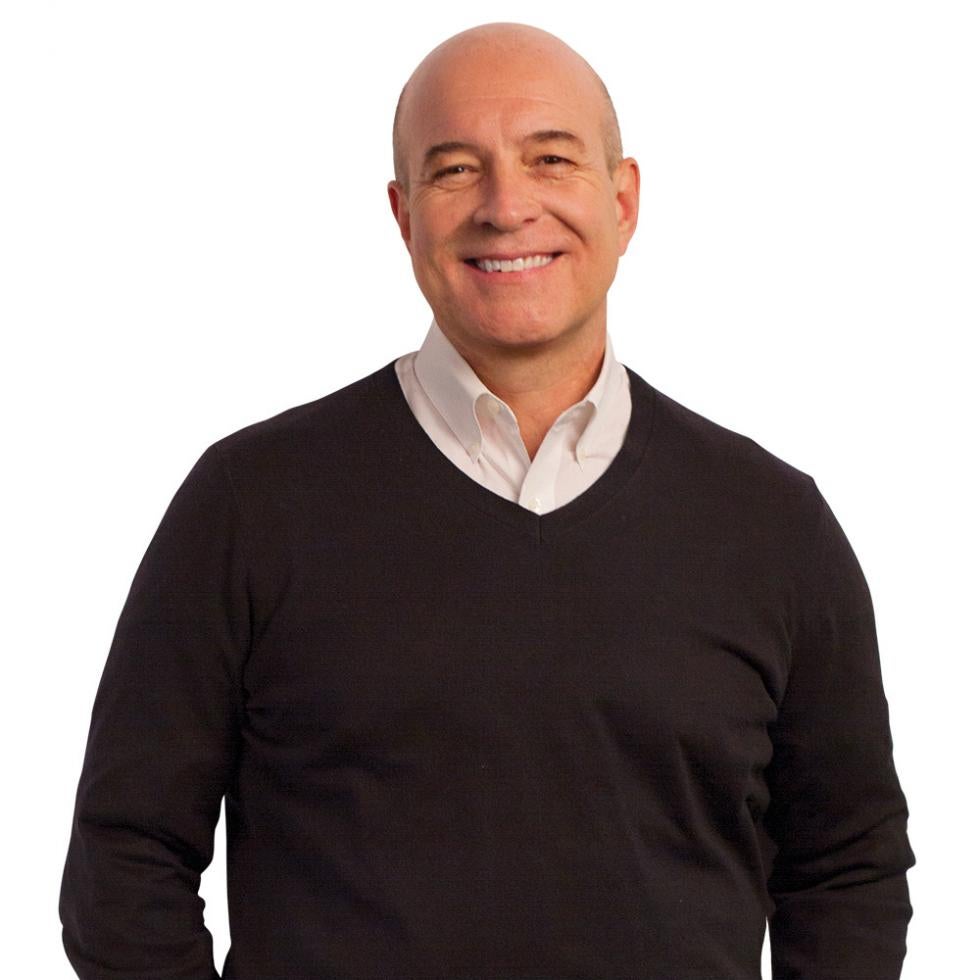 As a global business, access to a diversified and high-quality talent pool is essential to our success. Today, the Sacramento region is about possibilities and opportunity. It's expanding rapidly, which means talent is flowing into this area — very much like Denver, Austin and Columbus, state capitals that have grown beyond their government roots. Hosting two major universities, a vibrant and growing arts and music scene, incredible farm-to-fork restaurants, access to multiple rivers, the Sierra Nevada, Pacific Ocean, Bay Area and wine country, coupled with a desirable climate and affordable housing brings the talent we need and makes the region an ideal location for our company.
What big business and development opportunities does Sacramento County see coming next, and how is the County working with Greater Sacramento to encourage progress on those projects?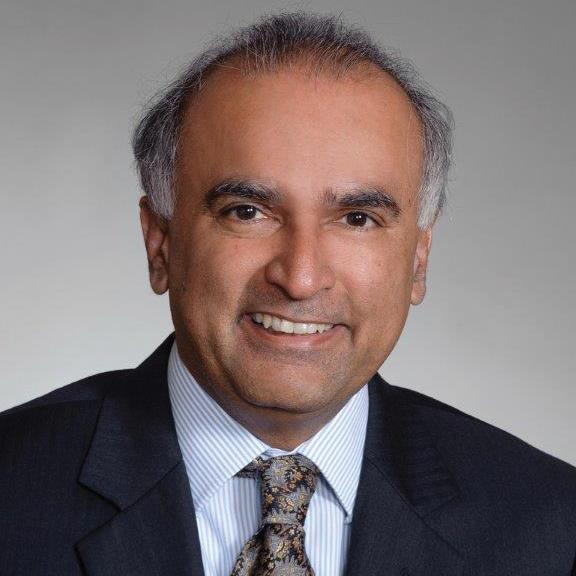 The arrival of the Amazon facility in Sacramento County bodes well for the region as a hub for distribution centers. We look forward to coordinating with GSEC to support companies in the growing e-commerce market and targeting businesses in the expanding markets of electric vehicle technology and manufacturing, as well as clean energy. We will continue to market the County of Sacramento to companies that need access to a high-quality workforce and affordable space to do business.
As CEO of the sixth largest community-owned electric utility in the nation, how do you work together with the Sacramento Greater Economic Council to bring new ideas and development to SMUD's customers?
Our relationship with the Greater Sacramento Economic Council is unique and productive. It ensures alignment of our specific activities in support of the region's extensive efforts to attract, retain and expand companies. We share a common vision of a vibrant, economically diverse and innovative Sacramento region.
SMUD staff is engaged at all levels of the Greater Sacramento Economic Council and we're a frequent contributor to attraction and retention proposals by offering low rates and incentives, reliable power, innovative green programs, best-in-class energy solutions and industry leading customer service.
Our partnership proves that through collaboration and broad regional alignment, we can deliver even greater collective impact for our customers and the region as a whole. With the Greater Sacramento Economic Council, our region is kicking economic development into high gear.
How do Roseville's economic development goals fit within the larger goals of the Capital Region, and what can Rosevillians do to help?
Greater Sacramento is a key strategic partner in Roseville's efforts to grow jobs and bring capital investment to the city. Greater Sacramento casts a broader net to a national audience than the city could do alone in its efforts to create and bring jobs and investment into the six-county region. Together we develop and implement a comprehensive strategy to attract investment, ensuring that if any city in the region wins, we all win, since people live, shop, eat out and enjoy recreation throughout the region, no matter where their jobs are located. Roseville residents can help with sharing personal endorsements about our city in conversations or social media, supporting local businesses, participating in activities that strengthen our community and raising awareness of our efforts throughout our business community.