Representatives from Warwick University had long been scouting the prime spot to establish its graduate school in Roseville, but the search kept coming up empty. The city's numerous shopping centers and business parks didn't fit the vision of Warwick University, which is based in Coventry, England. But recently they found their desired location: The former Fire Station No. 1 on Oak Street in downtown.
"We wanted to be regarded as a civic university, not in a business park on a motorway, so this felt right," says Professor Sean Hand, dean of University of Warwick in California's Graduate School.
The Warwick team, he says, recognized the opportunities of being in a historic neighborhood that the City of Roseville is actively redeveloping and within a region committed to building its entrepreneurial ecosystem. The proximity to a Sierra College extension (relocating soon to downtown) was also attractive. "We could suddenly visualize what we wanted to do," Hand says, of visiting the 42,000-square-foot fire station property.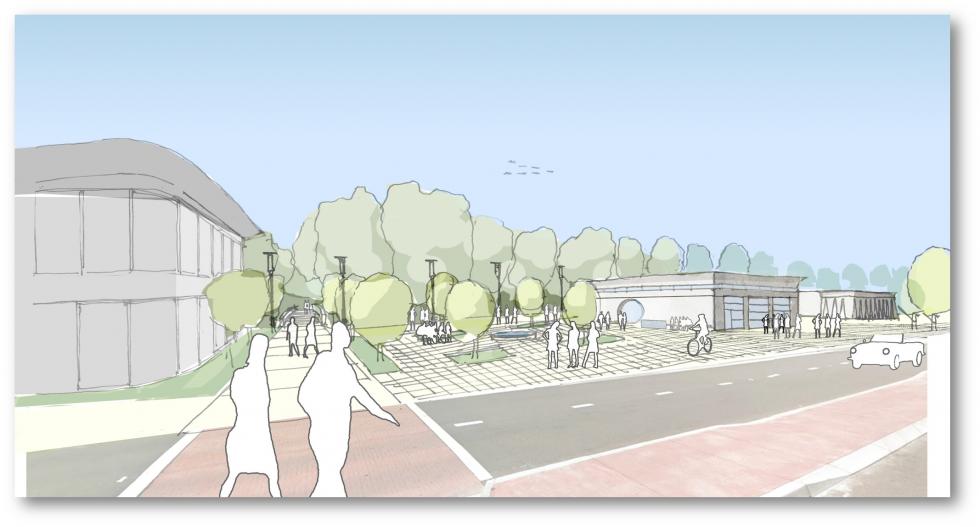 At the Nov. 16 Roseville City Council meeting, the council unanimously approved entering into negotiations with Warwick University to sell the building. "This is a low-risk sort of situation for the City with the potential for an extremely high gain," said Vice Mayor Susan Rohan during the meeting. "I'm really happy with it." Mayor Carol Garcia said the project aligns with the City's Downtown Specific Plan, approved in 2009 to spell out redevelopment efforts.
"This is opening a completely new chapter for our downtown. The stature of Warwick coming to this region is phenomenal," says Chris Robles, CEO of the Roseville Community Development Corporation, formed by the city council in 2010 to lead downtown revitalization. Having Warwick there will bring a "new demographic," Robles says.
Related: Placer County goes global in search for higher education
Built in 1974, the two-story fire station would be remodeled and upgraded. The site includes 70 parking spaces. Warwick plans to begin offering graduate courses in 2018 following approval from state education regulators. The university will initially offer two one-year master's programs (Hand declined to release details) that are "ambitious" and with "market relevance," and each will accept about 20 students at first. They expect to attract students from within a two-hour radius of Roseville and eventually accommodate international students.
"We want to build the graduate school carefully," Hand says. Warwick will also need to build its brand throughout the area, he acknowledges. The private, not-for-profit research university was founded in 1965 as part of a government initiative to increase access to higher education. Warwick now also has a campus in London and over 25,000 students.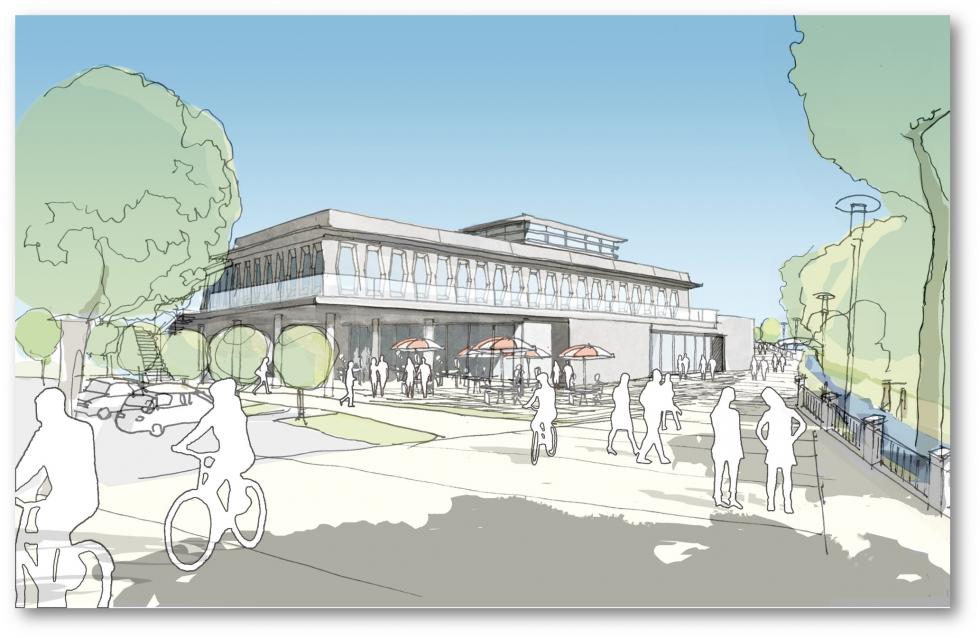 "[Prospective students] will need to ask themselves, 'Well, who is Warwick?'" Hands says. "I hope they would find it's a university that in the space of 50 years has become one of the 50 best universities in the world." Other accomplishments include receiving top awards in math and science, and a highly ranked business school. "This will be a world-class university on their doorstep," he says.
The completion of Warwick will help satisfy the goals of the Higher Education Task Force, established by the city council in 2011 to expand educational opportunities in and around Roseville. The British university plans to eventually open a permanent undergraduate facility for 6,000 students on a plot of undeveloped land in west Placer County. This facility will break ground in 2019. A report by the Greater Sacramento Economic Council estimates nearly a $585 million economic impact in the first 10 years of Warwick's operations in Placer County.
For nearly a decade, the City of Roseville has invested millions of dollars into reviving downtown, efforts that may have reached a tipping point. In 2015, roughly 120,000 people attended any of 350 events held in the neighborhood, bringing a sense of community and an uptick in business for stores, according to city officials. The downtown's heart is the Vernon Street Town Square — perhaps, Robles says, where Warwick could hold graduation ceremonies.