Erika Bjork is the vice president of communications for Sacramento Republic FC. She was on this year's Sacramento Metro Chamber Cap-to-Cap Steering Committee. Bjork sits on the Metro Chamber Civic Amenities Committee and is Sacramento's 2014 Young Professional of the Year.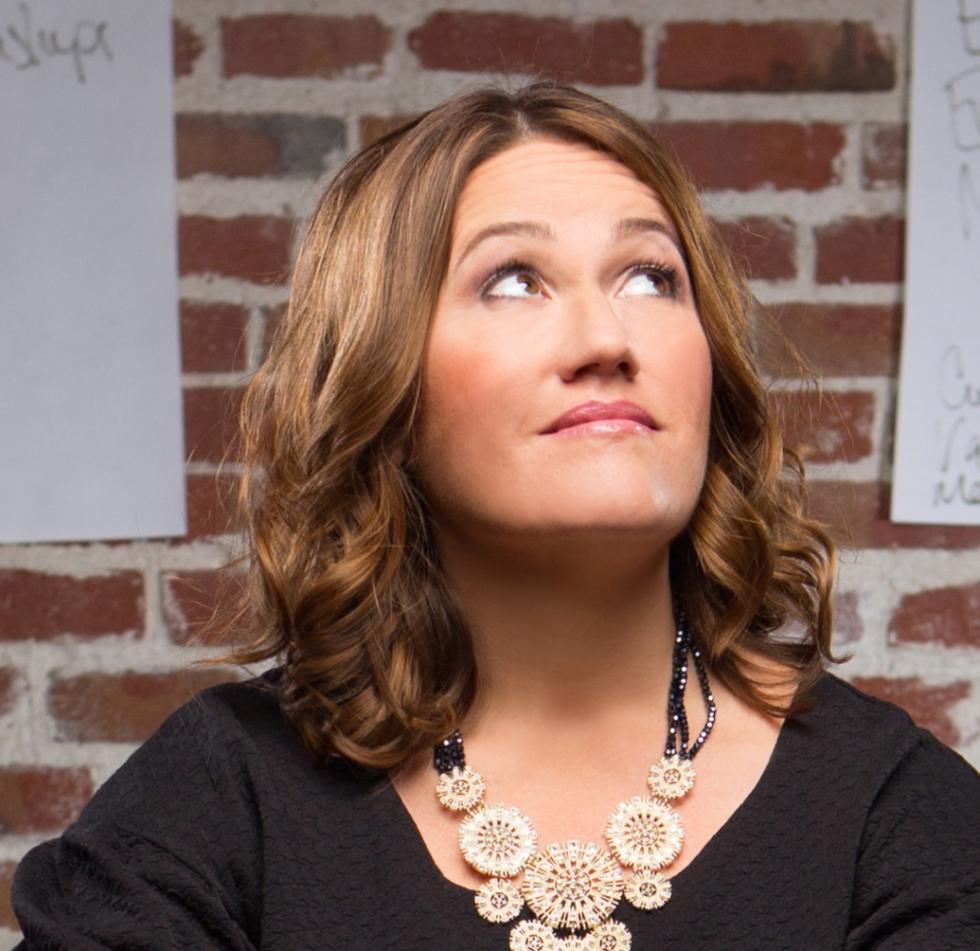 Great food capitals of the world: Can you name them? Florence. Paris. Tokyo. Barcelona. Istanbul. Singapore. What do these destinations of culinary delights offer?
You may have recently noticed some random references to JFDI. Maybe it was in a tweet or a sticker on the back of a cell phone. The initials stand for Just F*cking Do It. It isn't a new movement or an acronym from a New York Times Best Seller. It represents an attitude, a mindset and — most importantly — an unwavering willingness to act.