Katie Carr is a principal at Left Lane Advisors with over 25 years of experience in managing and developing leaders at all levels. She has a bachelor's degree in psychology and an MBA. Carr has significant experience coaching senior professionals on leadership, developing followership, shaping strategy and succession planning. She actively sits on multiple professional organization advisory boards, and is a regular speaker at professional organization meetings and is certified in multiple coaching assessment tools.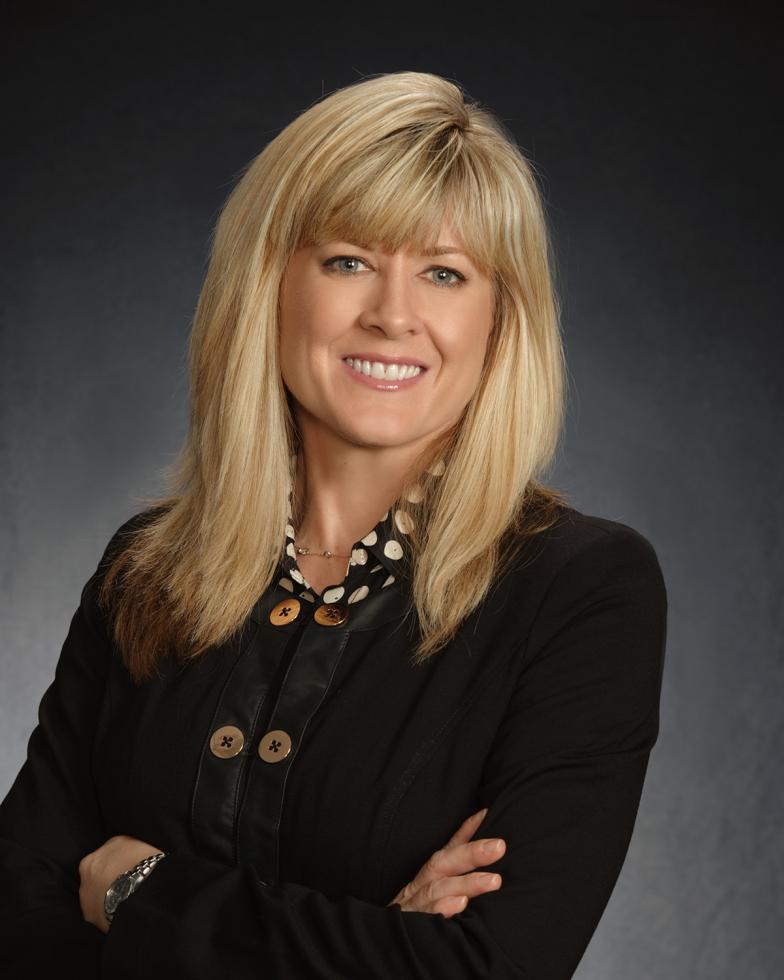 What exactly is the difference between a leader and a manager? We often use these terms interchangeably, but the skills necessary to be effective in these roles are quite different. One involves looking beyond day-to-day needs to see the big picture, while the other means focusing on the details. Both require a service toward others.
Women's desire to please can inhibit their ability to take charge. That is one of the many factors that contribute to women comprising more than half of the American workforce, yet only a small fraction of executives.