Kristina Shevory is a freelance reporter who writes regularly for The New York Times. Her stories have also appeared in the Atlantic Monthly, Businessweek, Pacific Standard and Wired.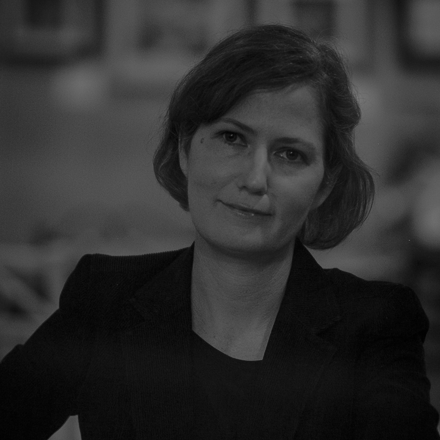 One morning last year, Cyberguys, a computer and tech accessories retailer, started getting a lot of calls from customers with the same question. Was the company really selling hard drives for $3?
Economic revival is giving some company owners hope that it may finally be a good time to sell their business. But without an exit strategy or some advance planning, those owners may be in for some sticker shock.