Lisa Montanaro is a productivity consultant, success coach, business strategist, speaker and author who helps people live successful and passionate lives, and enjoy productive and profitable businesses and careers. Lisa is the author of several books, including The Ultimate Life Organizer and DECIDE to be Organized. Through her work, Lisa helps people deal with the issues that block personal and professional change and growth. To learn more, visit LisaMontanaro.com.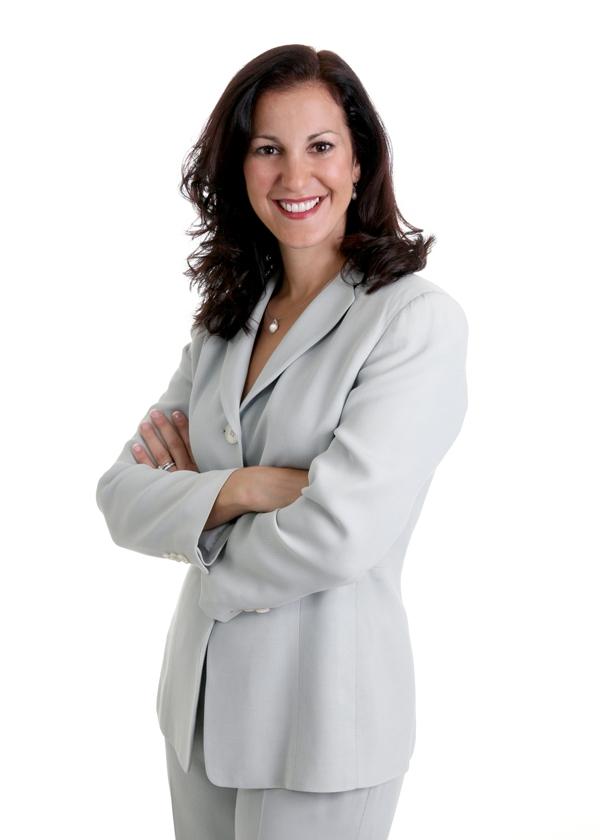 Many of us can easily identify the corporate brands of companies we're familiar with even if we aren't loyal consumers of their products. The fruit-shaped Apple and swoosh Nike logos are so well-recognized they've become iconic. Businesses know the importance of establishing a clear brand identity to set themselves apart in the marketplace.
Time-management tips geared toward living a healthier lifestyle for the time-crunched leader.