Nancy Brodovsky is a Principal of SacConnects, a boutique consulting firm specializing in board and association recruitment, board placement for executives and board training.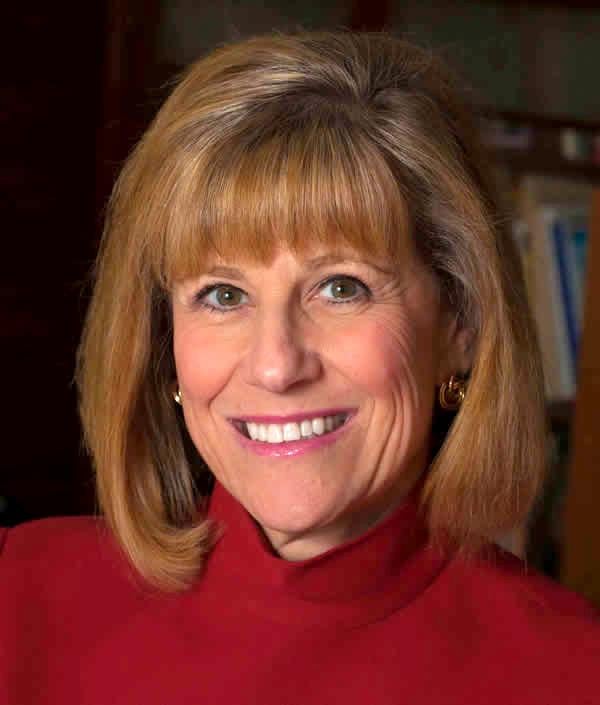 Nonprofits have a tremendous impact on our state and our community. They represent more than $34 billion in assets and $1.5 billion in annual revenue. The nonprofit sector needs to be recognized as a major economic participant to our region.
Board members are introduced and then immediately expected to get along, share ideas and be productive. But that's a difficult pattern for boards to follow effectively. So what makes a stellar board member?