Nick Tedesco is West Coast Lead of the J.P. Morgan Private Bank Philanthropy Centre, providing clients in the region with insights and services to help meet their philanthropic goals.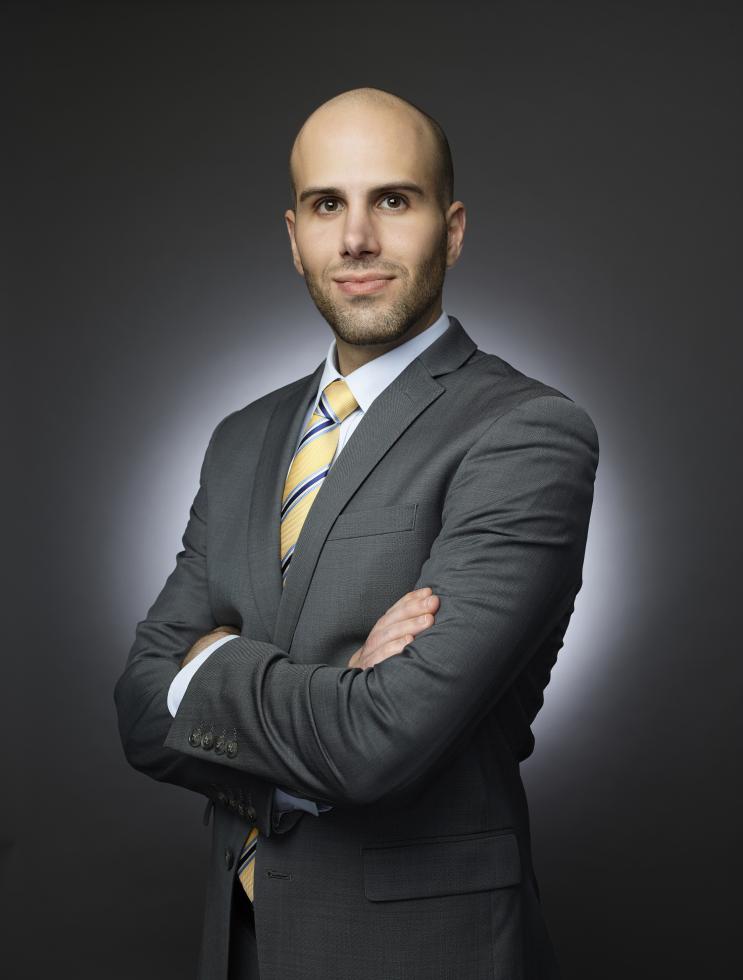 1. Discuss your values and motivations. Explore your family's motivations behind your giving to better understand what you want to accomplish. By identifying core values, you'll be able to direct your support to mirror the causes important to you.
We are witnessing the development of a new and radically different philanthropic archetype: They are young, eager to solve the intractable problems that continue to plague our society and willing to chart a new course in how to achieve those goals.