Rachel Zillner is AVP of Community Banking at SAFE Credit Union, owner of Beat the Room in Rocklin, chair of Metro EDGE and mom of two beautiful girls ages 2 and 4. Rachel graduated from Sacramento State in 2009, with a degree in business management and obtained a MBA in 2012 from University of Phoenix.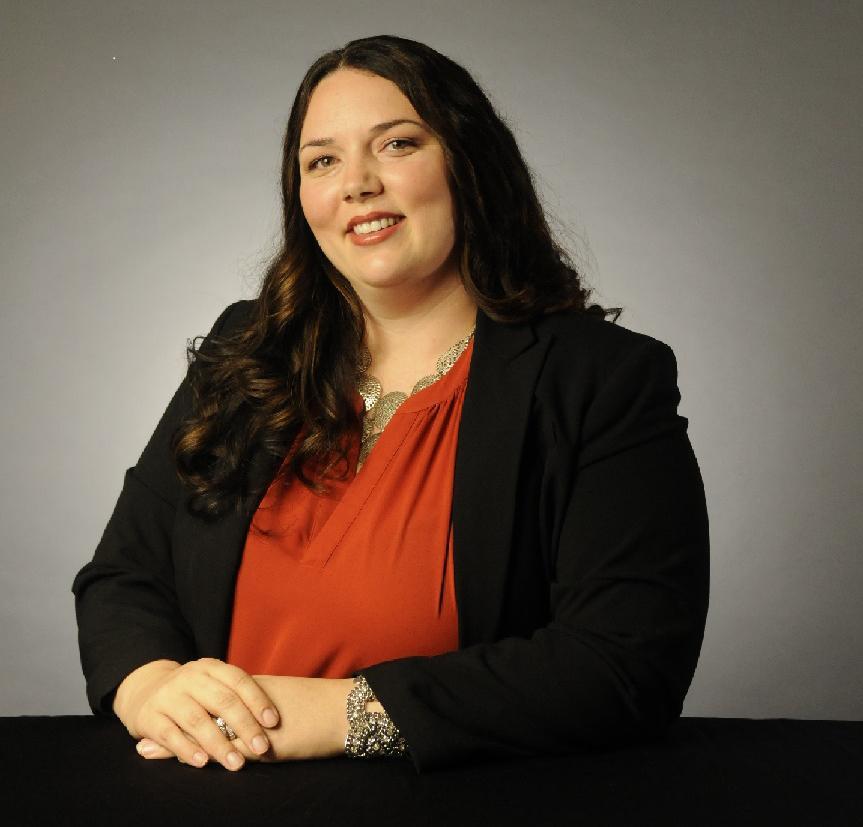 Giving back and making an impact are critical priorities among millennials, and Metro EDGE members are no different. Forbes characterized our generation as one that integrates "the causes they care about into their daily routines and purchase behaviors." But it goes beyond selecting specific brands or businesses that give back to our global community or position themselves as businesses that do good. Millennials want to participate and see tangible results.
The latest UC Davis Study of California Women Business Leaders shows that while the glass ceiling still exists, more women are joining the executive ranks.
You've been told we're disloyal, and maybe when you look at us, you see a walking, texting, instagramming and tweeting conundrum. So, how are you supposed to work with a group of people who seem impossible to lead? I promise, it's not as hard as you've been led to believe.