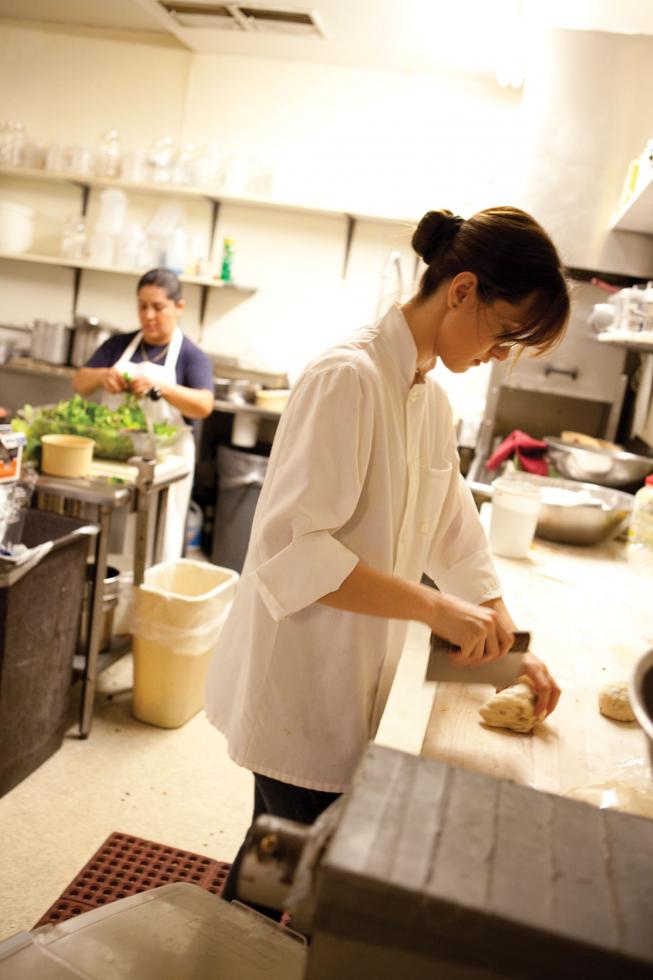 What to give? What to give? Faced with that nagging question at birthdays, weddings or other celebratory occasions, tides of consumers are turning to the ubiquitous gift card.
More thoughtful than fistfuls of cash but faster than shopping for and wrapping a present, gift cards and certificates have grown in popularity. Sales of fast-food gift cards rose more than 12 percent in the first half of 2010 compared to the same time last year, and gift card sales for casual dining restaurants rose by 6 percent, according to Atlanta-based First Data Corp.
The rapid proliferation of gift cards has also been accompanied by concerns of longevity and service fees. In August, the federal Credit Card Act of 2009 took effect to address those simmering consumer complaints.
The federal law supersedes state laws where consumer protections were weak. For example, consumers in Kentucky had a year to use their gift cards before they expired.
On the opposite end is California, which has some of the most stringent gift card laws in the nation. In California, a gift card has no expiration date. By comparison, under the new federal law, gift cards cannot expire before five years from the purchase date. Any amount reloaded or added to the card cannot expire for another five years.
The new act also puts limits on inactivity or dormancy fees. Charges can happen if the card hasn't been used for 12 months and then only on a monthly basis.
In California, dormancy fees come into play when there is $5 or less left on the card and it hasn't been used for two years. As it is, it's rare that a business charges a dormancy fee, says Amy Pierce, a senior associate with Pillsbury Winthrop Shaw Pittman LLP in Sacramento.
One difference between federal and California law is that the state is narrow in its definition of a gift card, says Pierce, who specializes in commercial litigation.
Banks sell open-loop gift cards, which are similar to prepaid debit cards, and these are not considered gift cards. Thus, they don't afford the consumer the same rights as a gift card or certificate.
California law also doesn't apply to cards that are part of loyalty and award programs, Pierce says. An example might be an offer to take $10 off the next visit, Pierce says. California law requires the expiration date be clearly spelled out in 10-point font on the front of the card.
The dollar value of casual dining gift card activations grew 4.7 percent over last year, and card activations rose 6.1 percent.

First Data Corp.
"A failure to comply with those restrictions could expose (business owners) to liability under the Card Act and under state law," Pierce says.
In California, once a gift card hits $10, the card owner can request to cash it out. This stipulation is closely monitored by the California Restaurant Association.
"Being in the hospitality industry, we want to accommodate our customers," says Matt Sutton, senior legislative director of government affairs and public policy for the association.
If that means cashing out a customer's card, so be it. "We want them to have a good, positive experience so that they'll return," Sutton says.
But at the same time, if a lot of people start requesting to cash out their cards, the cumulative effect could become a concern, he adds. "It becomes a negative transaction for the restaurateur," he says. "But it's the law, and we are living up to it."
Steve Shelton, owner and chef of Ruthy's Bar and Oven in Yuba City, says his gift cards are usually purchased in large dollar amounts, which allows the diner to use the card on several visits.
But if customers start asking for cash back from their cards, Shelton says he'd likely forego the gift card program. About one-third of his gift cards are freebies distributed for charitable causes.
---
With megasites Groupon and LivingSocial trumpeting daily deals that lure throngs of customers with up to 70 percent discounts on everything from dinners to skydiving lessons, it's no surprise local businesses are signing up. After the deal is on, though, does the promise of new customers and more revenue add up?
One morning last year, Cyberguys, a computer and tech accessories retailer, started getting a lot of calls from customers with the same question. Was the company really selling hard drives for $3?