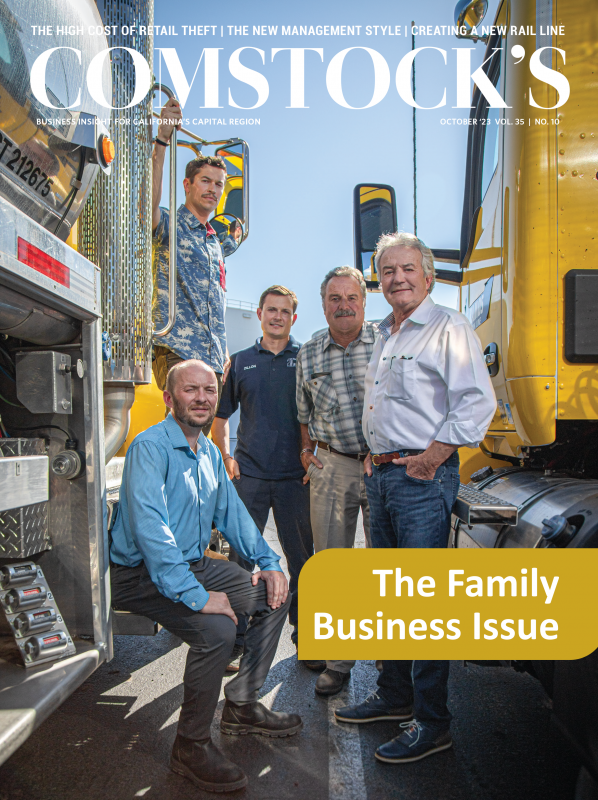 This story is part of our October 2023 print issue. To subscribe, click here.
In his lifetime of entrepreneurship, Don Whitaker has managed to mostly avoid competitors.
"You try to find a niche where you have no competition," Whitaker says of his approach to business.
He found his niche market with Ceronix, which he started in 1984 out of his Auburn home. The company manufactured analog color video monitoring systems and custom circuit boards, selling to the makers of gambling machines. Ceronix dominated this market for 17 years, Whitaker says.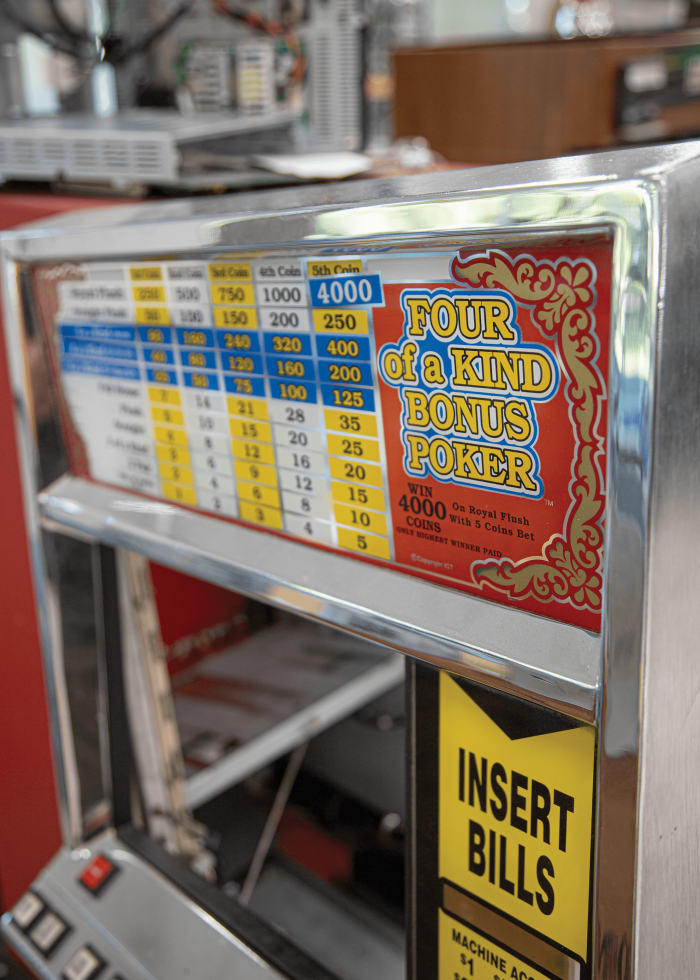 "You try to find a niche where you have no competition." Don Whitaker, president and founder, Ceronix
His company employed 105 people and produced 120,000 video monitors a year. Ceronix was "the primary source" for all lottery and gambling machines in the United States, with a big customer base in Australia, New Zealand and Southeast Asia. (His company also assisted in the development of both the IBM PC monitor and the touch sensor for the Apple iPhone.)
But in 2005, the market switched to digital technology and LCD displays, and China took over. RCA Corporation, Motorola and Zenith Corporation had been the United States-based leaders in electronics. "They're now gone," Whitaker says. He didn't want his company to suffer the same fate.
A manufacturing company has to be flexible, he says. So Ceronix entered the replacement market for gambling machines. And found it empty.
A casino in California averages $415 in earnings per gambling machine per day, Whitaker says. When a video monitor fails — which inevitably it does, as it runs 24 hours a day, 365 days a year — the casino is at risk of losing hundreds of dollars. Ceronix gets an order in the morning, manufactures and ships the same day, so the machines can be back up and running quickly.
"Every year has been good, some better than others, but we never had a losing year," Whitaker says. "The business is doing quite well now."
Ceronix operates out of a 63-square-foot manufacturing center at the Auburn Municipal Airport on a 21-acre site, with a view from Whitaker's office of swans and ducks swimming on a koi pond. The natural landscape attracts hundreds of exotic and endangered birds as a sanctuary. (He's in the process of selling Ceronix's excess acreage to Beautiful Minds Wellness, an Auburn-based nonprofit wellness center that offers mental health services.)
His company now has 14 employees. His wife, Kay, runs human resources, and his daughter, Sheri Bomhoff, is the sales and service manager. His other daughter, Sandi Viscuso, was the sales manager, and her husband, Sal, was the chief financial officer until the couple left not too long ago to start their dream of opening Viscuso's Pizza & Draft House in El Dorado Hills.
"It's really kind of neat," says Whitaker, of running a family business. "You're all together. You all have the same goals. You spend a lot of time together. I had a daycare center for all the children and my grandkids and all the employees, which was nice. We did that for, I think, 15 years."
He also learned the importance of segregating duties and not overlapping responsibility. He doesn't deal with human resources or get too involved with the front office. "You need a good cohesive family also," he says. "Some families aren't very cohesive. Some are dysfunctional. And I've been married 60 years, so that helps."
Ceronix is active in the Auburn community, Whitaker says, donating more than $200,000 a year to various causes, including Acres of Hope (a women and children's shelter), Sutter Auburn Faith Hospital, Rotary Club of Auburn and others.
Whitaker, who is 81, is considering a succession plan and is already partly retired, spending time in Naples, Florida, where he and his wife have a house on a golf course a couple blocks from the ocean. They go boating around the intercoastal waterways of the Florida Keys. "When I'm down there," he says, "the employees carry on without me."
Stay up to date on business in the Capital Region: Subscribe to the Comstock's newsletter today.