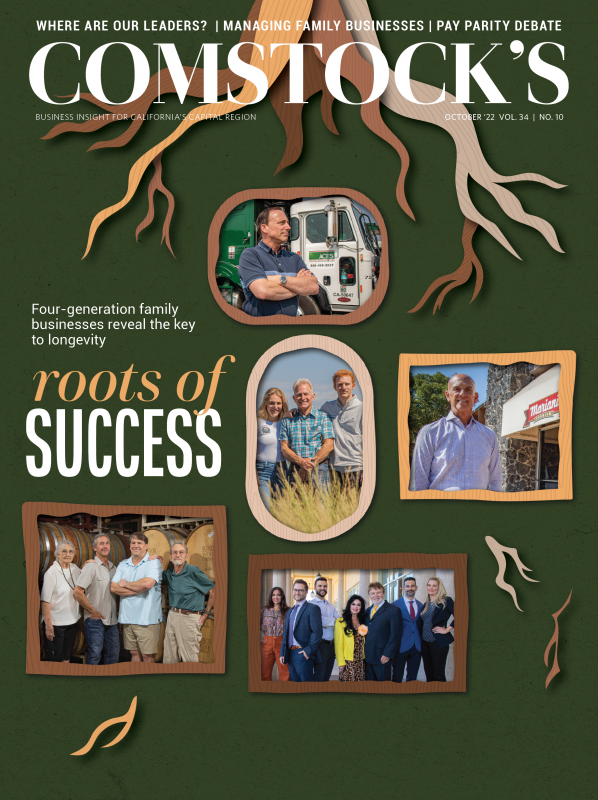 This story is part of our October 2022 Family Business print issue. To subscribe, click here.
Harry C. Elliott III is not afraid to tell it like it is. The president of Elliott Homes, who has been working in the building industry for more than five decades, has garnered a reputation for being an authentic, straightforward businessman with plenty of experience to pull from. He joined the family business in 1969 when he was 22, working his way through various construction and management roles before he took over as president in 1985 after his father retired.
The building company was founded in 1914 by his grandfather and is now in its fourth generation of private ownership. Three of Elliott's four children, along with a son-in-law, work in the family business. All of the Elliott children serve on the board of directors. "It's definitely a family-run operation," laughs Elliott.
When Elliott's grandfather started the company at the turn of the century, there wasn't enough demand to specialize in homebuilding alone. To supplement, he made his mark with other buildings such as bridges, barns and a historic five-story hotel. Elliott's dad, Harry C. Elliott II, known by his initials, H.C., started off as a carpenter in the family business. During World War II, H.C. spent his days working in the Puget Sound Naval Shipyards in Bremerton, Washington and his evenings and weekends building houses from the back of his pickup truck.
"Being around for as long as we have, this is a cyclical industry. We keep our eye on the ball and stay as nimble and as agile as we can."

Harry C. Elliott III, president, Elliott Homes
In 1946, the same year Harry III was born, H.C. packed up the family of six and moved to Southern California in a 15-foot travel trailer. There he built his first subdivision, a five-lot cul-de-sac. The family eventually moved out of its sparse living quarters and into one of the newly completed homes.
"He'd buy a piece of property and build a house on it. Then our family would move into it and he'd start another one and sell the one he was in and try to move into the next one," Elliott explains. H.C. went on to build more than 1,500 homes throughout the region, and another 2,000 in the Central Coast town of Goleta.
In search of reasonably-priced land, H.C. settled in Northern California in the 1960s. The company began to buy large chunks of land for development and expanded into entitlements. "We began to specialize and bought larger projects," says Elliott. "There was less competition and we had the capital to do it. Since we weren't paying out dividends like public companies, we put any profits we made back into dirt."
One of the first projects the company tackled in Northern California was the redevelopment of the old Livermore airport. The 400-acre master-planned community included over 2,000 homes, parks, schools, and industrial, retail and office space.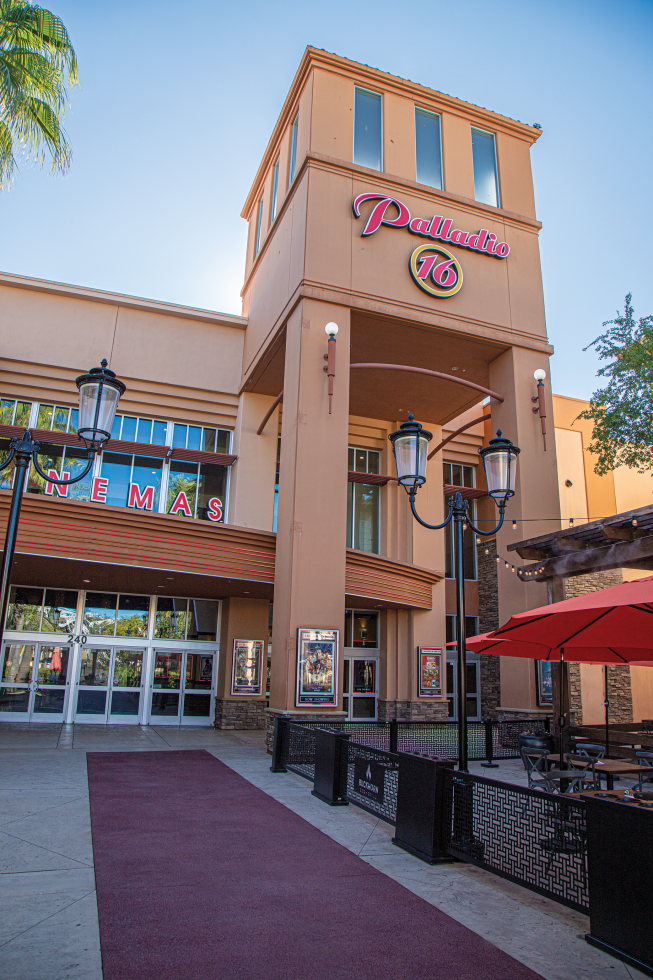 Its biggest development to date was undertaken in 1987 when the company bought roughly 3,000 acres in Folsom. The result is the master-planned communities of Broadstone and Empire Ranch, which also includes Palladio, the upscale shopping mall with 550,000 square feet of retail space and 60,000 square feet of office space.
In its decades in operation, Elliott Homes has grown from a simple home builder to one of the top builders in the region. "We've done just about every facet of development," says Elliott. In all, the company has built over 40,000 homes, nearly 6,000 apartments, a dozen retail centers and millions of square feet of office space.
To give back, it founded a preservation conservancy in 1999 and a philanthropic foundation in 2003 that helps people get emergency hospital care, shelter for women and children and college scholarships. It has weathered a number of downturns, including the Great Recession, when it went from building an average of 700 homes a year to just 170. Now it's back up to about 450 this year. The company has 108 employees.
"Being around for as long as we have, this is a cyclical industry. We keep our eye on the ball and stay as nimble and as agile as we can," Elliott says. "We always say we are here for the long run, in the good times and the bad."
—
Stay up to date on business in the Capital Region: Subscribe to the Comstock's newsletter today.