On the plane to Hawaii, pictures of dolphins and clear blue beach water tempt eager travelers. Flight attendants' uniforms include plumeria flowers in their hair. The tangible experience of aloha begins 10,000 feet above sea level, long before anyone's snorkels touch the Pacific Ocean. Hawaii is not only a draw for beach-goers. It's also a delicious destination for vacationers like me: food adventurers in search of what the locals grow and eat.
It's no surprise the state's tourism industry has travelers like me in mind: Food and beverage make up 56 percent of Hawaii's tourist economy. Hawaii's culinary movement has many faces. There are the colorful, boisterous businesses that unsubtly call to tourists with their plastic tiki décor and sugar-sweetened Mai Tais, riffing off an original recipe commissioned by the Royal Hawaiian Hotel in 1953.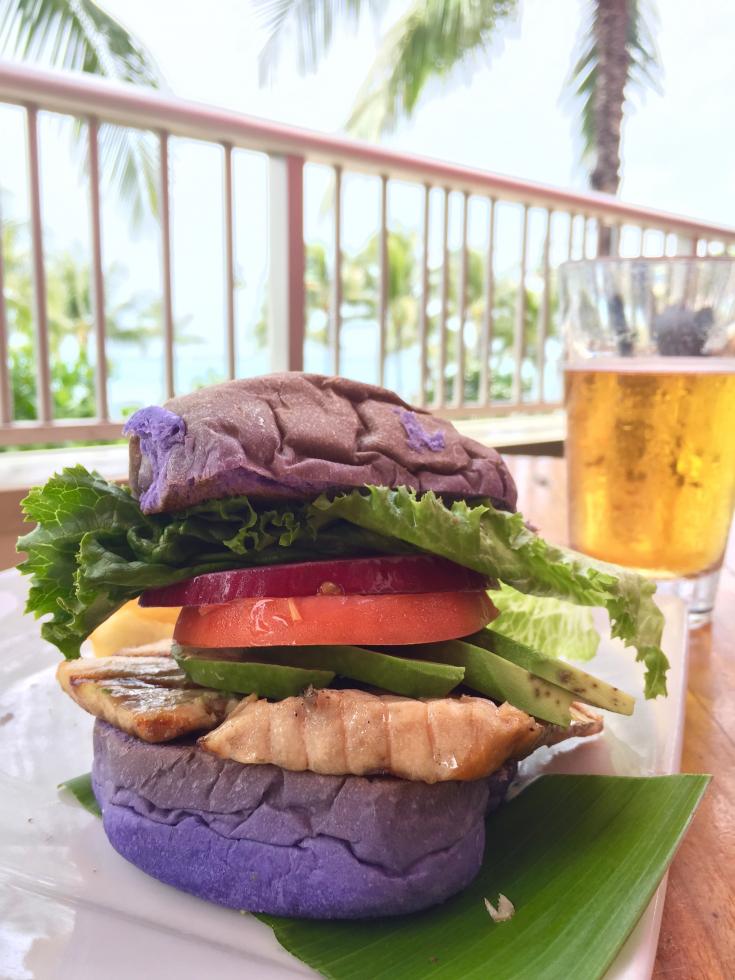 There's also a broad range of Asian culinary influence with cuisines from across the Pacific, including Japanese, Burmese and Thai. The abundance is partly due to the pineapple, a non-native crop that created jobs on the islands for immigrants from the Philippines, Japan, Korea and China from 1850 to 1930. These laborers brought their culinary traditions with them, leaving a lasting imprint on Hawaii's fusion-style cuisine.
Hawaiian cuisine also includes produce from tropical farms growing the non-indigenous crops of avocados, papayas and tomatoes. Tourists can hop on the Pineapple Express Train for some agricultural history and pineapple sorbet at the Dole Plantation (although, don't expect to hear the whole, complicated history of the Dole family's influence on Hawaii). This destination is one of Oahu's most visited attractions, bringing over a million visitors each year, as noted on Dole's website.
In a state with a limited number of crops, (90 percent of food in Hawaii is imported), tourists can't miss the items for which the islands are popularly known — grocery stores in Honolulu, for example, feature bold, orange signs pointing out these goods, including pineapple, coffee, sugar and macadamia nuts. Hawaii also has a large shrimp farming economy and provides shrimp brood stock to 26 countries globally; visitors have plenty of opportunities to grab a quick meal from the many beachside shrimp trucks.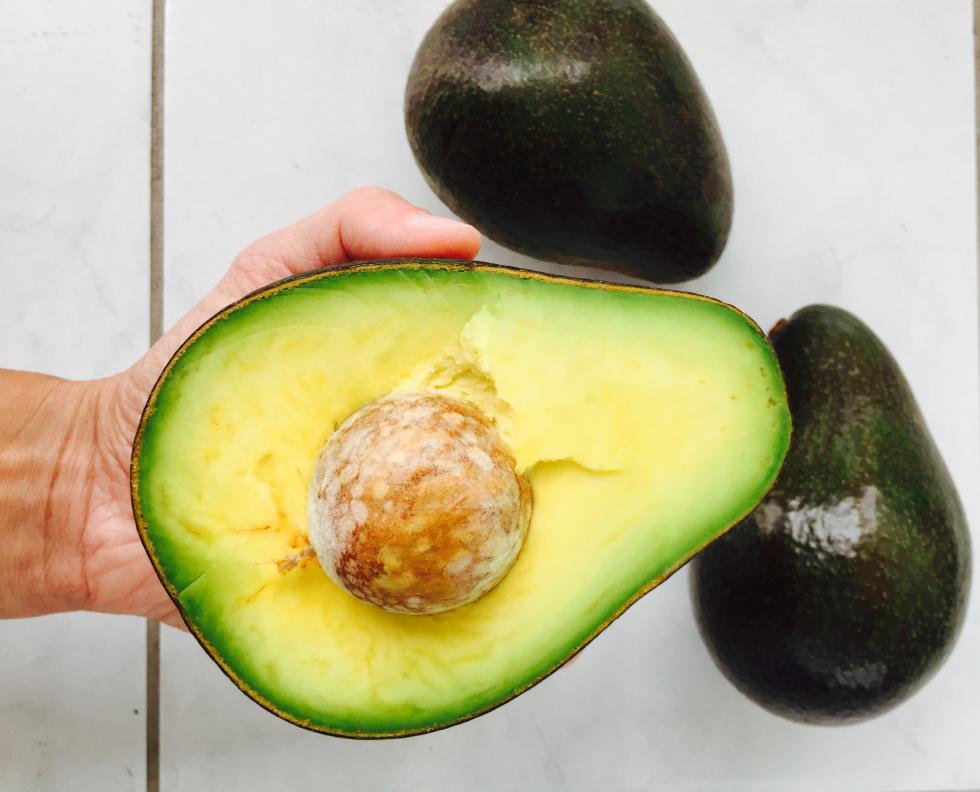 For the true food adventurer, Hawaii's farm-to-fork story is much broader than the pineapple: I enjoyed hunting for new food treasures at the farmers markets on Oahu, which offer a closer look at the state's agricultural story. Taro — a starchy root vegetable thrives there. Avocado, dragon fruit, tomatoes, sweet onions, mangoes, citrus and papaya (I discovered varieties in both orange and red) are also abundant.
Travelers can pick and choose how they experience Hawaii's cuisine, but my recommendation is to try them all! Tourists can find bright purple sandwich buns and taco shells made from taro. Or they can eat it as the locals do — as poi, a simple, filling mash. Dishes like loco moco — rice, with a spiced gravy, meat (often SPAM) and eggs — are enthusiastically encouraged by locals. What's making this old dish new again is a renewed focus on using locally-sourced eggs. (I even found a version with brown rice instead of white.) Hawaii is also a great place to find handmade udon noodles, countless curry dishes and — one of my favorites — fermented tea leaf salad.
As visitors leave this tropical state, agricultural checkpoints limit travel with produce, but not entirely: Pineapples can be carried onboard planes in a tourist-tailored cardboard case. It's a culinary experience best enjoyed while wearing flip flops.