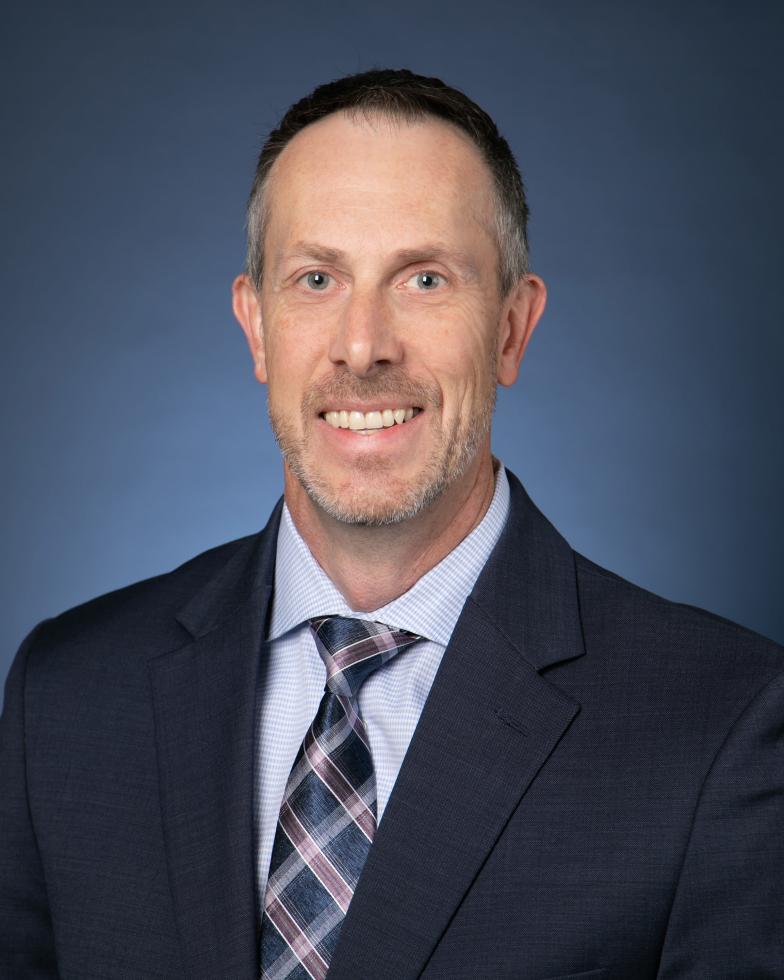 We seem to be living in a world of extremes, from politics to the environment, and inflation is clearly at the top of that list, directly challenging everyday Americans.
The current inflation rate stands at nearly 9.1 percent, the highest in more than 40 years. The average inflation rate over the past 10 years (excluding 2022) has been 1.9 percent. Inflation began its meteoric rise in April 2021 and averaged 4.7 percent for that year.
Inflation impacts every aspect of our life, from what we pay at the gas station or grocery store and especially how much we can save.
Like everything in life, these challenging times can also offer opportunities, even for those with limited expendable income. For example, because of record-setting inflation, there is an excellent opportunity for individuals to purchase government-issued Series I Bonds. Regular savings accounts earn a paltry 0.05 percent, and I Bonds currently pay 9.62 percent interest.
According to the Treasury Department, I Bonds can be purchased at the current 9.62 percent rate through October 2022, before the new rate is evaluated. New rates, based on current inflation, are evaluated twice a year.
You can purchase these bonds for as little as $25 with a maximum of $10,000 per year. To put that in a little perspective, if a person were to buy a $1,000 I Bond, the interest earned after one year would be about $96.20. That same $1,000 left in your savings account would earn you $5 in interest in that same year.
Unlike the days where it took 30 years for that $50 or $100 savings bond to reach maturity, I Bonds are purchased at their face value (a $25 bond is purchased for $25) and interest is compounded semi-annually for 30 years.
You can cash an I Bond after just 12 months, but if you cash it in before it is 5 years old, you will lose the last three months of interest. You can find more information about Series I Bonds at www.treasurydirect.gov.
While I Bonds are somewhat of a bright spot, it's important to note that the record-level inflation rates we are experiencing are simply making it much harder for consumers to meet basic expenses. In many cases, Americans are using credit to pay for basics, including groceries and utilities, to meet those weekly or monthly obligations. The costs for businesses to operate have increased dramatically and are no doubt being passed on to consumers in the form of higher prices.
In light of that, there are other ways to reduce your costs, like checking with your car insurance company to make sure you are getting the best rate, especially for those of you who are now working from home; negotiating your credit card rates to get the best rate possible or looking for lower-rate credit cards that also offer no fees to transfer your balance; canceling that gym membership you aren't using; and checking with your cell phone or internet company to make sure you are getting the best rate possible.
There are small signs that inflation may be easing as gas prices finally appear to be subsiding, which will impact everything we are purchasing. While home values remain at very high levels, existing home sales continue to decline due to affordability and economic uncertainty. This is causing inventory levels to slowly rise, and many markets are starting to see prices peak, which may offer opportunities for some in the future.
But we are a long way away from escaping the wrath of these record inflation and price levels. There are no simple solutions, so during these difficult times, we all must be more vigilant with our income and minimize unnecessary expenses. Make yourself a budget if you haven't done so already, and where possible, pay down or pay off higher interest rate debt first. Taking control of your finances and taking advantage of opportunities, even those as small as $25, will help all of us get through these high inflationary times and preserve our financial wellness.
Chris Harris is chief financial officer for SAFE Credit Union. He can be reached at mediainquiry@safecu.org.
–
Stay up to date on business trends in the Capital Region and beyond: Subscribe to the Comstock's newsletter today.