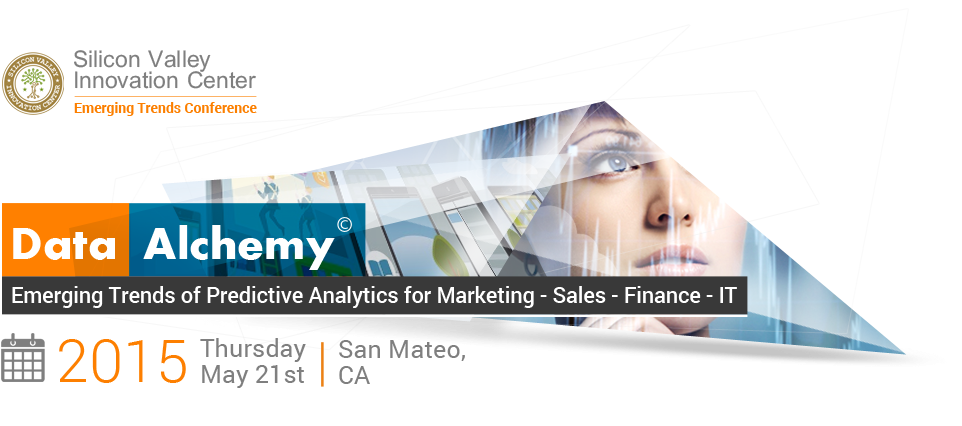 This Conference is both a virtual and in-person event and is specifically designed for business executives to deliver focused expertise and an education on how to incorporate predictive analytics into your business strategy now.
Predictive analytics is all about using patterns that are found in historical and real-time data to signal what is coming ahead. What this means to business executives – predictive analytics can identify future risks and opportunities for your sales, customer service and HR departments, along with dynamic pricing, churn prediction, and predictive maintenance. If businesses are not doing this now, they will be playing a catch up game later on.
The full day conference will be an information-packed event which will:
– Focus on emerging trends of predictive analytics in marketing, sales, finance, IT and HR
– Release an exciting new research study from Forrester called, The Predictive Enterprise.
– Speakers include Mike Gualtieri from Forrester on predictive analytics market, emerging industry-usage trends and why businesses need to get started now
– Share use cases, new trends, software tools and deployment using predictive analytics
– Include our eGuide "How To Be Successful Using Predictive Analytics"
– Speakers from companies including, eBay, Apollo Group, HP, SAP, Cloud Tech, who are using predictive analytics now in their businesses.
– Offer networking with top executives in finance publishing, advertising, insurance, telecom, education, tech, energy, travel and manufacturing.
Who should attend:
• Business executives who are interested to learn these new trends and effects they will have in their industry and department
• Those who are still not clear on what these new applications will mean for their business bottom line
• Business executives who want to understand more about the correct tools to use and how to deploy.
Questions that will be answered:
• How are Predictive Analytics going to help innovate my business?
• Why should businesses do it now?
• What are companies doing now to turn their data into gold using Predictive Analytics?
• What are some the new emerging trends and applications in Marketing, Sales, IT, HR, Operations, Manufacturing and Finance?
• What businesses need to run Predictive Analytics – what infrastructure is needed?
• What types of applications can businesses use now & coming in future?
• What tools are available now for Startups, Mid-Market, and Enterprise?
Topics Addressed:
• How predictive analytics has been implemented in a company's core business practice
• How to put together a team
• How to establish a standard business process for leveraging your data and insights