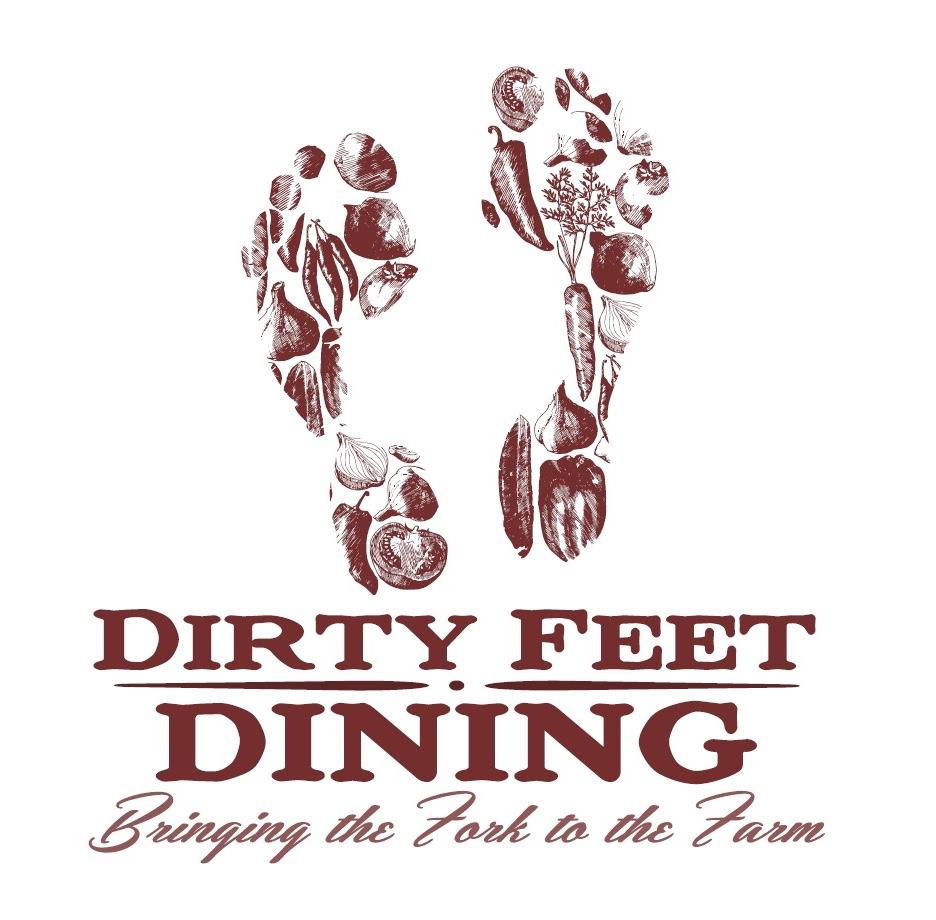 Dirty Feet Dining and Twin Peaks Orchards are working together to offer a seasonal farm-to-fork dinner, highlighting all of the unique produce fall at the orchard has to offer. Guests will be dining in our historic packing shed located at our orchard in the Foothills of Placer County. The evening will include hand crafted cocktails featuring Darjeeling Gin of Auburn, Ca and coursed wine pairings by Miraflores Winery.
The chefs of Dirty Feet Dining are composed of local farm partisans, all committed to the continuation and preservation of small, local family farming and agriculture and include:
Tyler Bond of Kru Contemporary Japanese Cuisine and founder of Dirty Feet Dining
Brock MacDonald of Block Butcher Bar
Chris Barnum of Localis
Gabriel Glasier of Chef and Baker
Misty Olsen Green of Hawks Restaurant
A portion of all ticket sales will go towards Food Literacy Center!
To RSVP click here.