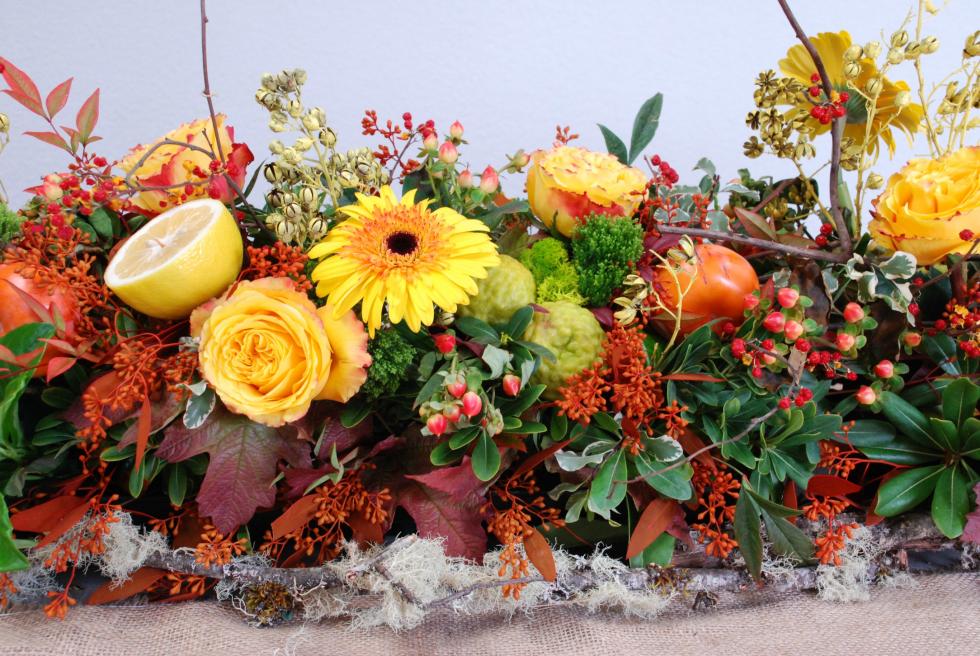 Learn how to create stunning pieces of art for the holidays using a variety of materials such as birch & twinkle lights, orchids, green foliage, terrariums and much more.
Reserve your seat by calling 916-922-4769. The workshop is given by owner & founder of Exotic Plants Kifumi Keppler who is an expert in orchid & plant care & aesthetic design.
The event will be held at Exotic Plants where you can see a stunning array of unique orchids & other plants you won't find anywhere else. You can even pick up a plant bargain at our Tent Sale from 10:00 a.m.- 3:00 p.m. Please call to reserve your seat today.
Seating is limited!