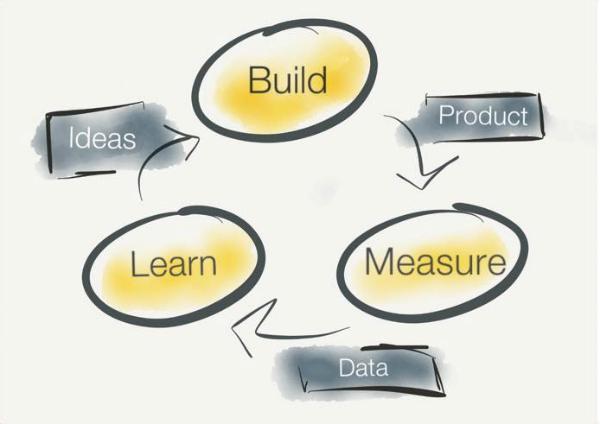 Traditional ways of validating startup ideas like focus groups can be slow and costly. With digital tools, many of which are free, you can streamline your market research and validation process. In this new 2-part seminar, digital marketing expert and entrepreneur Aaron Opfell, will show you how to use tools like landing pages, Google AdWords and Google Analytics to refine your product and define your customer in the early stages of product development. This seminar will also be offered as a live stream webinar.
Part 1: Build
Creating your customer persona is the first step. But once you have that persona, how do you discover their hopes, dreams and desires? How can you have customer conversations that light the way for that elusive "product-market-fit?" Aaron will show you how to use your landing page or survey to collect key insights to supercharge your product development. Bonus: discover additional targeting opportunities for your ideal customer on the internet.

Part 2: Measure & Learn
Everyone talks about Google AdWords and how easy it is to jump in and test out some keywords. However, it's a guaranteed waste of your time and money if you don't know some of the best practices. Aaron's got you covered! He'll show you how to get started and how to analyze the information you get. Google Analytics can be overwhelming–what KPI's should you be measuring as you refine your product and marketing message? Aaron walks you through the numbers!
For more info, click here.