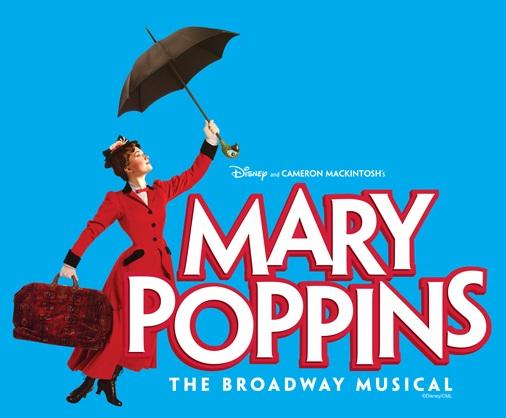 "Mary Poppins" delighted Broadway audiences for over 2,500 performances and was nominated for seven Tony Awards including Best Musical. USA Today hailed the show as "Irresistible! A fresh fountain of youth that will make many a grown-up feel like a kid again!
The score features favorite Poppins tunes including "A Spoonful of Sugar," "Supercalifragilisticexpialidocious," "Jolly Holiday," "Let's Go Fly a Kite," "Step in Time," and "Chim Chiminey."

Mary Poppins is set to fly over the rooftops of London and into the Woodland Opera House August 7 through August 30. Performances are Fridays and Saturdays at 7:30 p.m. and Sundays at 2 p.m.

Main Floor Tickets:
Adults- $25, Seniors $23 & Children 17 and under $12.
Balcony- $15, Children 17 and under $7
Questions? click here