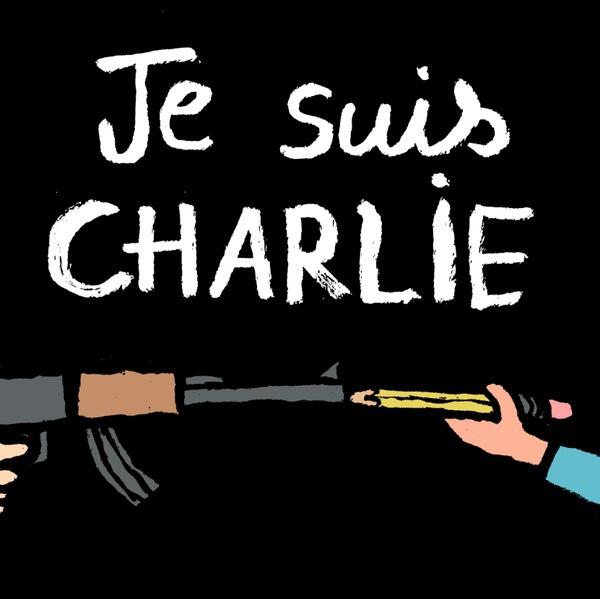 On Jan. 7, 2015, two Islamic gunmen broke into the Parisian offices of the satirical magazine "Charlie Hebdo" and opened fire, killing 12 staff members, including 5 cartoonists. Since that attack, there has been no shortage of controversy over the rights of satirical artists versus respect for various religious beliefs. Are there limits to free artistic expression, or do we all simply have the right to be offended?
In this panel talk, moderated by local cartoonist and teacher Eben Burgoon, we'll hear from multiple perspectives, including Jack Ohman, political cartoonist for the Sacramento Bee; Basim Elkarra, executive director of the Council on American Islamic Relations, Sacramento Valley Office; and Andrew Farago, curator at the Cartoon Art Museum. Join us as we deepen our understanding of these issues and hear from those whose work confronts these challenges directly.
Tickets may be purchased at crockerartmuseum.org, at the Museum Admission Desk, or by calling (916) 808-1182.
Ticket prices:
$10 Museum members
$13 student/youth
$15 nonmembers.
To register click here!