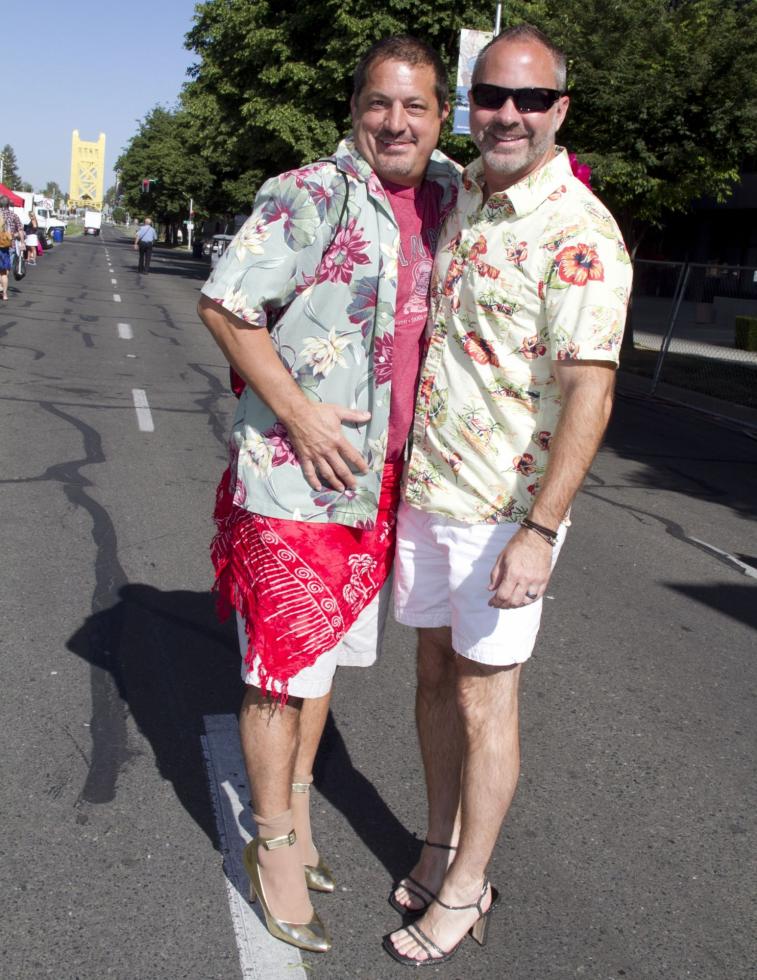 On May 3rd, Capitol Mall will be over taken by more than 700 men who will walk, run, and limp the one-mile walk course while wearing high heels.
The goal is to raise awareness of gender based violence and generate critical funds to support WEAVE's 24-hour Crisis Intervention Services (and beat a world record for most men walking a mile in high heels). Click here to register today!
If you will be walking on a sponsor team, please check with your sponsor team contact person before registering.
Sponsorship packages ranging from $500 to $15,000 are available. Customized packages are available, upon request. Click here for a list of sponsorship opportunities and here to download the confirmation form.
Thank you to our generous sponsors!