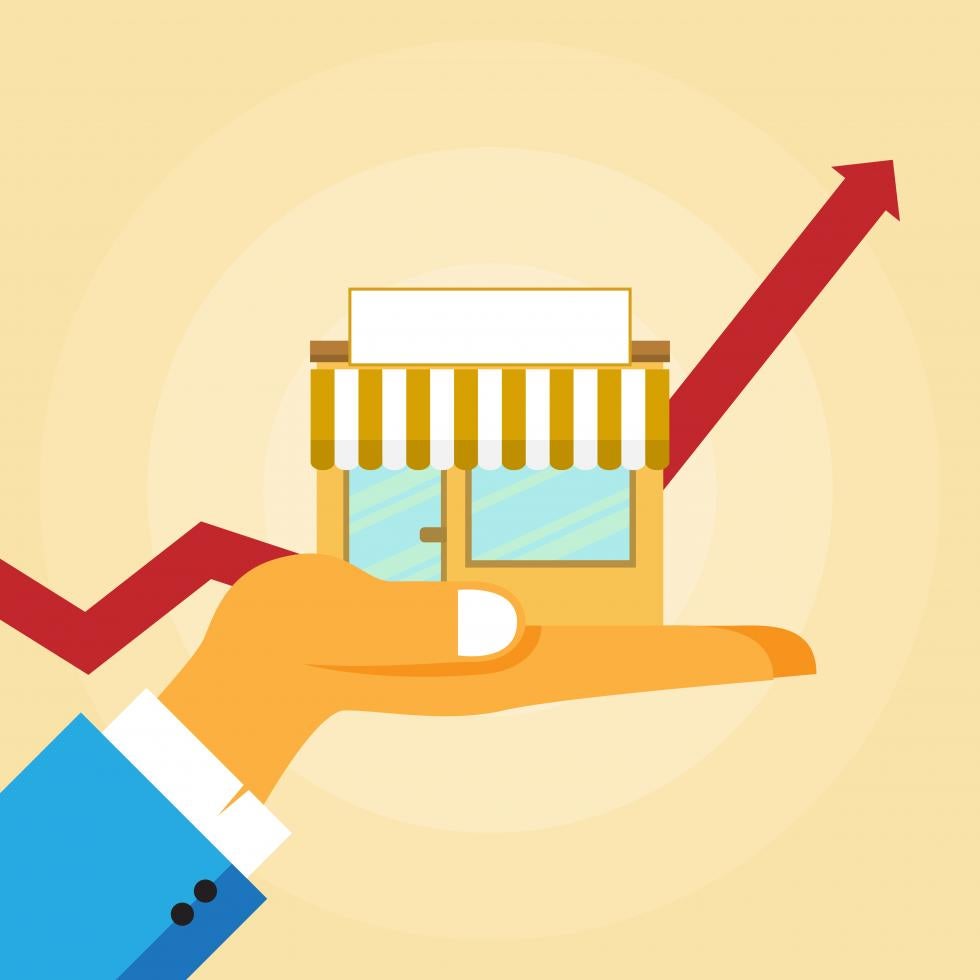 If your business if one of the top small businesses in the region, submit an application! The top 5 companies will have a chance to pitch their businesses to a panel of judges for the top prize.
The panel will consist of local entrepreneurs, educators, and venture capitalists from local organizations. Prizes for this competition will be in the form of free rent credits for ECP owned properties. There will be no commitment for any lease or rent beyond the free rent period paid for with the prizes.
For more information, click here.
The Contest is open to all Sacramento Small Businesses with at least $100,000 in Annual Revenue and at least 20% annual growth. All entrants must have their required company data and information into the contest by August 30, 2016.