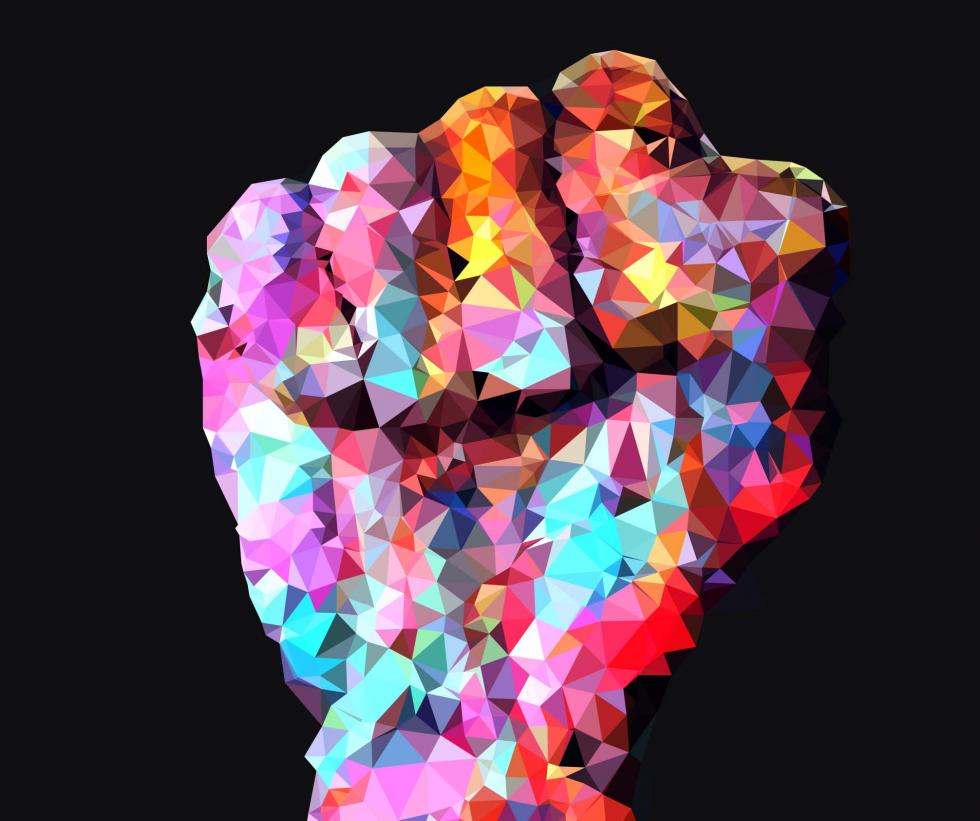 When the Art Hotel opened its doors for 10 days in February, no more than 5,000 people were expected to walk through them. But tens of thousands of people lined up — many for hours — to take the tour, and about 20,000 people were turned away.
Obviously, the interest to see great art is here. But was Art Hotel the tipping point for turning that interest into more involvement in the local art scene? And what does Sacramento — the city, the business community, the art professionals, the deep-pocketed donors, and the general public — need to do to become the arts hub that it wants to be?
Related: State of the Arts - With the success of the Art Hotel, is the timing right for a boom in Sacramento's art scene?
Join us for a discussion about Sacramento's arts scene — where it's at, where it should go, how to get it there, and how you can help with that — with five people who have great opinions on the matter:
To register, click here.