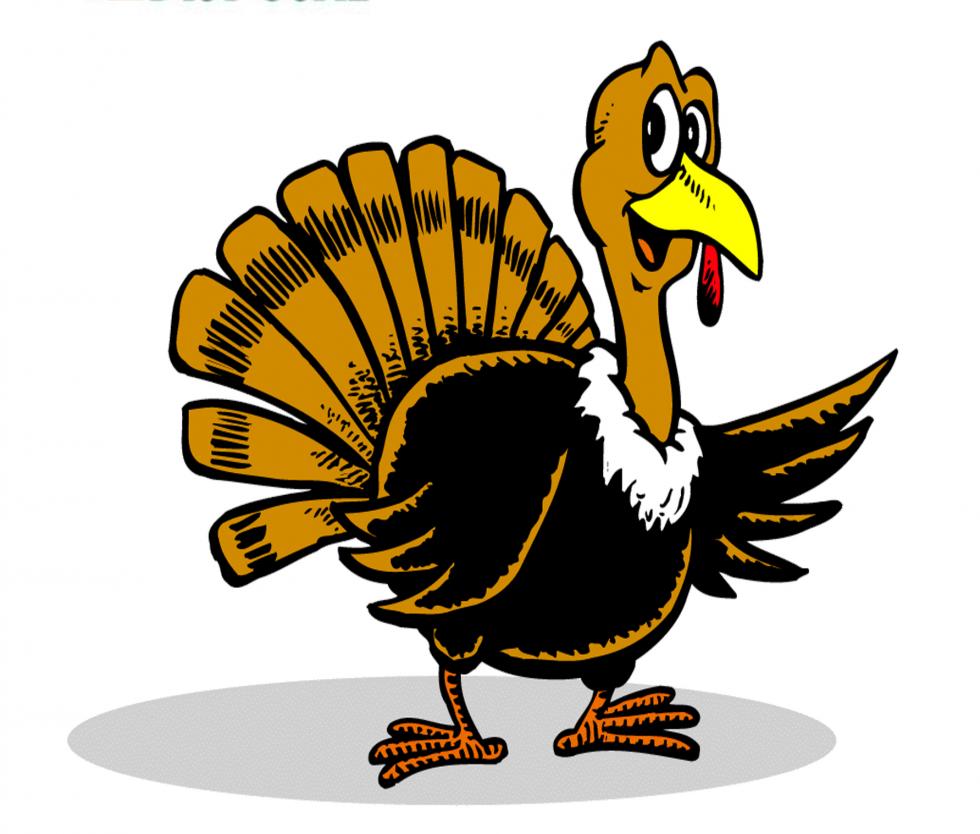 On Monday, Nov. 23, Sacramento Food Bank & Family Services will distribute one turkey and an assortment of Thanksgiving side dish items to families in need. The distribution will begin at 8:00 a.m. and proceed until the last turkey is distributed, likely around noon.
One numbered ticket will be handed out to each family/household from the back of the line. The number of tickets distributed depends on the number of turkeys available. Every family/household who receives a ticket will receive a turkey and side dish items. Once the distribution opens at 8 a.m., families will enter SFBFS' gated parking lot, collect their Thanksgiving meal items and exit SFBFS' grounds.
What each family/household will receive
One turkey (fresh or frozen) in a reusable tote-bag
Two bags of side dishes including mashed potatoes, stuffing, rice, beans, canned vegetables, soup,gravy, pasta, sauce and fruit
Please note this is a one day only distribution. SFBFS does not provide a hot meal on Thanksgiving Day.