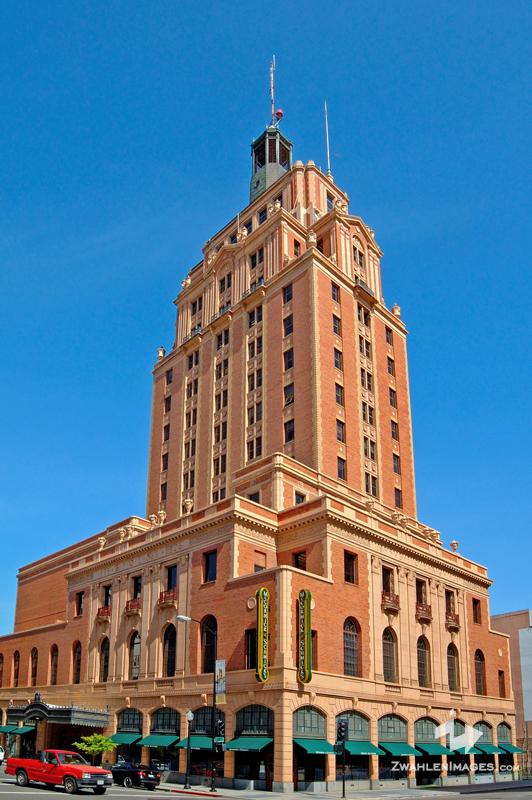 Introducing…Sacramento's inaugural Whiskey Festival bringing unlimited tastings of some of the World's best whiskeys and benefiting Albie Aware Breast Cancer Foundation‬.
Sacramento Whiskey 101
This is your opportunity to drink the best at the inaugural Sacramento Whiskey 101. With over 40 booths and hundreds of different whiskeys on hand you can taste some of the best whiskeys the world has to offer. We are working hard to bring you the whiskeys you may only hear of and rarely get a chance to drink.
It offers samples of some of the rarest whiskeys around to tantalize the palate. Whether you're a newcomer to whiskey or a whiskey buff, there is something for everyone.
Featuring:
Tickets

Tickets: $175.00 each (registration starts at 3:00)
Bring a friend and spread the word. We'll see you there!
If you can't make this event, but would still like to support Albie Aware and our mission, please go to https://albieaware.org/. For tickets registration, please visit here!