With California voters approving Proposition 64 in November, government officials, elected representatives and entrepreneurs are grappling with how legal cannabis can contribute economically to our region. Proponents say major potential exists in commerce, agriculture, medical research and other areas — if we get this right.
On this episode of Action Items, Yolo County Supervisor Don Saylor and cannabis entrepreneur Daniel Conway join host Tre Borden to discuss how cannabis can be incorporated into a vision for a new economy in the Capital Region.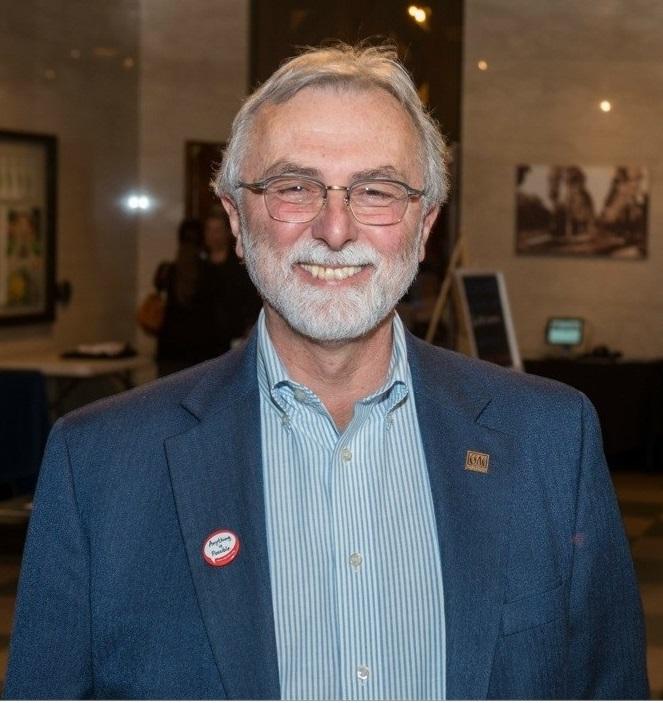 How can cannabis come out of the 'shadows'?
"Prop. 64 has drawn the industry out of the shadows," Saylor says. Local governments must figure out how to make legal cannabis work in terms of production, dispensaries, transportation, processing and manufacturing. "We have 58 counties all trying to come up with what makes sense for our local communities and we're reinventing the wheel over and over," he says.
Moving out of the grey market is complicated. Case in point: Currently, state law requires cannabis businesses to operate "not-for-profit," reflecting a legacy idea of Proposition 215 that medical cannabis should be cultivated through cooperatives and collectives of patients. "This makes it difficult for investors to participate in these businesses because the license has to be held by the not-for-profit which technically cannot be owned by individuals," says Conway, managing partner of Truth Enterprises, an investment firm focused on the legal cannabis industry.
The workaround? Entrepreneurs create for-profit management companies, which are then hired for "consulting" by the not-for-profit business. Investors invest in the services company — and not in the one that actually controls the asset (license). "[This] gives you little recourse if things go sideways," Conway says.
Who will be part of this industry?
A recent study by the University of Pacific estimates that a legal cannabis industry would create over 20,000 jobs and have a $4.2 billion economic impact annually in the Sacramento region. But barriers to entry exist. "Already today, it's a multi-million-dollar enterprise" to start a commercial cannabis operation, Conway says, and the industry is dominated by white men. "We have a history of drug policies and enforcement which disproportionately affect low-income people and people of color, and we have to confront the legacy of that."
Got something to say on the topic? Tweet us @ActionItemsPod with the hashtag #WillWeGrow
Subscribe to Action Items on iTunes and Stitcher.