In Yuba County, a semi-rural county with a history of economic depression and narcotics abuse, methamphetamine remains the biggest problem drug, though fentanyl has quickly moved into the No. 2 spot, according to Yuba County District Attorney Clinton Curry.
"Our regional narcotics task force would have taken down approximately 100 (meth) labs per year in the 1990s. This was a big manufacturing area back then until Sudafed was banned," says Curry. "Fentanyl, we've seen about a 300 percent increase since 2018 to 2021, so it's really just in the last few years that fentanyl has started showing up in almost every case."
In 2022, Yuba County saw 16 fentanyl-related deaths, according to Sheriff-Coroner Wendell Anderson. The county of 83,000 also ranked high in the California Department of Public Health's database for opioid-related overdose deaths per 100,000 residents in 2021.
J. Eileen Morley, an emergency room doctor at Adventist Health and Rideout Hospital in Marysville, says the state-reported numbers seem low compared to the actual number of overdoses her department sees on a daily basis.
"It didn't used to be this way," Morley says. "Probably in the last year or two, it's become much more of a problem."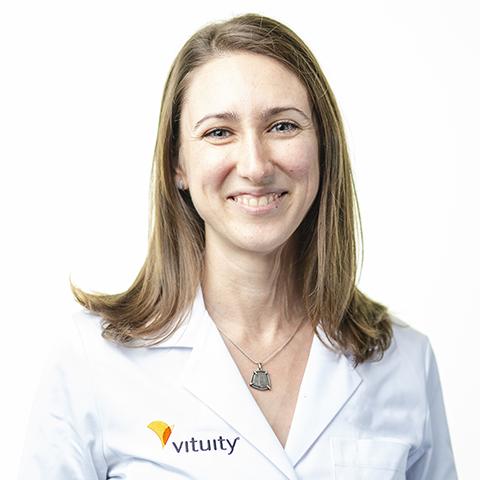 Staff at the hospital are fighting hard. Rideout's ER department ranked second in the state for order volume of naloxone (Narcan) kits through California Bridge's distribution program, obtaining 7,200 kits between January 2019 and December 2021. The kits are given directly to users to take home and have been widely distributed throughout the community, which has saved lives, according to Morley.
"While the (fentanyl) problem has worsened, we actually have so many more tools that we feel better about it than we used to," Morley says.
Resources at Rideout include Todd O'Berg, a substance use navigator who works with doctors and patients to determine the best course of treatment, which often involves helping the patient access outpatient services. If the patient isn't ready for treatment, O'Berg makes himself available as a resource moving forward.
"That's the clinical part," O'Berg said. "The human part is that I try and provide my own experience, strength and hope to these folks. I do a lot of follow-up care and work to keep folks engaged. If a person relapses we start the process over without judgment and just keep working towards recovery. I like to think that I plant seeds of hope with individuals so they don't give up."
O'Berg works with 50 to 60 patients per month, and 85 percent of those he connects with treatment show up at their first appointment. However, he doesn't know how many patients complete their programs and maintain recovery.
Getting patients into long-term inpatient treatment services is trickier. Yuba County hosts just one residential program, and it doesn't accept Medi-Cal, forcing many to travel to Sacramento or the Bay Area for more affordable options. This often prevents patients from completing treatment, according to Morley.
On the judicial side, Curry believes lax state policies and the "near decriminalization" of substance abuse have made it increasingly difficult for courts to enact meaningful consequences for drug dealers and users. Addicts have little incentive to pursue treatment when the threat of prison time is off the table, he says, creating a revolving door at the county level.
"The cases are harder to make, the consequences have been really gutted, and the state level investigation arm was disbanded, so who's tracking the cartels? … We've basically raised the surrender flag in the war on drugs and said, 'let the counties deal with it,'" says DA Curry.
The Yuba County district attorney's office and sheriff's department have taken an approach of educating fentanyl users about the risk of overdose and the legal repercussions of providing fentanyl to someone who dies from an overdose. They also work with the local hospital to get people into treatment, but substance abusers rarely accept treatment, Curry says, unless offered as an alternative to prison time.
With fentanyl now present in most street drugs, it is more dangerous than ever to be a drug user, and perhaps equally dangerous for the first responders who encounter them.
"We have trained and equipped all of our first responders with Narcan. The potential for exposure is a huge concern. … We do not have the resources within our department to combat the problem, nor does any of our partner agencies."

Wendell Anderson, sheriff-coroner, Yuba County
"Fentanyl has without a doubt impacted our department and community," says Sheriff-Coroner Anderson. "We have trained and equipped all of our first responders with Narcan. The potential for exposure is a huge concern. … We do not have the resources within our department to combat the problem, nor do any of our partner agencies. We have worked hard with our local (law enforcement) partners to maintain a regional task force and try to pool our resources."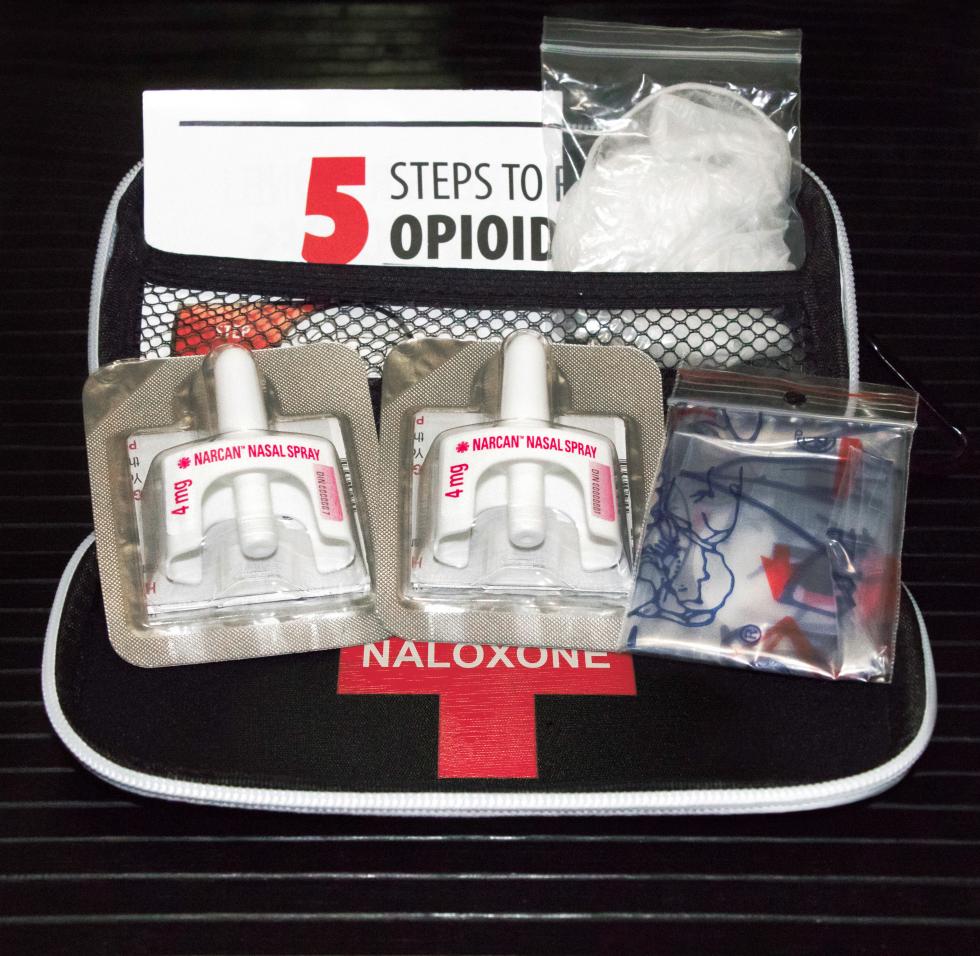 Like Curry, Anderson believes that mitigation must begin at the state level and at the border with Mexico, through which fentanyl is trafficked. Otherwise, "local resources are tasked with cleaning up the mess."
Anderson's department is still doing what it can, with limited success. A regional task force was recently able to seize "large amounts" of fentanyl by aggressively targeting those who were bringing the drug into the county, he says.
But the battle with fentanyl is being fought on all sides, and Yuba County officials struggle to find hope. Curry speaks of opioid addicts turning to street drugs in lieu of prescriptions and young people "bragging" about how many times they've overdosed; and in the ER, Morley has treated teens who thought they were taking Xanax at a party and nearly died.
"There's just so many different layers to this story on fentanyl," Curry says. "We as a society have not figured this out, but we have to keep at it. … It's not going away."
–
Stay up to date on business in the Capital Region: Subscribe to the Comstock's newsletter today.