It's a busy Friday afternoon at Razor Sharp Kutz in Elk Grove's Stonelake Landing shopping center, and owner Steav Jordan finishes up with a customer at his business that, in all likelihood, he will soon be losing.
Jordan has operated his nine-chair barber shop for four years, which he describes as being "modern, comfortable and diverse — the type of place where kids come just to hang out." But Jordan and the owners of about a half dozen other small and mostly locally-owned businesses in the shopping center are on the losing end of what is being called one of Elk Grove's largest projects since it was incorporated as a city in 2000 — its first hospital.
The building that houses Razor Sharp Kutz is planned for demolition to make way for phase one of the proposed and recently updated 12-story, 554,000-square-foot California Northstate University Medical Center, which was first announced in December 2018 and scheduled to open on the shopping center's 11-acre site in 2022. New plans were submitted to the City on Feb. 27, Antonio Ablog, Elk Grove's planning manager says on Friday. Hospital officials say the hospital will directly create 1,500-2,000 jobs, with 24,000 direct and indirect jobs created regionally over the next 10 years by the project.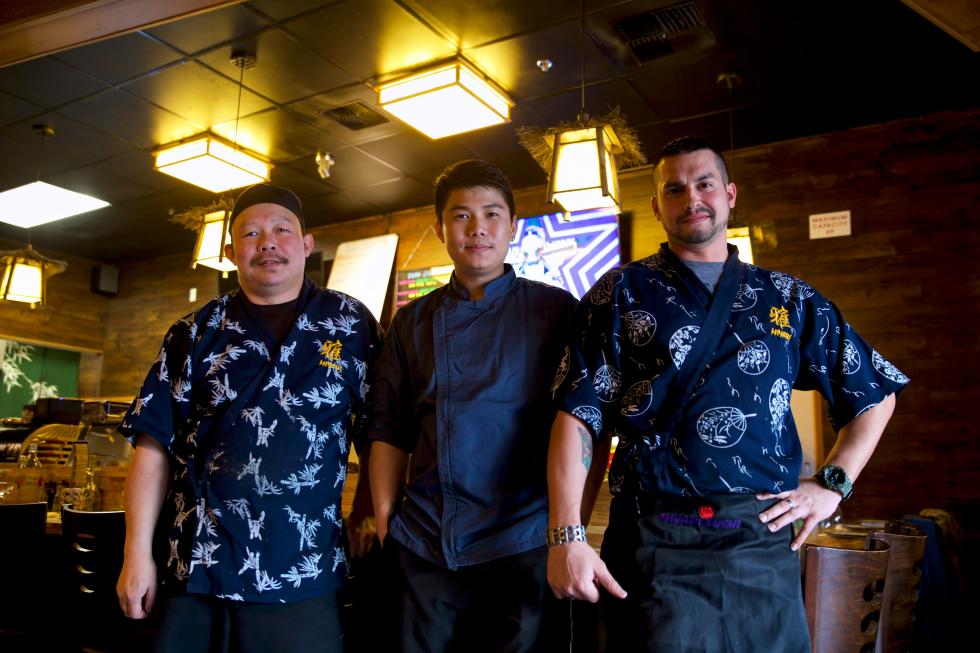 The phase-one plans call for building the 250-bed teaching hospital on West Taron Drive, just off Interstate 5 and Elk Grove Boulevard on land purchased in early 2018 across from its current campus. Phase one would include a teaching hospital and helicopter landing pad; phase two, however, was significantly updated to include a 7-story patient tower and another 150 beds on top of the phase one building. Phase two would also include two parking structures, an outpatient clinic and medical office building; and phase three would center on a five-story dormitory to house CNU medical students.
"We are excited about the potential that this project has for generating improved access to health care for our residents and more jobs within the community," said Elk Grove Mayor Steve Ly said in a December 2018 news release announcing the hospital. "With a population expected to exceed 200,000 residents within the next 10 years, it's time for Elk Grove to have its own hospital."
With the hospital project undergoing initial reviews by the City of Elk Grove, the exact timing of when Stonelake's businesses will have to close remains unclear, though CNU hopes to start construction in spring 2020. Several of the impacted businesses have leases past planned construction dates.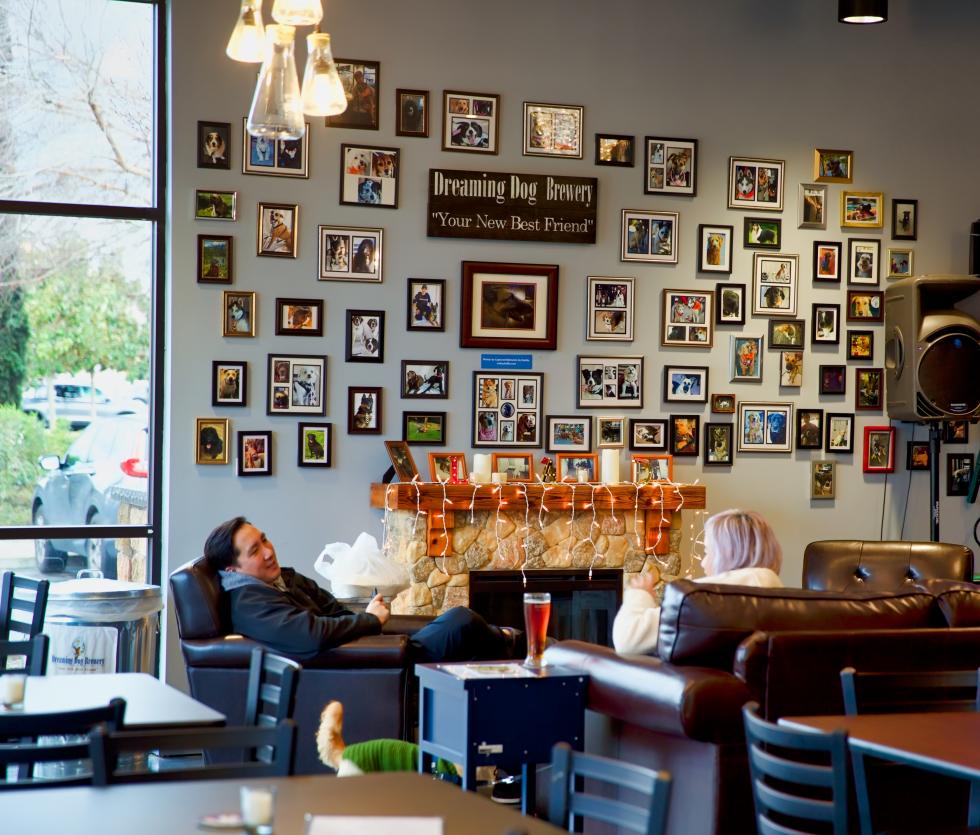 The parcels owned by CNU and scheduled for phase-one demolition include, in addition to Razor Sharp Kutz, the Dreaming Dog Brewery, Stone Bake Oven, Like Academy, Miyabi restaurant, Stonelake Nail Spa and Majesty African Marketplace. Others, like the Flaming Grill Cafe and Stonelake Animal Hospital, are possible targets for phase two.
There are four other parcels at Stonelake that CNU doesn't own, where a Carl's Jr., Shell gas station, Oz Korean BBQ and the Elk Grove Church of Christ reside. Those businesses won't be affected by the hospital project.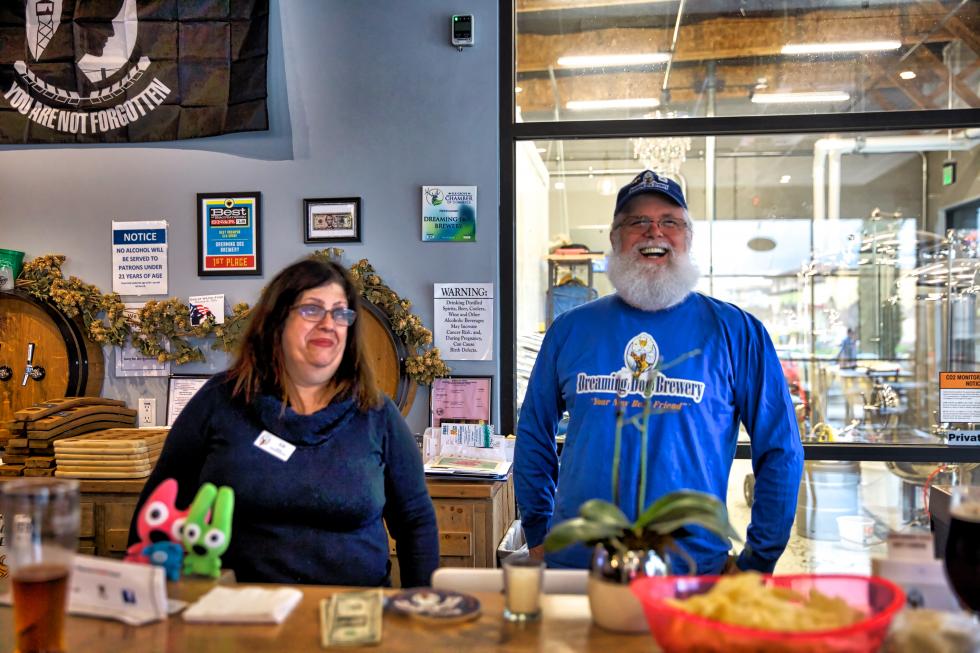 Across the street from Jordan's barber shop is Dreaming Dog Brewery. David Brown and wife, Liz, spent 20 years brewing beer in their basement before dedicating a year and $1 million to build the 2,000-square-foot brewery, which opened in 2017. The business has quickly become a neighborhood hub, with currently eight brews on tap, weekly Friday karaoke nights and regular live music.
"This building was an empty shell; nothing in here but studs and fiberglass and a sprinkler system," says David Brown, who signed a 15-year lease. "It took a lot of planning and work to build this place. We thought we'd be here for a while. So much for those plans."
Hospital and city officials, in a community forum on Feb. 22 led by Elk Grove City Councilman Darren Suen and CNU President and CEO Alvin Cheung, addressed a standing-room only crowd at Sacramento Asian Sports Foundation in Elk Grove to discuss the community's concerns. Because several of the businesses impacted by phase one are on property owned by CNU and have leases extending beyond when construction will start, individual agreements will need to be changed.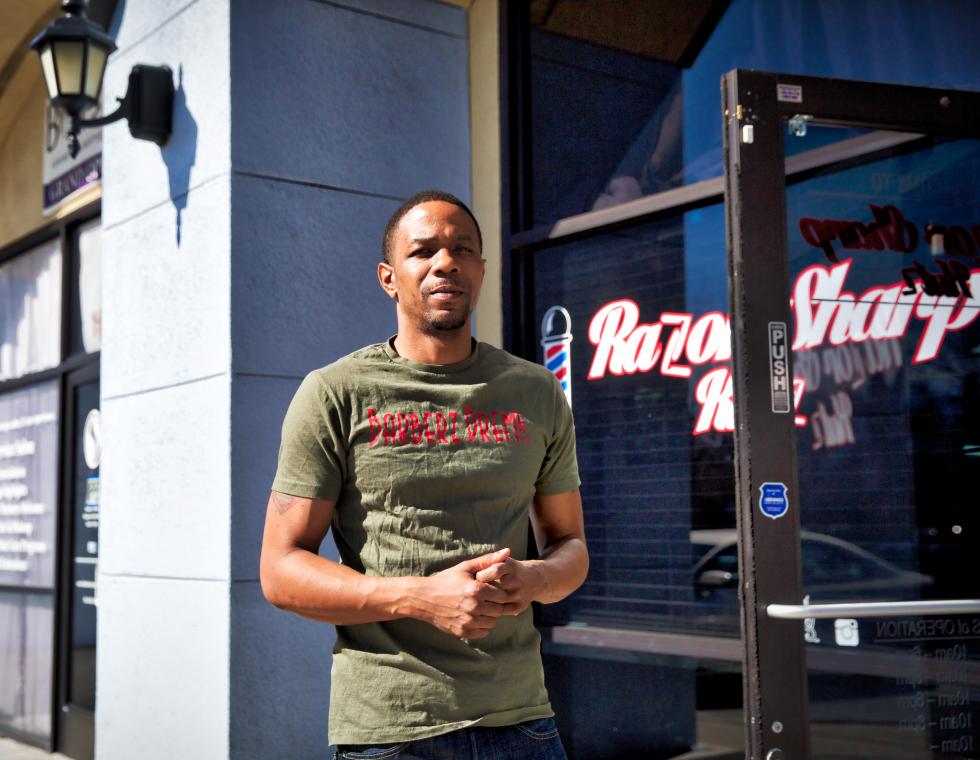 "As we move ahead, we are realizing that there are ways we can and want to do more to deliver the best health care to fit the community's needs," said Paul Wagstaffe, general counsel for CNU in an email statement. "The latest revisions are in line with the three plan phases we have presented and discussed in the recent community meeting. We are in conversations with our business tenants to understand what they are looking for and market conditions, and then develop a positive, workable plan."
Dr. Amoldeep Toor, owner of the Stonelake Animal Hospital located at the shopping center, won't be closed by the first phase of the project, but he's still concerned with impacts once construction begins. "It's a hard, tough situation," Toor says, who signed a 15-year lease a year ago. "I want to stay here, but phase one will affect us. There will be a lot of noise, dirt, construction that could affect my client base. No one wants to bring a sick dog in with construction."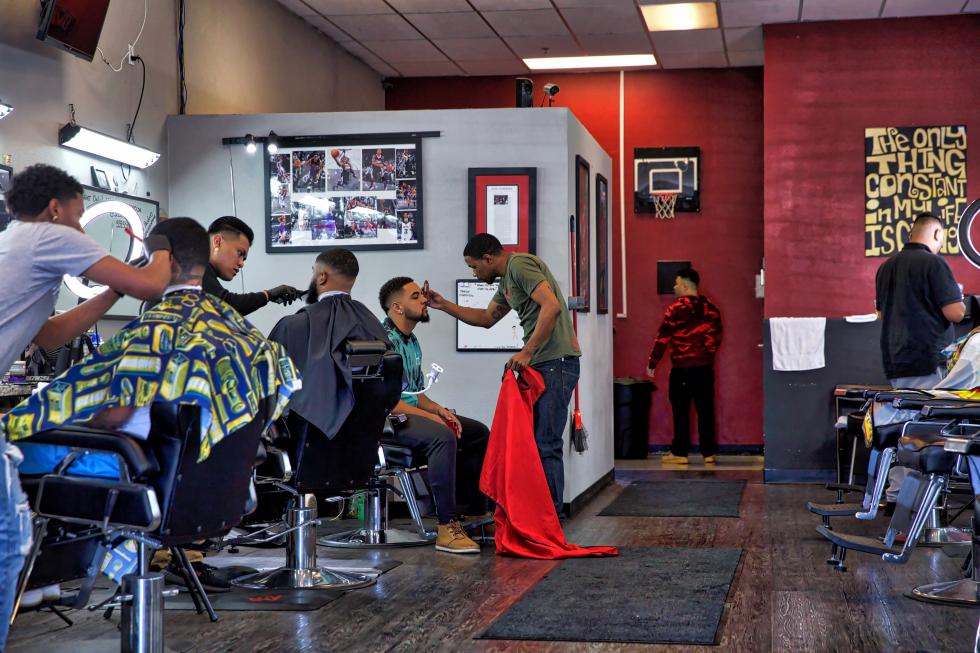 Meanwhile, businesses like Jordan's facing an uncertain future hope to keep moving forward. "When we came here, it was a desert — just two or three other businesses," says Jordan, who has two years remaining on his lease. "Not a high percentage of startups are successful. But we've made it. Regardless [of] what happens, this business is still my life."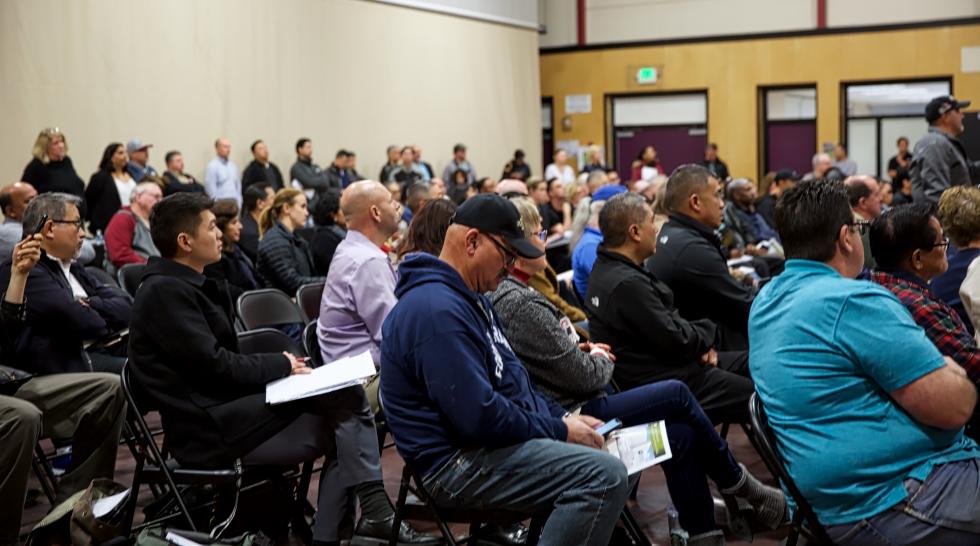 Editor's note: This story has been updated with estimated job numbers, and with a clarification that Flaming Grill Cafe will be impacted during phase two.