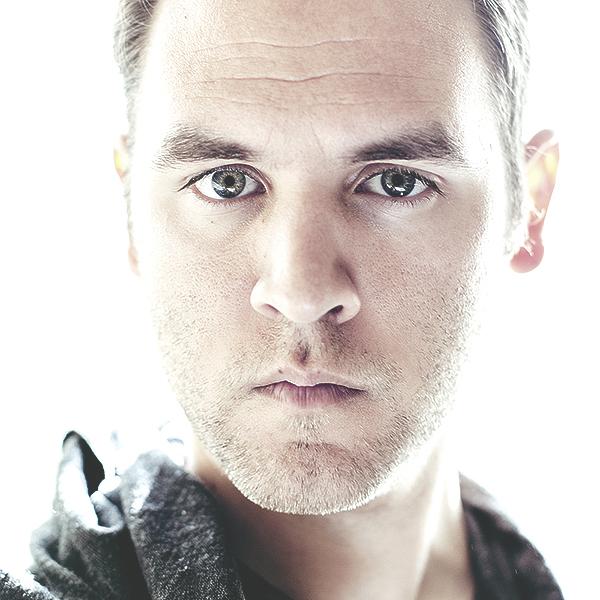 Carlos Eliason is native Sacramento visual artist dabbling in photography and storytelling. He creates visuals that seek to engage using a passionately fired color palette to produce the strange and other-worldly in accessible and powerful ways.
After a slow start piecing his way through El Salvador's business regulations in 2008, Robert Lent began distributing Stable Mix throughout that country in 2012. Now the milling company — which employs 50 workers, makes $12 million in gross sales a year and, as Lent likes to say, feeds 17,000 horses a day — is poised to expand its distribution network in Honduras, Nicaragua, Guatemala and Mexico.
Paino has made a commitment to using all local ingredients in Ruhstaller's brews, going so far as to grow his own hops yard. But it hasn't been that easy. So what's standing in the way of the Capital Region's hops renaissance?