Aaron Nitzkin, founder and CEO of Solar Roof Dynamics in Davis, offers his perspective on the future of solar energy. For more from Nitzkin, check out "Daylight Savings" in our June issue. Sign up for our newsletter and we'll email you when it's available online.
What's the biggest change in your industry/area of focus in the past year?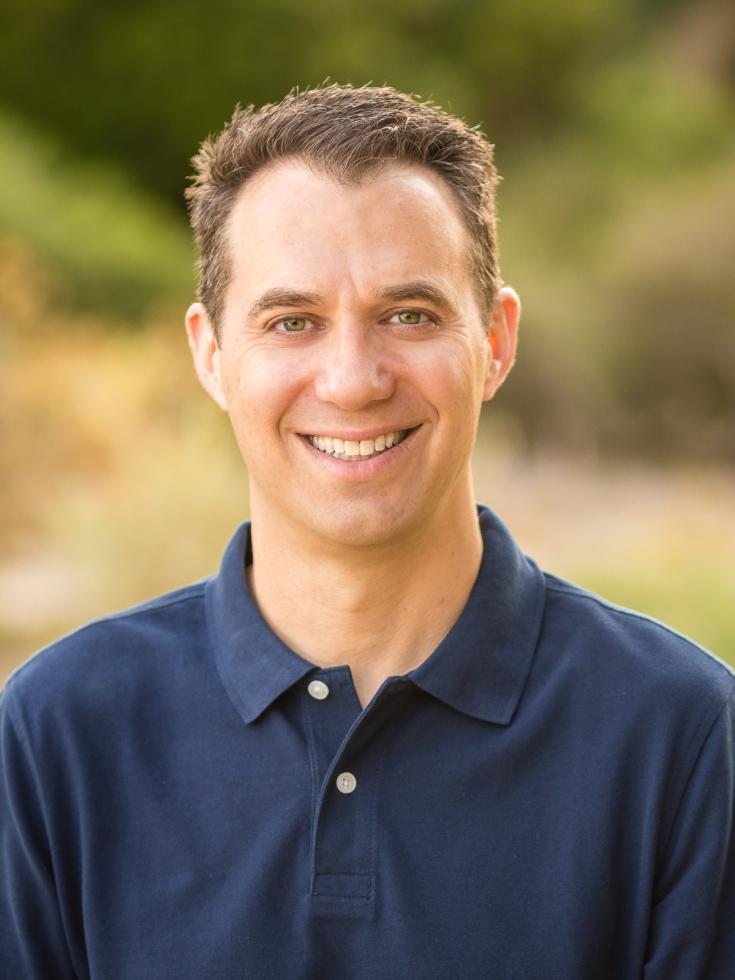 Over the past year, we have seen the price of solar systems significantly come down. Today, solar makes economic sense for the majority of Californians due to the high price of electricity in the state. Over the past year, we have seen a significant change in the way solar is purchased. While third-party owned systems (leases and Power Purchase Agreements or PPAs) were the most common form of financing utilized during the past few years, in 2016 we saw loans become the dominant vehicle for paying for solar. These loans include traditional secured and unsecured loans, specialty solar loans and loans assessed to one's property (Property Assessed Clean Energy or PACE loans).
What do you foresee as the biggest change on the horizon in the year to come?
The solar industry is moving toward utilizing more traditional home improvement, consultative sales strategies. We are witnessing major changes in terms of selling channels and customer acquisition strategies. To date, the predominant customer acquisition strategies being deployed were door knockers, retail (think Costco, Home Depot) and telemarketing. While companies that succeeded with these sales strategies grew quickly, most of them haven't achieved profitability, leading many to go out of business and those surviving being forced to change their sales strategies and business models.
Got something to add? Let us know in the comments, on social media, or email us at editorial@comstocksmag.com