Woodland Mayor Angel Barajas offers his insight into the progress and challenges related to housing and homelessness in his city. For more from Barajas, check out "The Woodland Way" in our November issue. Sign up for our newsletter and we'll email you when it's available online.
What do you see as the biggest change in Woodland in the past year?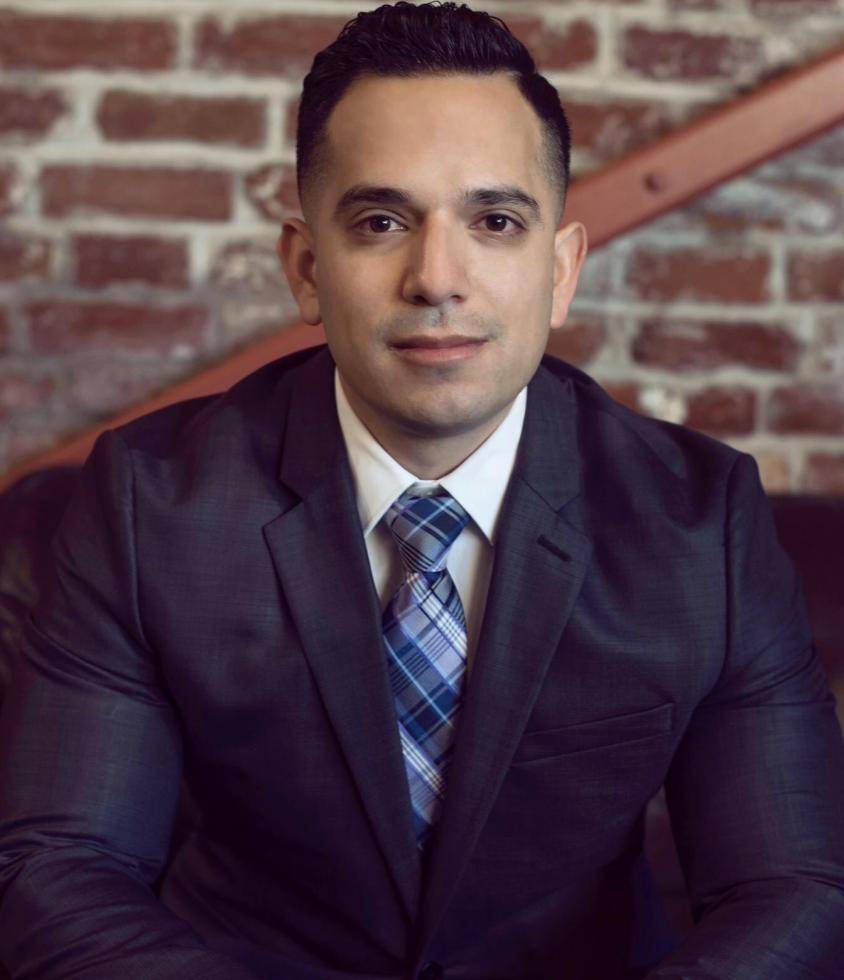 The biggest change has been the increase in issues associated with homelessness and the city's response to it. We have taken the lead to mitigate homelessness by dedicating funds to buy and/or rent housing units to implement a housing-first model. When implemented, we will provide wrap-around services for up to 8-12 people at a time. In addition, we have increased shelter beds at our nonprofit Fourth & Hope, provide a winter shelter with St. Luke's Episcopal Church for families in need, coordinate with the Woodland Police Department to mitigate unsafe encampments, and dedicated two full-time officers to enforce ordinances and provide outreach services.
What do you foresee as the biggest change on the horizon?
We are in the process of updating our Affordable Housing Ordinance. We will be modifying areas in our ordinance, such as inclusionary housing policy, in-lieu fees and land dedication sites. In doing so, we have been working with a diverse set of stakeholders, developers and community members to increase affordable housing opportunities. During the last several years, it has been difficult to know and hear of hard-working single parent teachers, law enforcement officers, service workers and other residents not able to afford housing; however we are very excited that positive change is coming in the horizon.
Got something to add? Let us know in the comments, on social media, or email us at editorial@comstocksmag.com