John Paul, CEO of Spiral Internet, offers his insight into rural broadband capabilities. For more from Paul, check out "The Long Reach" in our September issue. Sign up for our newsletter and we'll email you when it's available online.
What's the biggest change in your industry in the past year?
In rural California areas, the AT&T DSL network has literally started to fall apart during the past year. It once provided the best coverage and, at the time, the fastest internet access. Of course, this was in the mid-1990s. More than 20 years later, nothing has been put in place to replace and upgrade this aging copper network. Homebuyers are finding that a house that previously had access to DSL no longer does. When a phone line goes down — a requirement for DSL service — it is routinely taking AT&T technicians three to five weeks to bring it back on now. AT&T is shutting off wireline service, in favor of its far more lucrative cellular service. And cable providers are not expanding their service; often quoting fees of $5,000 to $20,000 to connect new homes/businesses. There is no question that we have a crisis.
Statement from AT&T Regional Spokesman Steven Ramirez:
"We disagree with his [John Paul's] characterization of the internet market in California. We invest more to upgrade and maintain our networks than any other company in the country, including more than $7.25 billion in California in the past three years, covering rural and urban areas alike. We work hard every day to deliver the best network experience for our customers using the latest technologies."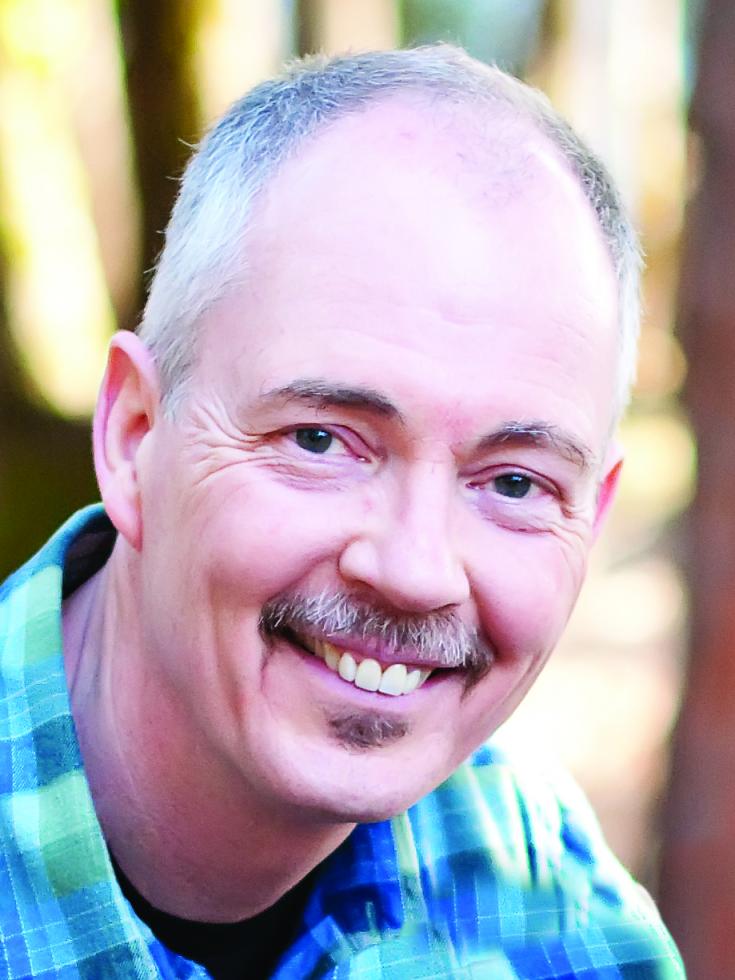 What do you see as the biggest change on the horizon in the year to come?
Luckily, companies like ours are starting to construct gigabit fiber optic networks in rural California. Although there are a lot of challenges from both the TelCo and cable incumbents, the networks are being built by smaller providers. These new ultra-high speed networks will foster robust economic growth. Enabling companies to relocate away from urban centers and home-based businesses to thrive. Enabling real-time telecommuting, long-distance learning and telehealth care. Facilitating the deployment of companion 5G micro-cell connections is essential for self-driving cars. Empowering smart grid technology and water conservation. Our future is bright, as these new fiber optic networks can start with gigabit access then easily scale to terabit, petabit and faster speeds. The biggest change will be the smart investment in this deployment; akin to the construction of our railway and freeway systems in the 20th century.
Got something to add? Let us know in the comments, on social media, or email us at editorial@comstocksmag.com