Mike Polis, owner of Pomopolis Farms in Wheatland, offers his insight into family farming. For more from Polis, check out "The Family Niche" in our October issue. Sign up for our newsletter and we'll email you when it's available online.
What's the biggest change in regional agriculture in the past year?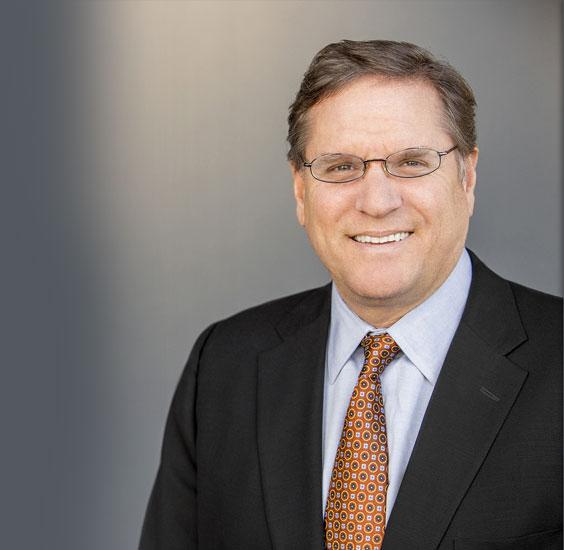 For me, the biggest change that has occurred in the past year is the ever-growing customer base. Today, my biggest customer base are those individuals who have emigrated from the Middle East and desire fresh lamb for a reasonable price. In that regard, a number of customers butcher lamb in accordance with his or her religious and ethnic culture, including preparing the lamb in a halal manner. I receive numerous calls during the Islamic holidays asking whether Pomopolis Farms has any available lambs for sale.
When I first started Pomopolis Farms in [Wheatland], my customers included numerous ethnicities, but mostly Caucasians who desired fresh, local lamb at a reasonable price.
What do you foresee as the biggest change on the horizon in the year to come?
The biggest change that I see on the horizon for the small farmer is an increase in the cost of land. As land values increase, the tendency is to sell the property at an inflated rate. As a result, the small farmer certainly would be tempted to sell while the value is high. Likewise, as land values increase the ability to enter the market and try to make a reasonable profit is almost impossible. Furthermore, the ability to purchase land is very difficult as a result of the current underwriting rules of most banks. While the USDA does have lending programs, the application process seems convoluted and complicated for the small farmer.
In addition, the long, hot summers seemed to be longer and hotter, which requires more feed as a result of dryer fields occurring earlier in the summer or late spring. The less grazing on grasses as a result of the longer, hotter summer requires more hay being purchased and eaten by the stock animals. Therefore, the cost to get the animal to market is much more expensive.
Got something to add? Let us know in the comments, on social media, or email us at editorial@comstocksmag.com