In the early 1980s, physicians used acrylic cement to attach hip implants to the patient's body. But this material would eventually break down, and the operation had to be redone. New techniques were being developed to attach the implant to the bone without cement. Cementless implants improved longevity, but they were difficult to insert and failure rates were high.
Davis-based Integrated Surgical Systems (which closed its doors in 2005) developed a robot designed to assist with hip replacement surgeries and insert these cementless implants with precision. Called Robodoc, this advanced robot was the brainchild of engineer-turned-orthopedic surgeon Dr. William Bargar and the late veterinarian Howard "Hap" Paul, who were both working at UC Davis then.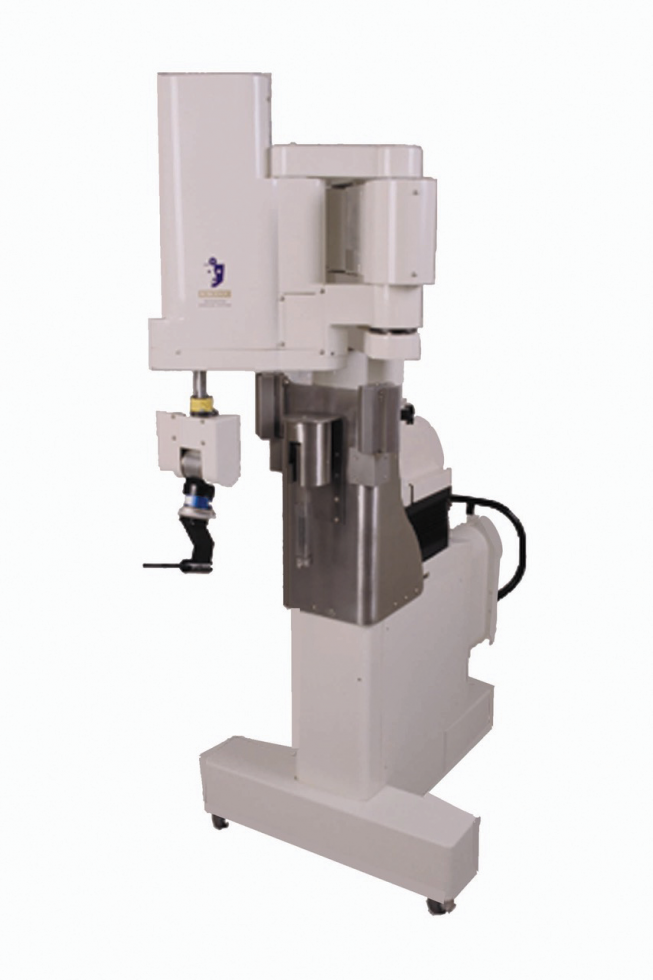 In 1992, Robodoc was cleared by the FDA to begin clinical trials, the first robot ever used in surgery. (Full clearance by the FDA was not granted until 2008.) Forty years later, TSolution One, a direct descendant of the original Robodoc — now owned by Fremont-based Think Surgical — can be used for both hip and knee replacement surgeries. Dr. Bargar — who is now retired from the clinical practice of orthopedic surgery and continues to serve as director of medical affairs for Think Surgical — talks with Comstock's about the legacy of Robodoc.
With the technology of the time, what was the biggest challenge in building a robot that could handle surgeries?
The biggest challenge was that robots in the early '80s were not able to be programmed like computers. The ones used in industry at the time required days to set up and just repeated the same task over and over. We needed to do a different job for each patient (they come in different shapes and sizes, as you know). And we needed to set up the robot and perform the surgery within a couple of hours. After contacting many robot manufacturers, I nearly gave up on the idea. But then my father, who used to work for IBM, made a connection for us with IBM's Thomas J. Watson Research Center in Yorktown Heights, New York. A researcher there, Dr. Russel Taylor, had just created the first computer language to allow the programming of robots. They were looking for a demonstration project.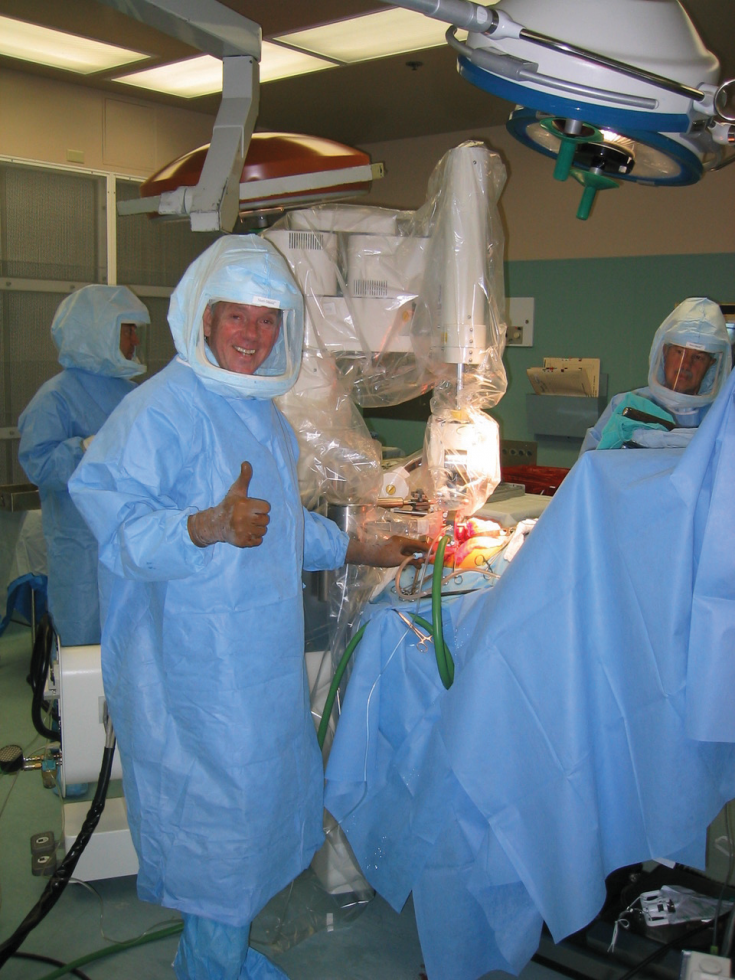 Did you have trouble securing funds?
After a successful demonstration project with the Thomas J. Watson Research Center, IBM agreed to fund the initial investment in Integrated Surgical Systems. For second and third rounds of financing, there was no problem securing funds, mainly because of IBM's reputation. The financial history of the company is long and complicated and impacted, to a large extent, by being the first to apply to the FDA for use of an autonomous robot in surgery.
In the past 40 years, do you believe the health care industry has embraced robotics?
Yes … finally, but it took many years. As with any disruptive technology, it takes a long time for the mainstream to embrace it. Today acceptance is growing exponentially, but the majority of hip and knee replacements are still done manually. Surgical robots are expensive, but offer long-term savings by the potential increased longevity with lower failure rates and less complications.
–
Stay up to date on business in the Capital Region: Subscribe to the Comstock's newsletter today.