Arlene Mordeno is a cyber security consultant by trade, who has also written a pair of pop songs that became major hits in international markets. Mina Alali is a 19-year-old musician from Davis, a precocious singer who organized and managed a girl group that performed the national anthem at Sacramento Kings games when she was only in junior high school.
The two women met recently through a shared vocal coach in Sacramento. Almost immediately they discovered a collaborative chemistry, and a partnership was born, grown from a shared love of music and a pair of complementary skillsets — Alali's as a passionate performer and Mordeno's as an experienced songwriter and businesswoman.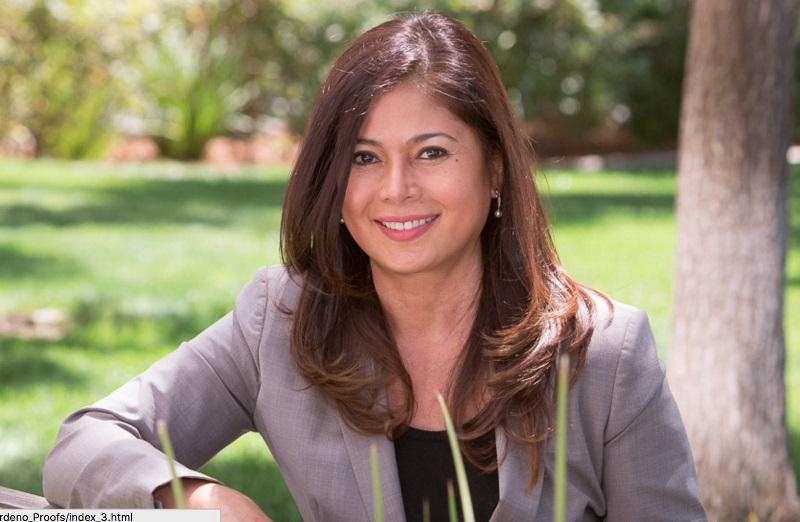 In February, Alali will release "Something About Her," an album of pop songs they created together, and she will do so on Kick-a-Beat Records, an independent label Mordeno founded. The label, which Mordeno describes as an investment, is funded by her work in cyber security, and she says she plans to expand its roster of artists after Alali's album debuts. This release will be Alali's second, after 2015's "Unique," a smaller affair that included seven original songs and a cover of Elvis Presley. As they prepare, Mordeno is hoping to achieve a long-time dream: to hear a song she wrote playing steadily on the radio in the country where she lives.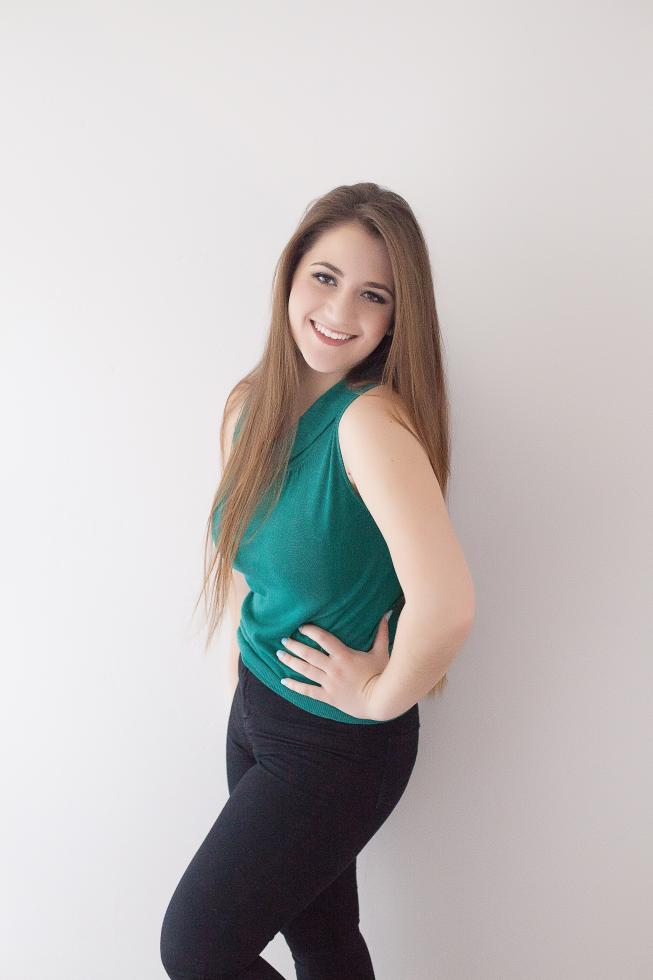 In the 1980s, Mordeno wrote a song for Filipina singer JoAnne Lorenzana, "YOU," which played on the radio in the Philippines. In the 1990s, a song she co-wrote with her friend Joan Martin was translated into Spanish. That song, "Conectados," was a success in Argentina, performed by the boy band KtrasK.
"I never had that satisfaction of actually hearing those songs on the radio," Mordeno says. "That's what I'm trying to do now."
It's been a winding road for Mordeno, 53, whose love for music began when she was as young as 8, though she can't remember the exact age. Growing up in the Philippines, she began playing piano and guitar without any formal training, hearing songs on the radio and duplicating them by ear.
Her emerging talent caught the attention of teachers, who urged Mordeno's parents to send her to music classes. By high school, Mordeno was a piano scholar, one of 100 students throughout the country picked to study classical music at an isolated boarding school atop a mountain. As she studied piano, Mordeno recalls that her heart was always in songwriting, in expressing herself through original work.
When it came time for college, however, her parents had different, seemingly more stable plans for their daughter than the life of a musician. "They tore up my application to the conservatory and sent me to business school," Mordeno says. "Even in business school, I was writing songs for our mathematics and statistics society."
In 1988, Mordeno left home to study at what is now Southern New Hampshire University, where she eventually earned a master's degree in computer engineering. Shortly after, her song "YOU" became a hit single off Lorenzana's 1988 self-titled album. But Mordeno never heard her song play on the radio. This cycle then repeated after Mordeno and Martin wrote the song that became "Conectados."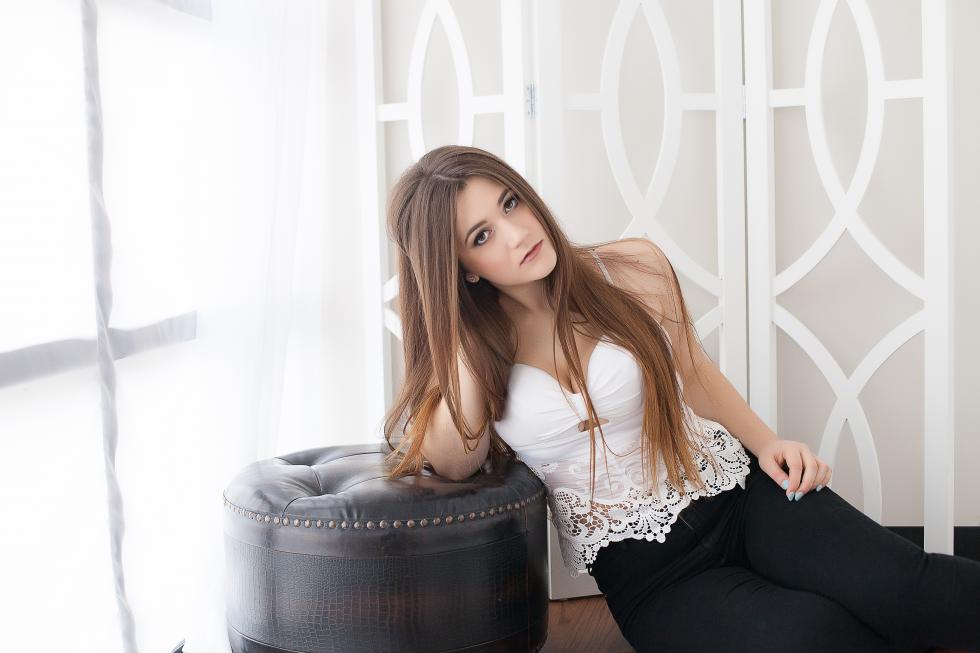 Meanwhile, Mordeno was growing a successful career in cyber security, leading to where she is now, working from Sacramento with clients across the country, taking conference calls through the day, before getting serious about music at night and on weekends, walking a productive balance between two worlds. "Music relaxes me, so I'm not so stressed out by the job," says Mordeno. "The other side of it is that the job funds my music."
Her skills coordinating projects in the tech world are also now helping her manage, promote and work with Alali. She's contracted skilled professionals to help Alali with press releases, radio, television appearances and social media — all in hopes that Alali will one day help her realize her dream of hearing a song she penned on the radio.
Alali, for her part, is enjoying the ride. She is in her sophomore year at the Berklee College of Music in Boston, where she studies music business management. She's had success in recent months on college radio with a song she wrote with Mordeno, "22 Cents Less," a socially-aware pop tune about the wage gap between men and women. Alali, who once had a radio show on a local Davis station in which she played artists like Carole King and Melissa Etheridge, says creating music with a message is a priority. Without Mordeno, however, she's unsure if she'd have been able to create and promote her new album while also in school.
"It's really two separate things: to know the music business and to be talented musically," Alali says. "I'm so lucky to have her."
Artery Recordings is a modern-day label and sits under the umbrella of the Artery Foundation, a full-service artist management company based in Sacramento.
The Sol Collective Arts and Cultural Center, a nonprofit that provides a space for artists and activists, is on track to buy the building it now rents on 21st Street near Broadway in Sacramento. Donors have pledged $70,000 toward a down payment of $100,000, says Estella Sánchez, the group's executive director.