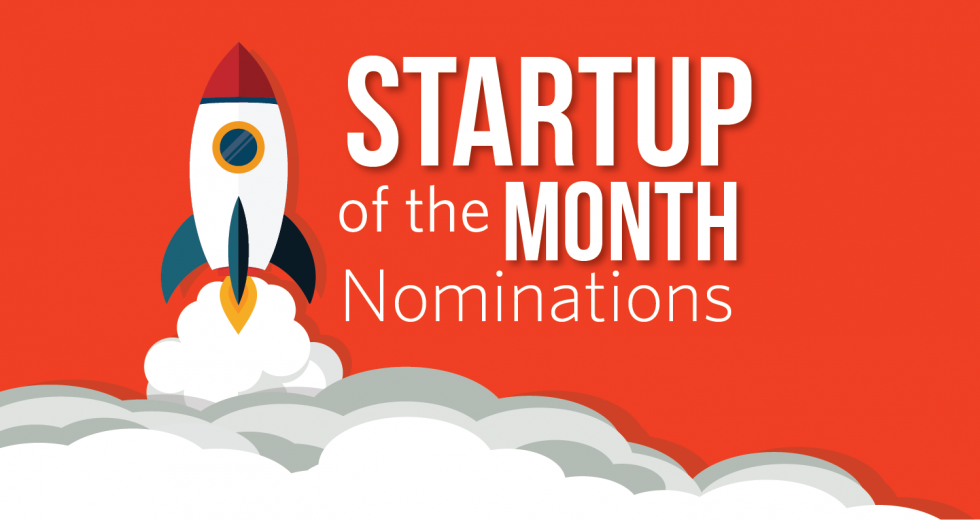 Who will be the next Startup of the Month? Send in a nomination here!
Todd Michaud believes work shouldn't get in the way of business. But too many employees, he says, get stuck doing tedious tasks on legacy systems that can impact job satisfaction and the bottom line. This is why in 2022, Michaud launched HuLoop Automation, a Sacramento-based AI-powered solution to transform the way work gets done.
"It's hard to get great people, and when you get them, it's hard to keep great people," says Michaud, the company's president and CEO. "Enterprises can't just sit back and have unhappiness fester within the ranks. By bringing intelligent automation to the table, we can make job satisfaction become much higher."
The idea was incubated at ArgeeYa Solutions in Folsom. But Michaud had a vision for the product as a high-growth software business in an underserved market. Since last year, he has been building this no-code platform to help customers undergo "digital transformations." Using AI bots, HuLoop helps customers find problems in legacy systems, then strategizes to cut costs, integrate disparate technology and improve overall workflow, among other things.
"We free up people's time, which may have been spent with tedious work," he says. "We create digital assistants and workers to automate that."
All enterprises, he adds, have legacy business processes that work across disparate technology and data sources in organizational silos. The problem is compounded when a company buys its competitor, adding different systems and software to the mix. These complex IT landscapes can quickly become overwhelmed with new requests, and they tend to be under-funded and under-resourced. HuLoop's digital transformation was designed to remove the manual processes from the equation to take the tedious tasks off the workers' plates, Michaud says.
"It's about supporting humans in our businesses with what they need," he says. "Our digital workers work for humans. We become their ally."
The no-code approach is critical, he adds. In the past, this type of platform would require highly technical experts, but a codeless environment allows non-technical businesspeople to implement the solution, he says, "almost like citizen developers." Backed by private investors, HuLoop has a team of 30 people between operations in California and labs in India. Michaud expects this number to grow as the business progresses.
With more than 20 years of experience in tech-related environments, Roger Akers knows something about IT processes. Digital transformation, he says, is a popular space these days.
"It creates a large market, almost to the point where there's too many different uses for it," he says, "so it has to be targeted to different industry verticals."
But Akers points out that unsuccessful companies in this space failed at the strategy level, trying to scale without solid partners to help with integration. HuLoop is doing the opposite.
"Many companies that have tried to go down this path have evolved to become services companies and not product companies, and that has slowed their growth down a tremendous amount," Akers says. "They don't grow rapidly enough and don't grow use cases."
The rise of ChatGPT, an AI chatbot that can answer questions from users, has dominated headlines since launching in November 2022. With AI bots, a common concern is whether the technology will eliminate jobs, but Michaud doesn't believe HuLoop will lead to unnecessary job cuts. ("More often than not, human capital is needed and if I can deliver 15 to 25 percent productivity improvements, it might even be job security," he says.) Certain jobs, he says, need to be obsolete, but the solution allows for employees to shift away from the mundane tasks to more meaningful work that requires real human skills, such as emotional intelligence.
"Think about the Tesla," Michaud says. "One of the features is the self-driving mode. If I'm on (Interstate) 80 or (Interstate) 5, no problem, I can take my hands off the wheel. But if I'm on Highway 49, heading down the canyon, I might prefer having my hands on the wheel. Let's let the humans decide how much autonomy they'll give to tools in place to support them."
–
Stay up to date on business in the Capital Region: Subscribe to the Comstock's newsletter today.