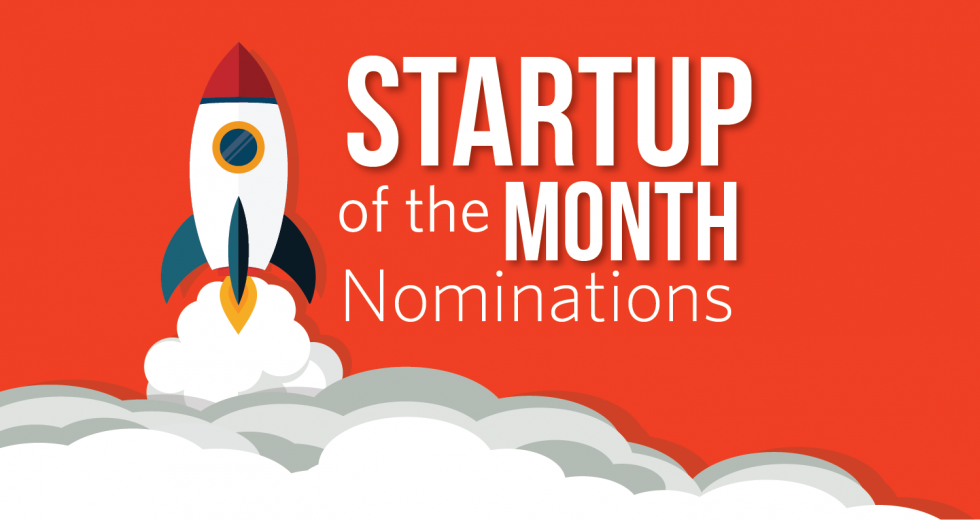 Who will be the next Startup of the Month? Send in a nomination here!
It takes about five years for a cocoa tree to grow and start producing cocoa beans. But CEO Alan Perlstein, who spent the last 20 years in cellular agriculture and pharmaceuticals, had an idea: Why not bypass the tree and just grow the bean? In 2020, he launched California Cultured, a food tech company based in Davis and Sacramento that makes real chocolate from plant cells.
Depending on the amount of fat and added sugar, chocolate usually gets classified as junk food. But scientists have long praised the heart health benefits of chocolate (especially dark chocolate). In one study of more than 20,000 people, researchers associated higher consumption of chocolate with lower risk of future cardiovascular events, due to its flavonoid antioxidants. For years, Perlstein had been experimenting in the cellular agriculture industry to enhance, scale up production and reduce prices of popular foods, such as chocolate, coffee and other beverages.
"I love chocolate," Perlstein says. "That was one of the reasons I wanted to make better, healthier sweets. We're all addicted to them, let's make them better."
At California Cultured, the process starts by selecting the right cocoa cells and adding natural plant hormones. Its technology allows the cells to grow rapidly while developing flavor and cocoa butter. The startup, which is building a facility in West Sacramento, harvests the cells in tanks and lets them ferment for richer flavors, creating cell-cultured cocoa nibs. These cocoa nibs can be turned into a variety of cocoa products, Perlstein says.
"We're refining our flavors over time," Perlstein says. "It's an alchemy of trying to find the right flavors, and in examining what's in our cells, we found that cells are producing a lot of the specific cocoa flavanols."
According to Perlstein, this plant cell culture technology could revolutionize the chocolate industry, which has direct ties to deforestation and child labor in West Africa. For the past few years, Perlstein has been listening to stories from chocolate growers and farmers around the world. From a history of forced labor to industrialization in the 1920s, which has led to the spreading of diseases, chocolate production has been fraught with problems for hundreds of years.
"The whole inherent structure of the way that chocolate is made includes bad incentives and a bad history, and demand is increasing every single year," Perlstein says. "All of this is happening against the backdrop of temperatures rising, floods becoming more extreme and deforestation getting worse."
In West Africa's cocoa-growing regions, where about two-thirds of the world's cocoa supply comes from, more than 1.5 million children are engaged in dangerous labor conditions, according to the U.S. Department of Labor. Twenty years ago, the biggest brands — such as Hershey, Mars and Nestlé — pledged to eliminate child labor in their supply chains. But multiple deadlines were missed in 2005, 2008 and 2010.
IndieBio, a life sciences startup program backed by global venture fund SOSV, has been tracking the problems of slave labor in the cocoa industry, according to Po Bronson, managing director and general partner of SOSV's IndieBio.
"The situation on the ground in Western Africa has been in lots of major media," he says. "Finding a way to do something about it was always of importance to us."
IndieBio backed Perlstein's previous food tech company, Joywell Foods, which makes food and drinks from plant-based sweet proteins formulated to be bioidentical to the protein found in fruit. It was the first investor in California Cultured, Bronson says, highlighting Perlstein's fast progress in bringing chocolate grown from phytohormones to the mainstream. With a current team of about 19 people, California Cultured has raised about $5 million to date and looks to raise more than $10 million to develop technology and processes, Perlstein says.
"This is what we think the future of food has to become," he says. "It has to be delicious and healthy far into the future and these are the beginning steps of making these things happen."
–
Stay up to date on business in the Capital Region: Subscribe to the Comstock's newsletter today.