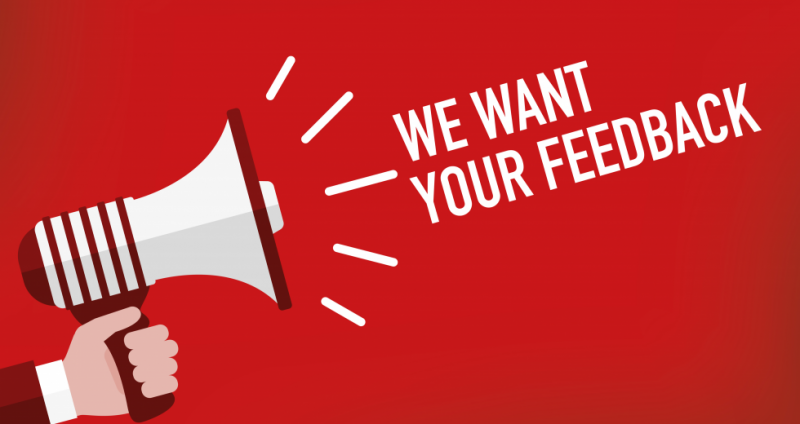 Tell us what you want to see in Comstock's magazine: Take our reader feedback survey here!
What began several years ago as the Mace Ranch Innovation Center (which Comstock's previously reported on in "Next-Gen Business Park Planned in Davis" in November 2015), on 185 acres near Mace Boulevard, would have included a 2.65-million-square-foot research park and 850 residential units. Project proponents sold it as a chance to keep more UC Davis graduates in town and contribute to the region's growing technology sector. This wasn't enough for voters, with 52 percent (or 16,458 to 15,189) rejecting Measure B.
"It's very disappointing that people won't look at a bigger, broader picture (of what this project) could contribute to the region," says Daniel Ramos, a project manager for West Sacramento-based Ramco Enterprises, which has been working on developing campus in conjunction with Buzz Oates and Bay Area-based commercial developer Reynolds & Brown. "But it is what it is. So now we're trying to figure out what to do next."
The good news for fans of the project is that it might still have a future, with Jessica Lynch, a senior planner for the City of Davis, saying that development efforts that have failed at the ballot box before were later successfully retooled. These include the Nishi Gateway student housing project, which some media outlets described as a controversial 700-unit rental development that voters approved in 2018.
"It really depends on whether the applicant is willing to put in the financial investment to make the changes and then go back to the ballot," Lynch says.
Already, Ramos estimates his team has spent more than $3.5 million on the project, including a second environmental impact report after a first approved by the city expired. Ramos says the project had received a 7-0 vote from the Davis Planning Commission to accept the EIR and a 5-0 vote from the Davis City Council to place it on the November ballot. But it fell short in a subsequent campaign with voters for multiple reasons, Ramos says.
"We had a tough hand. Our polling showed some great support for it. But we did have the COVID situation," Ramos says, which made traditional, in-person campaigning difficult. "We did have, it was pretty much laid out in the EIR, some traffic impacts that were going to be around the Mace Boulevard interchange."
Lynch says that traffic analysis anticipates worst-case scenarios: "It makes these types of projects look a lot worse than they actually are."
Multiple factors could help the project still go forward, with Ramos saying he and his partners will regroup in January. "We're going to get back and engage with the city staff and the city leaders and see next steps might be," he says. "But we're just right now in a hold pattern, but definitely believe in the project, that it can be a wonderful thing for the region."
Lynch agrees the project would be valuable for Davis and the people in the greater region, saying it would be a large employment generator with high-wage jobs.
Additionally, with scant developable land in Davis, 850 residential units from the project might go a long way toward meeting state Regional Housing Needs Assessment requirements to build 2,075 new units between 2021 and 2029. "Basically, we are in a position where we don't really have any space outside of this pretty much already built-out city, so we are going to have to look at densification and intensification of development, probably primarily infill," Lynch says.
That's unless Ramos and his partners are able to regroup. "I think without COVID, we can get out there and get it," Ramos says.
–
Tell us what you want to see in Comstock's: Take our year-end reader feedback survey and be entered to win a $100 gift card.