Becki Robins is a California native who loves exploring her state's hidden places, and occasionally the more obvious places, too. She usually drags semi-reluctant kids along, which makes for endlessly interesting experiences. Her favorite writing combines science with history, travel, and humor. She lives in California's gold country, where natural beauty, history, and the local people are a constant source of creative inspiration.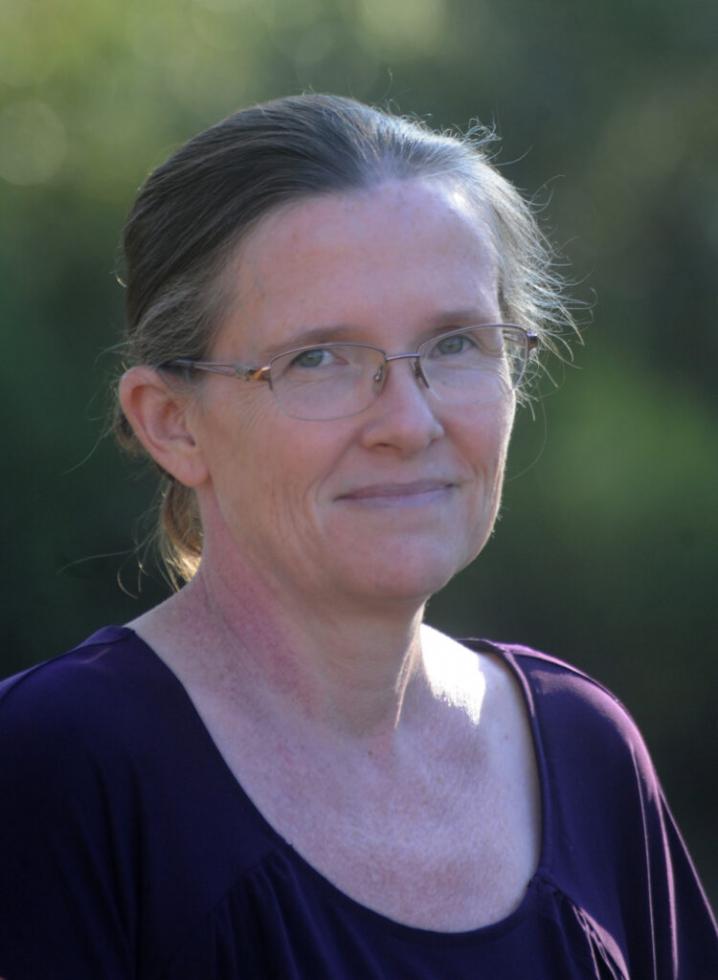 During a typical year, aquifers provide around 40 percent of the water the state uses; in drought years, that percentage soars to 60 percent or more. The state's aquifers can hold a lot of water, but that number isn't infinite, and California's current rate of overdraft isn't sustainable.
California's shrinking aquifers represent both an opportunity and a problem.