Working between Cape Town and Sacramento, Houghton Kinsman's writing has appeared in Frieze, Art South Africa, Contemporary&, and Dazed and Confused magazines. He works as the Adult Education Coordinator at the Crocker Art Museum and served previously as the Assistant to the Curator of Education at the Museum of Contemporary Art, North Miami.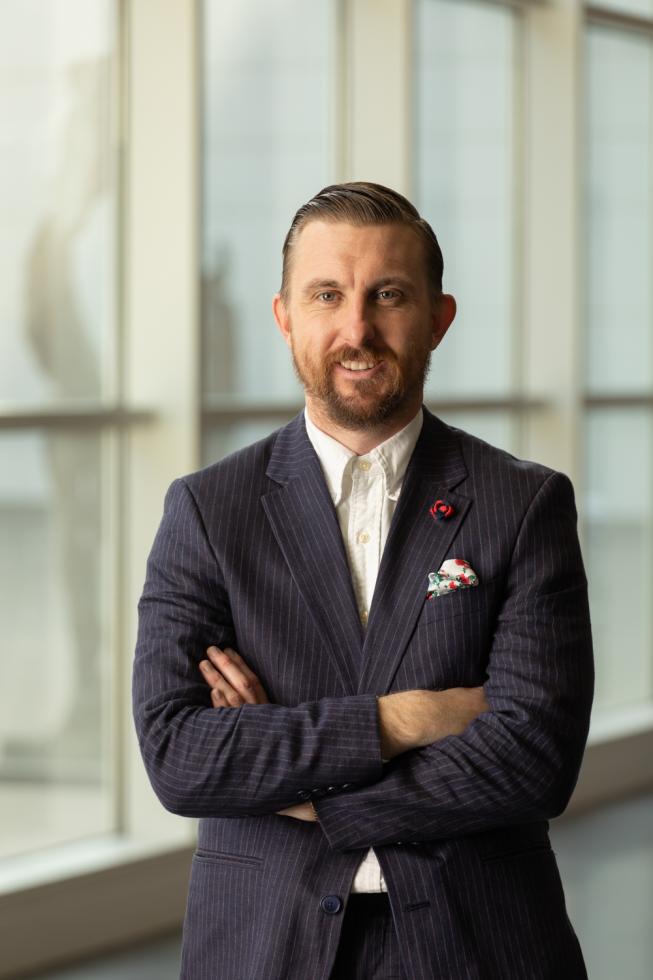 With her recent exhibition "Heavier Than Air," artist Summer Ventis encouraged viewers to externalize their held breaths by inflating a balloon.
The artist builds piñatas in various forms of cultural artifacts. Each is a temporary monument to family, identity and cultural heritage.